KIITO Bespoke, the dark horse in the local menswear arena, has been making great strides with its suiting services and has quickly become the discerning gentleman's first choice. Being the only bespoke tailoring house in the country to host Ermenegildo Zegna and the prestigious Holland & Sherry as a part of its luxurious and esteemed stores, KIITO Bespoke has now set out to revolutionise how men dress beyond the perfect suit.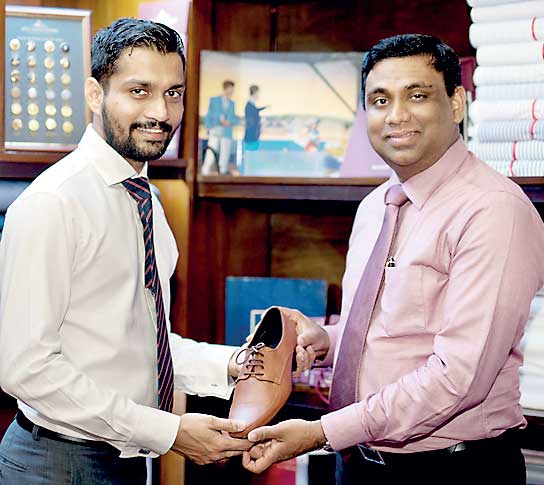 "KIITO Bespoke is in the business of dressing men for success, but now felt like the right time to go further than the suit, and help our customers – both current and potential – achieve the perfect look with our very own brand of formal footwear," said founder and creator of the KIITO Bespoke name, Damith Eranga Cooray.

Offering close to 20 current and potentially trending designs, KIITO Bespoke steps out with ICON footwear hoping to revolutionise its suite of services with a calculated move into men's footwear. ICON hopes to allow KIITO Bespoke to further its ideal of the perfect menswear solution provider; helping the discerning gentleman step into genuine Napa leather shoes to match any occasion with ICON footwear.