Sri Lanka Apparel Brands Association (SLABA), an association established to protect and uplift the domestic garment manufacturers of the nation announced Azam Habib, the Managing Director of Grace Lanka Apparels Ltd., as the new president of its executive committee.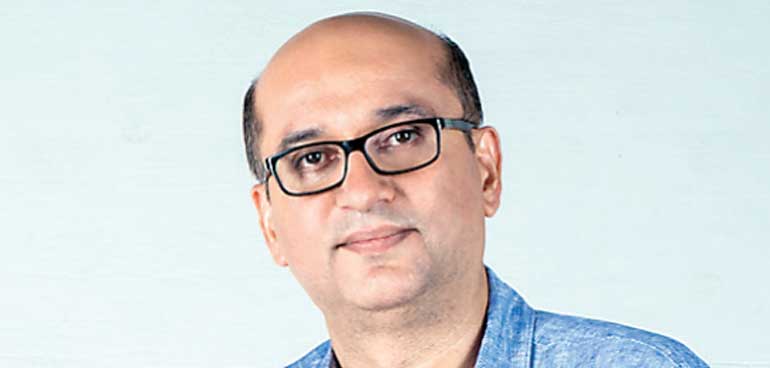 Azam Habib
The association sees great potential within the domestic manufacturers. With the new appointment, the chairman of SLABA wishes to strengthen and improve the domestic garment manufacturing industry by educating and encouraging its members to 'think big' to expand the domestic industry to a whole new level on a bigger platform with modern and innovative technologies.

"We have approximately 60 extremely committed members within the association; each member is committed to achieve the set goals. I see great talent and want within the locals, what we lack is innovation, some have already made arrangements to invest in modern technologies and machinery that will help uplift the industry and assist us to place ourselves within the international market," said Grace Lanka Apparels Ltd. Managing Director Azam Habib. Grace Lanka Apparels Ltd. was established in the year 2005 with just 22 operators. Today the organisation employees approximately 300 employees and is the single largest importer for linen in Sri Lanka. The organisation produces linen clothing with 100% authentic linen for men and children and is hoping to introduce a range of ladies clothing in the near future.

Anationz is an exclusive brand introduced to the market in 2009 by Grace Lanka Ltd; the brand caters to the modern man with fine taste for fashion and quality. Anationz is the preferred brand for linen clothing amongst most Sri Lankans and is available at many leading stores island wide via its wide network of retail partners.