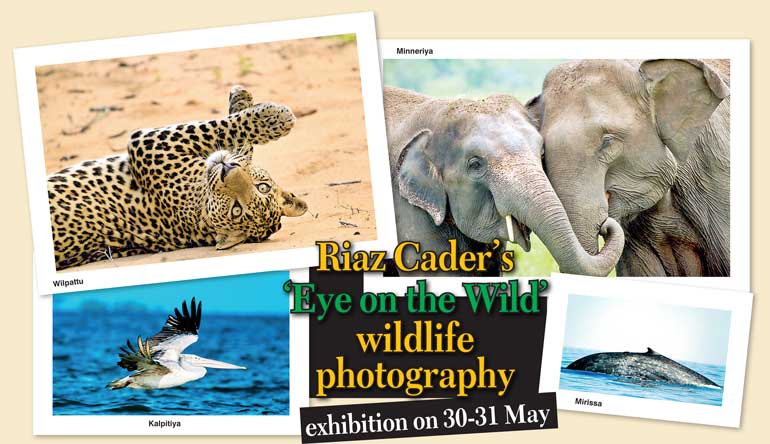 'Eye on the Wild' is a photographic journey covering Riaz Cader's travels over the past 10 years into the wilds, covering the length and the breadth of Sri Lanka.

Riaz has been intrigued by the natural world from a very young age and after residing in Australia for six years, returned back to his homeland in 2009 to follow his passion in wildlife photography.

Whether through work or leisure, Riaz continues to travel extensively across the country's national parks and wilderness areas. From oceanic encounters with gigantic blue whales off the coast, to the leopards in the white sands at Wilpattu to the elusive Sri Lanka Spurfowl in the lowland rainforests of Sinharaja, a diverse collection of images will be on display at the event.

This is Riaz's maiden photography exhibition and all displayed images are for sale.

'Eye on the Wild' is an event open to the public and will be held at the Lionel Wendt Art Gallery on the 30 and 31 May from 10 a.m. to 6 p.m.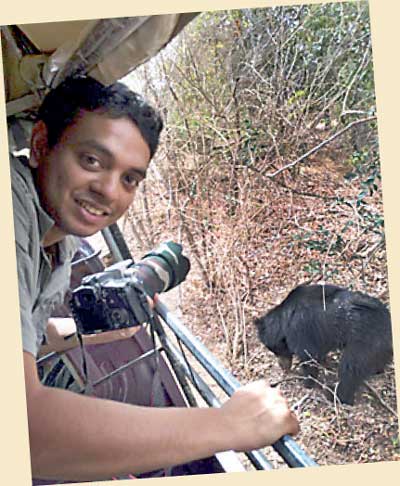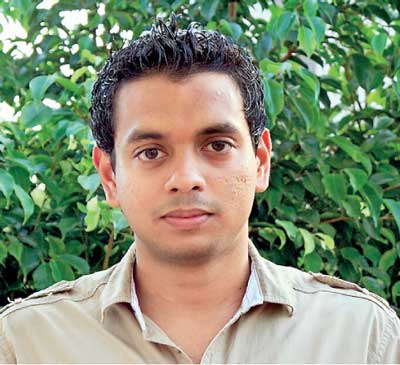 Chullaka Hapuarachchi delivers WNPS lecture on 'Climate Change'
The Wildlife and Nature Protection Society of Sri Lanka Monthly Lecture for May featured an address by climate reality leader Chullaka Hapuarachchi on 'Climate Change'. The lecture was delivered on 21 May at the Department of Meteorology Auditorium.

Chullaka was selected to be trained as Climate Reality Leader at the Climate Reality Leadership Corps Training held in Rio De Janeiro Brazil, in 2014 under former US Vice President Al Gore. As a member of the climate reality project run by Al Gore, he has the task of educating people on climate change and its effects.

Together with 6m000 other climate reality leaders worldwide, he does region and country wise presentations to raise awareness on climate change and pressure governments and legal entities to take action to safeguard our planet.

Chullaka works as a Consultant for Attune Consulting Ltd., part of MAS Holdings. He also has his own startup company, Ecopoly solutions – a polythene collection and recycling plant that also manufactures biodegradable garbage bags out of the recycled polythene.
WNPS AGM on 30 May
The 121st Annual General Meeting of the Wildlife and Nature Protection Society will be held on 30 May at 5.00 p.m. at Auditorium of Department of Meteorology. All Life and Ordinary members of good standing are kindly requested to be present.