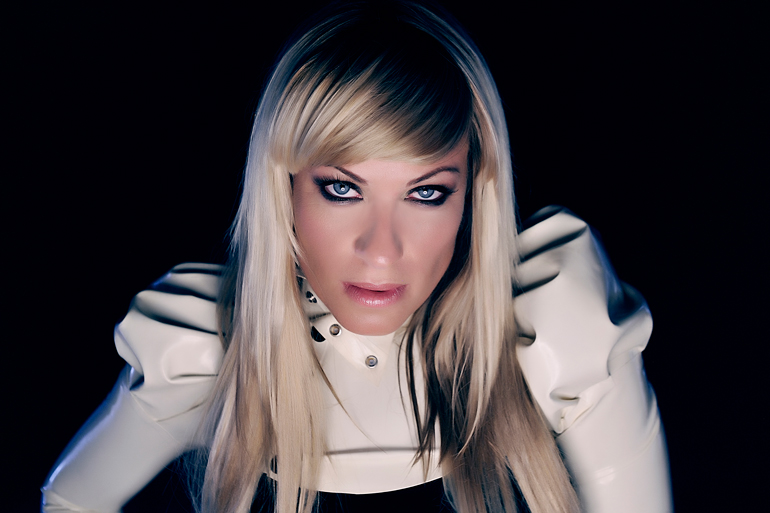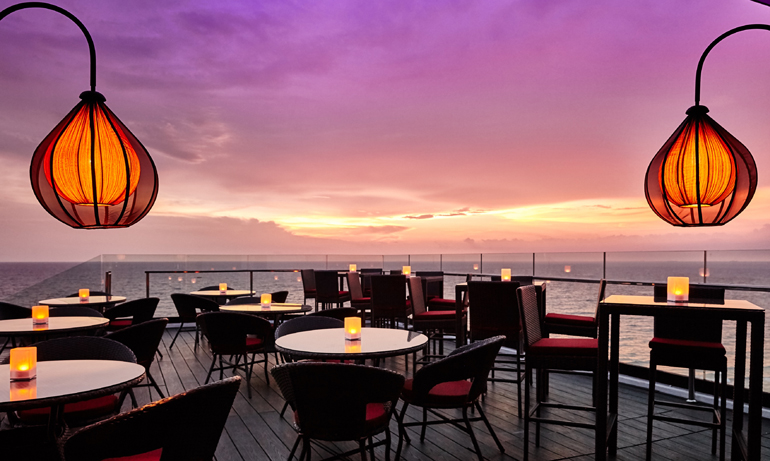 ON14, the rooftop bar and lounge on the 14th floor of OZO Colombo, premieres 'Girls On Decks' with headlining act DJ Eve Carey today, 30 July.

DJ Eve from London is joined by Colombo's very own Sunara and Dilanga to kick off what will be a series of events highlighting Sri Lanka's female DJ artistes at ON14.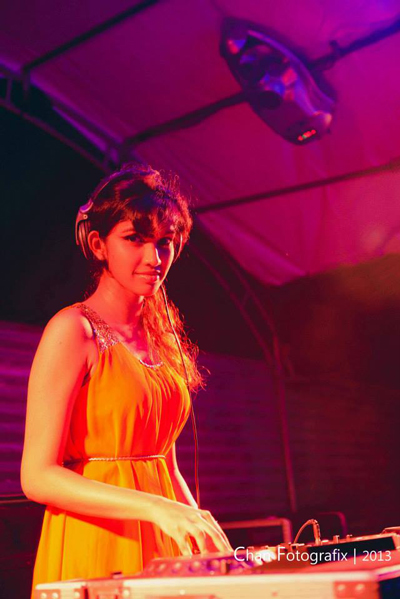 Playing worldwide for 17 years Eve Carey is considered one of the top female DJ's with a reputation and technical ability that rivals any DJ in her class. The event kicks off at 6 p.m. with the line up playing back to back, reaching its peak with DJ Eve dropping her set to take the party beyond midnight to 1am. Look forward not just to good music but pretty faces behind the decks this weekend at ON14.

Come treat yourself to a collection of cool cocktails at the bar, accompanied by upscale bar cuisine, all served with ON14's impeccable service at 'Girls On Decks' this Saturday.

Entrance is free to all ladies and gentlemen pay an entrance of Rs. 2,000.

Limited tickets and a few complimentary invites up for grabs.

For information on the latest happenings at ON14, call 011 259 5734 or visit ON14's Facebook page https://www.facebook.com/on14rooftopbarlounge/.