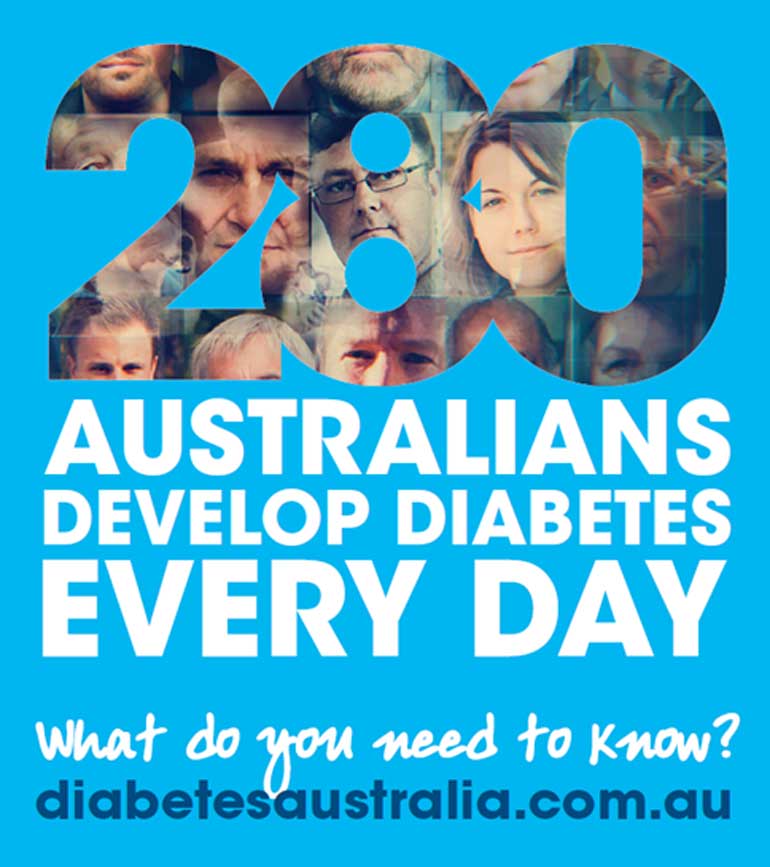 Australians were shocked to learn this week that around 280 people develop diabetes every day. Within the next five years, diabetes will become the number one burden of disease. Despite diabetes increasing at a faster rate than other chronic diseases such as heart disease and cancer, research conducted by Diabetes Australia shows people find the numbers hard to believe.

This being the annual National Diabetes Week, a campaign is on to raise awareness of the seriousness of diabetes and the growing number of people who have it. The theme of the campaign is "What do you need to know about diabetes?" Its aim is to increase knowledge and understanding in the people about diabetes to make those who don't have diabetes better understand the condition and can support those who do.

The national television advertisement, launched during the Week, features 280 images of people - representing the 280 people who develop diabetes every day in Australia. It features 10 "hero" images that is on screen for approximately two seconds - some with people managing their diabetes and some with the serious complications of diabetes including heart disease, stroke, amputation and blindness.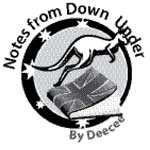 The '280 a day' campaign also addresses some of the misconceptions surrounding diabetes. Posters, postcards and other publicity material have been developed to carry the message countrywide.

The National Diabetes Week was launched in Melbourne, highlighting that three out of four people substantially underestimate the prevalence of diabetes in our community.

Diabetes Australia, established in 1984, is the national body for people affected by all types of diabetes and those at risk. Through leadership, prevention, management and research, Diabetes Australia is committed to reducing the impact of diabetes. It works in partnership with diabetes health professionals and educators, researchers and healthcare providers to minimise the impact of diabetes on the Australian community.

Diabetes Australia is a respected and valued source of information, advice and views utilised by government and the community. "Our credibility and independence as a national voice allows us to translate knowledge and evidence into advocacy and programs for diabetes," the organisation states.

Through leadership, prevention, management and research, Diabetes Australia is committed to reducing the impact of diabetes.

Every year Diabetes Australia conducts a campaign to increase awareness among the population on the disease. 'Check my Risk' was the theme of last year's campaign. The 'You think this is scary?' national campaign aimed to increase public awareness of the seriousness of type 2 diabetes, drew attention to the increasing numbers of Australians developing the condition, and promoted the 'good news' story that up to 58% of cases can be prevented.

In 2013, the 'Face of Diabetes' campaign was aimed at providing the incoming Australian government with a clear framework for a new national strategy for diabetes and a five year action plan. Following their election, the government committed to a national strategy.

The 'Let's Prevent Diabetes' campaign in 2012 presented the case for a national diabetes prevention program for the high risk.