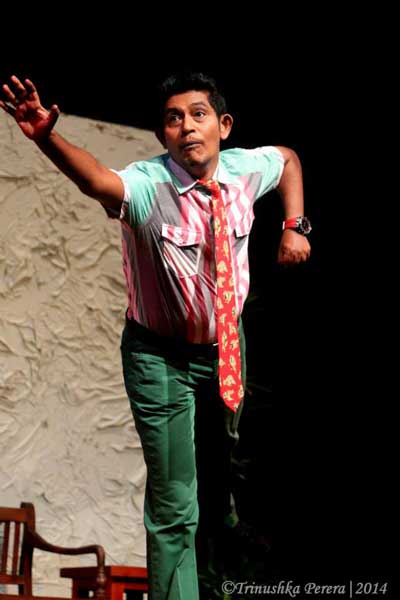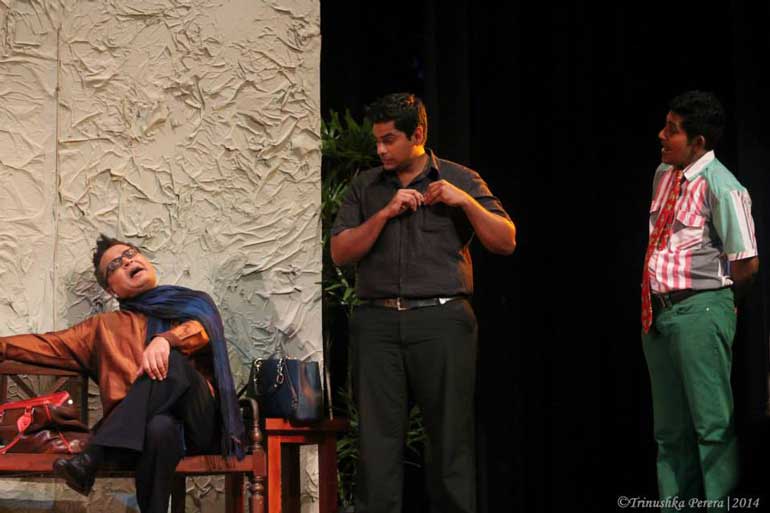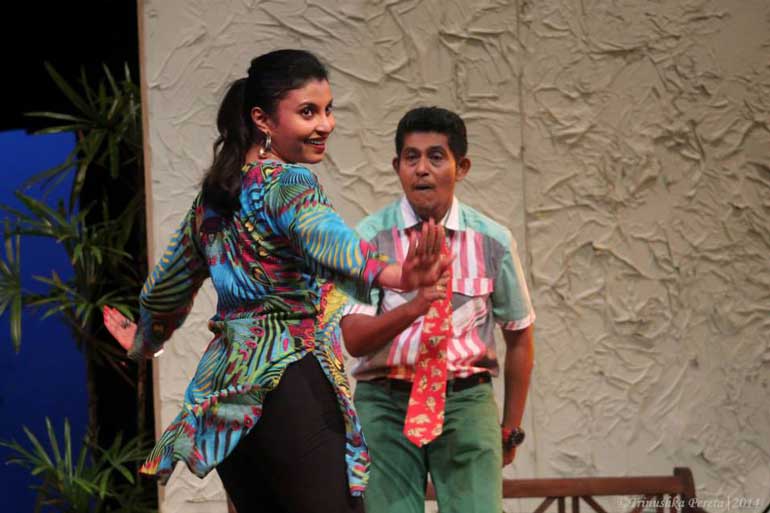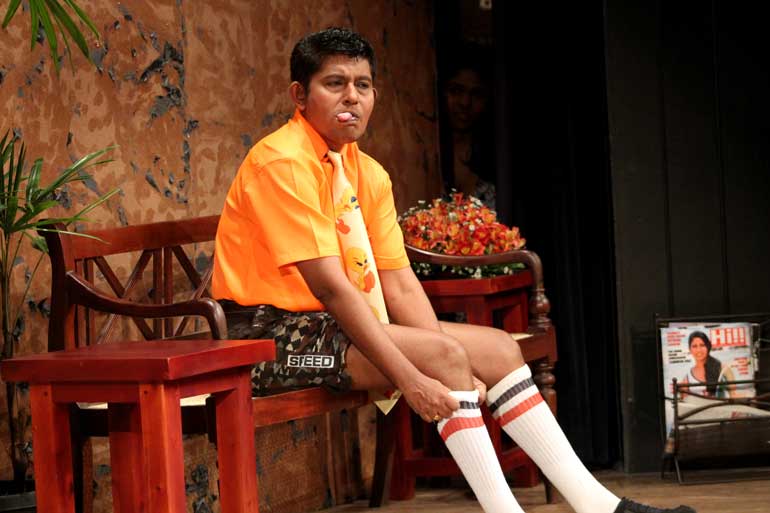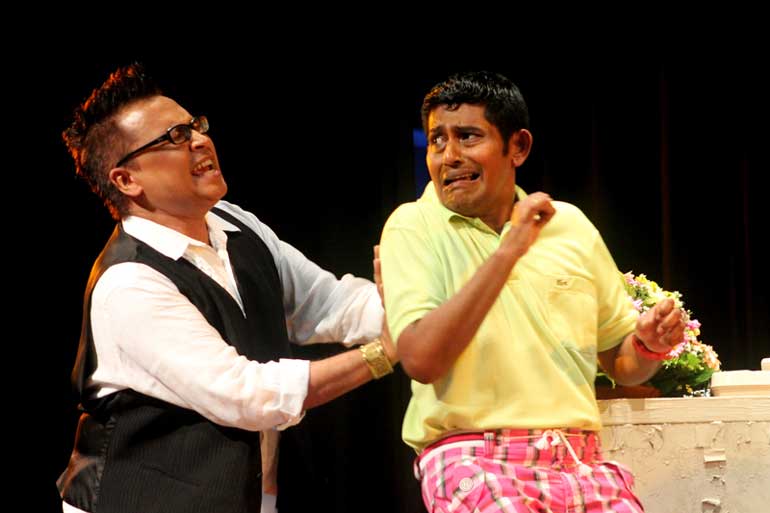 Indu Dharmasena is back again with another addition to his Tommiya series, with 'Madai Tommiya Hondhata Kava'. This hilarious comedy will go on the boards of the Lionel Wendt Theatre on 23, 24 and 25 October at 7:30 p.m.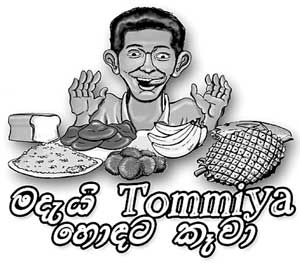 The Nutrition Society of Sri Lanka is presenting the show to coincide with the World Food day, and to educate the public on the current issues. The show on 23 and 24 October will be presented in aid of one of their main projects, which is to install water filters to the main water line so that the villages in the north and east will have a clean water supply for drinking.The play revolves around Tommy, his mentor Andana and the Dubai returnee Aunty Lucy. It has been four days since Rushika has walked out on her husband! And her husband has made no attempt to contact her, so she is depressed, and is wondering if she did the right thing.

To cheer her up, Andana, Tommy and the staff at his salon with the help of a few close friends are planning a surprise party for her birthday. But organising this surprise party is a challenge because Rushika is staying at Andana's. How are they going to organise this party without Rushika finding out about it? As the challenges increase, one lie leads to another. Between Tommy and Aunty Lucy, this comedy is will keep you and the family in fits of laughter.

Indu Dharmasena plays the loveable Tommy, and Dr. Chitranga Kariyawasan is Aunty Lucy. Andana is brought to life by Michael Holsinger. Sakunthala Dharmathilake, Sanwada Dharmasena, Sulochana Perera, Neshika De Silva, Yasal Ruhunage, Anushan Slevarajah are some of the other cast members.

Tickets are priced at Rs. 2,000, Rs. 1,500, Rs. 1,000 and Balcony Rs. 600 (unreserved).