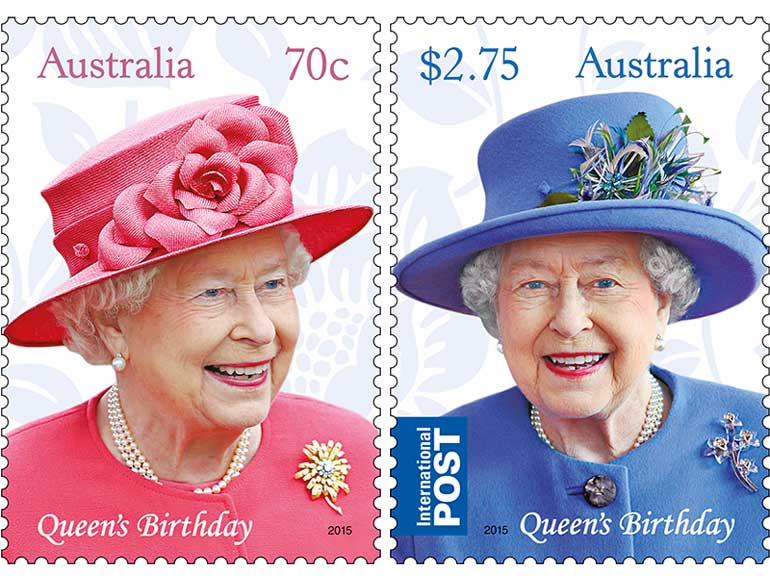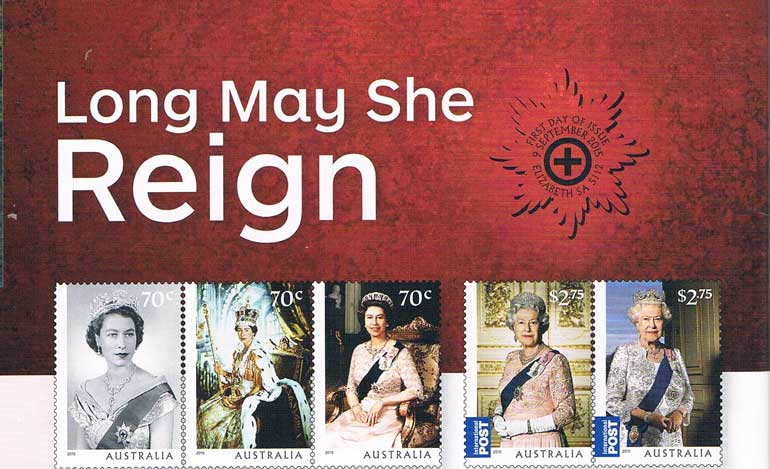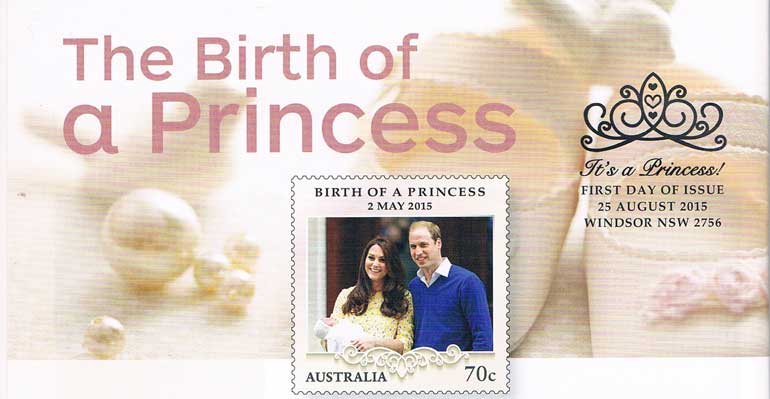 Queen Elizabeth II becoming the longest reigning British monarch was a major media event last month. On 9 September the Queen surpassed her great-great grandmother, Queen Victoria's record of 63 years and 216 days and it was 'big news' throughout the world.

Australia still owes allegiance to the queen as head of state and refers to her as the Queen of Australia, a role that is distinct from her position as monarch of other Commonwealth countries. Stamps are regularly issued by Australia Post to mark the Queen's Birthday.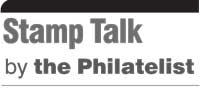 'Long May She Reign' is the theme of a special set of five stamps released to mark the historic occasion of her becoming the longest reigning British monarch. The stamps carry portraits of her from the days she was Princess Elizabeth through six decades. They are formal portraits taken by leading British society photographers over the years.

Along with the stamps Australia Post issued a First day cover and a mini sheet along with a stamp pack. A Prestige Booklet titled 'A portrait of Australian stamps' – a collection of stamps featuring the Queen was also issued. In addition, Perth Mint released a special coin.

The stamps were released on 9 September. Earlier two stamps had been released to mark the Queen's Birthday. A fortnight before the set of five new stamps, Australia Post celebrated the arrival of the newcomer to the royal family, Princess Charlotte of Cambridge on 2 May 2015.

She is fourth in line to the British throne after her brother, father Prince William – Duke of Cambridge and grandfather, Prince Charles. This follows the 'Succession to the Crown Act of 2013' in force from March 2015 which replaced male primogeniture with absolute primogeniture, which means that the little girl cannot be displaced by any succeeding brothers.

Recalling the Queen's past, she ascended the throne as Princess Elizabeth on 6 February 1952 following the death of her father, King George VI. She was then just 25 years old. The coronation of the Queen took place on 2 June 1953. That was the day she was formally crowned Queen of the United Kingdom. Traditions started in 1066 following the Norman Conquest continue to this day at the coronation ceremony.

The coronation ceremony of Queen Elizabeth II was held at Westminster Abbey presided over by the Archbishop of Canterbury. She arrived at the Abbey from Buckingham Palace in the Gold State Coach with thousands of Britons and tourists lining the route. The new Queen swore the coronation oath before being anointed, blessed and consecrated by the Archbishop.