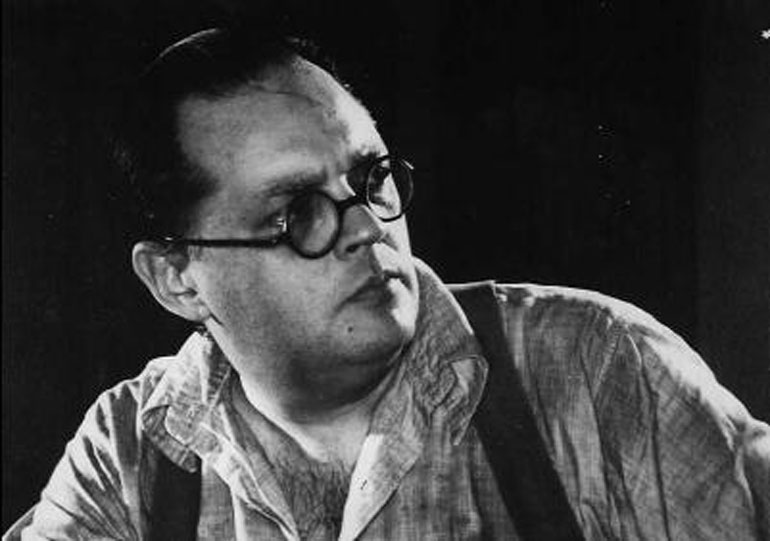 Lionel Wendt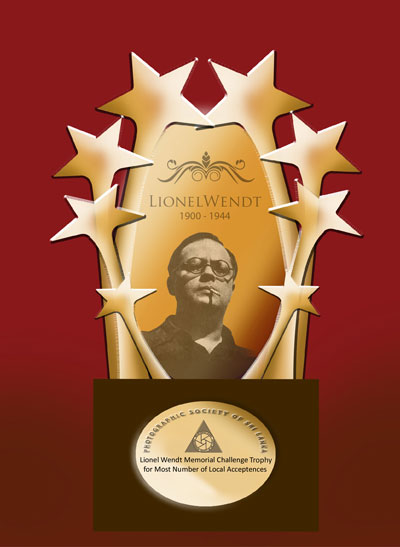 The Lionel Wendt Trophy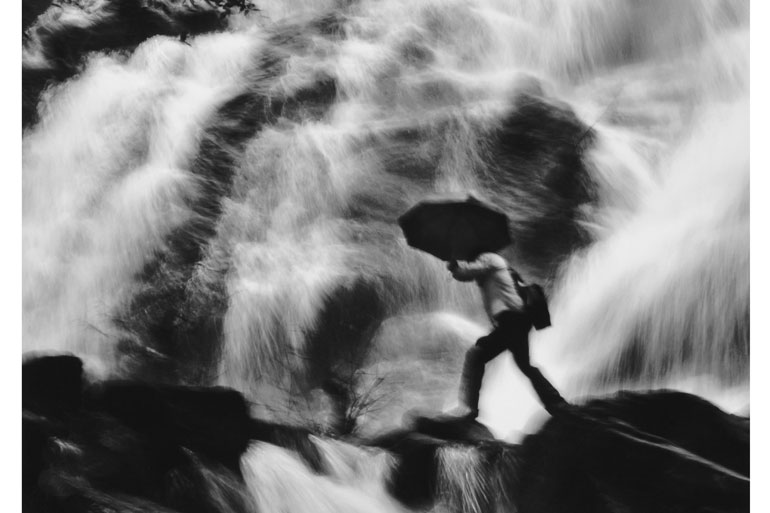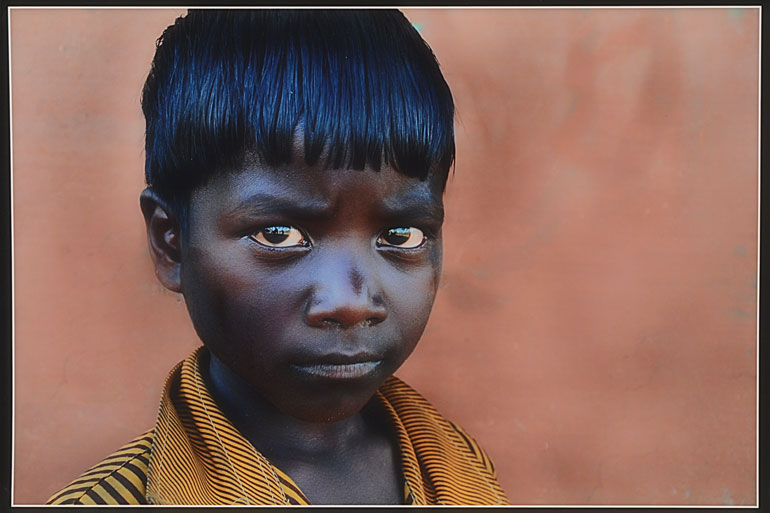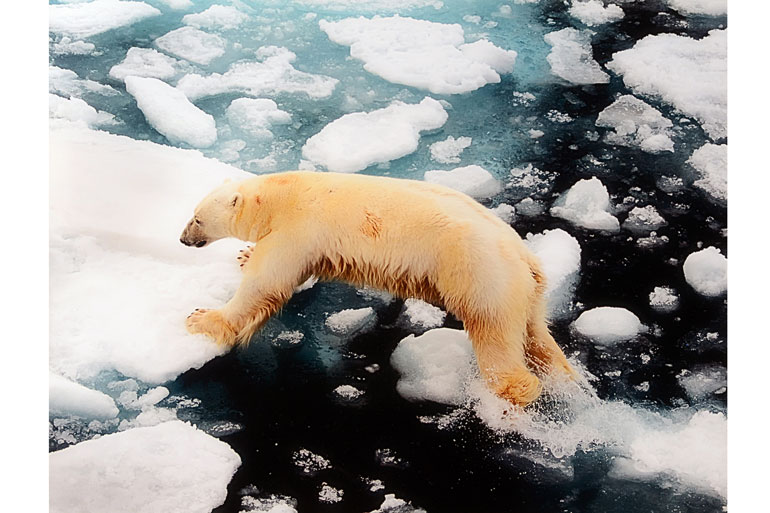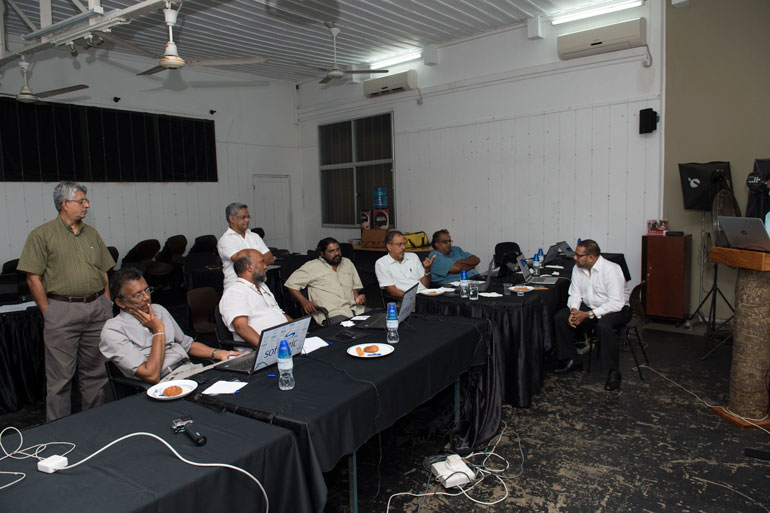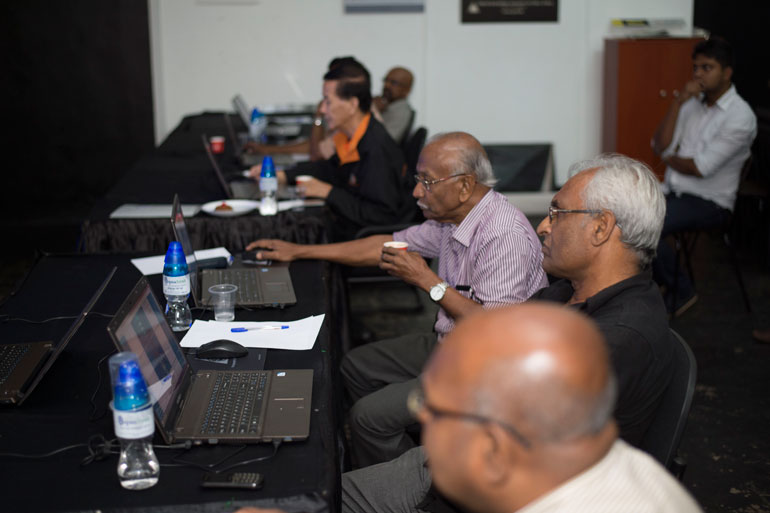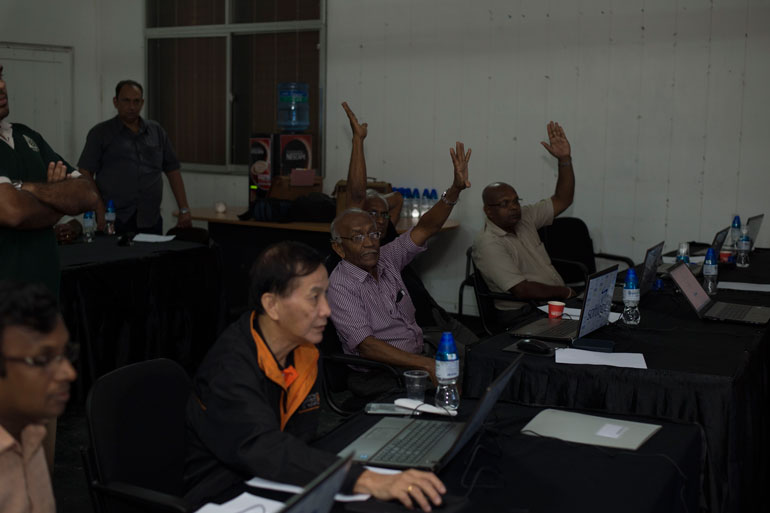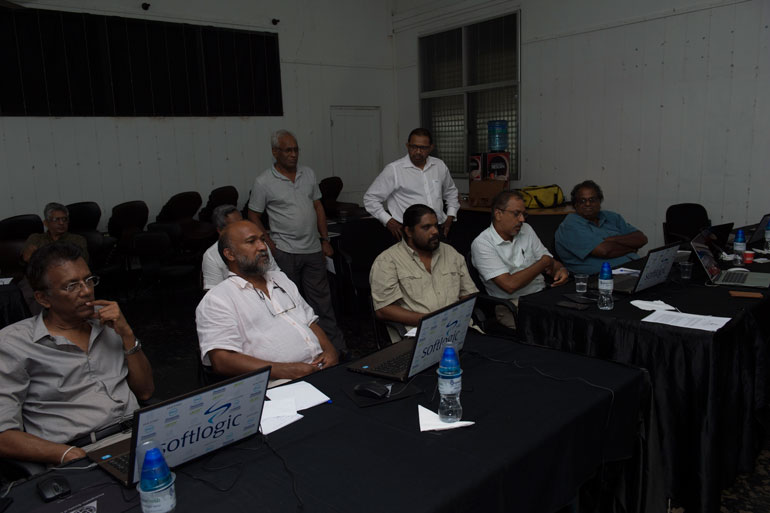 To have died in your native land, Ceylon, in 1944 and be reborn every year worldwide. How could it be possible?

But before unravelling this mystery let's go back to May of 1907 when the Amateur Photographic Society of Ceylon organised the island's first-ever photography exhibition where Wendt Senior – Henry Lawrence played a pivotal role.

Until 1917, the Annual Exhibition was a feature of the Photographic Society organised together with Art Society of Colombo. If he had been around, the society young Lionel was born among in 1900 must have attended these exhibitions then. The exhibition of 1917 would have been held just before he sailed to Britain to read law.

However, it was after he returned to practice that he realised his calling was different and surprisingly it was through him that the Photographic Society and this long-running exhibition were to have an enviable future. He recommenced the exhibition in 1934 once again as an annual feature. Even though he passed away suddenly in 1944, this is how this photographic colossus and doyen of the art is reborn worldwide every year.

This year marks the 60th year as an International Photographic Competition and Exhibition and will be held from 21 to 22 November at the Lionel Wendt Art Centre, Colombo 7. As a National Exhibition it has been held for 81 years without a break.

To mark the event, the society has also organised two concurrent events, an exhibition of photographs by much-accomplished Indian Photographer Jayati Saha to be held at the Harold Peiris Gallery at the Lionel Wendt on 21 and 22 November and a series of lectures by prominent photographers on topics such as wildlife, portraiture, fashion and underwater to be also held on 21 and 22 November at the Society premises at the Lionel Wendt.

Rich history

PSSL being the oldest photographic society in Sri Lanka has a rich history that can be traced back to 1906, when the Amateur Photographic Society of Ceylon was formed by Henry Lorenz Wendt, the father of Lionel Wendt – lawyer, artist, pianist and photographer – and the Society has continued to be at the pinnacle of photographic activities in Sri Lanka throughout.

The Society was reincarnated in 1934 as the Photographic Society of Ceylon at the residence of Lionel Wendt, who continued the work begun by his father, along with a small group of enthusiasts interested in pictorial photography. The Society has been housed at the Lionel Wendt Art Centre since the 1950s, thus becoming the only society of photography in Sri Lanka having its own studio, office and darkroom facilities.

This year the International Competition and Exhibition is being held on a much broader scale with the patronage of FIAP (International Federation of Photographic Art), PSA (Photographic Society of America) and UPI (United Photographers International), and conducted on a fully digital web-enabled platform for entry, submission, payment and judging. The competition is conducted under three main categories of Open Colour, Open Monochrome and Nature sections and is open to photographers worldwide.

Nearly 400 participants from 42 countries have submitted nearly 3,000 images for the competition. The quality of images is of extremely high standards, which made judging an unenviable task to select the final 700 images.

A total of more than 70 medals and ribbons will be awarded to winning entries which will include FIAP, PSA, RPS, UPI and PSSL Gold, Silver and Bronze Medals as well as Honourable Mention Certificates. Of the selected and winning entries 225 are to be displayed at the Exhibition and a full colour catalogue with all the selected images was distributed to all entrants and sponsors. This year the catalogue is designed and printed as a hard cover edition in a much larger size than the previous years to mark the 60th year.

Apart from the many international awards, local entrants are eligible for challenge trophies and awards named after prominent members of the Society such as the D.C.L. Amarasinghe Challenge Trophy Best of Show, Kalabushana L.E. Samararatne Challenge Trophy for Best Portrait, B.P. Weerawardena Challenge Trophy for Best Open Colour and Dr. S.R. Kottegoda Challenge Trophy for Best Open Mono. This will also see the launch of the Lionel Wendt Memorial Trophy for the most number of local acceptances. This year too, the elite judging panel was headed by Goh Kim Hui, President of the Photographic Society of Singapore, who joined the panel of Sri Lankan judges as an honorary independent judge. Local judges included some of the most eminent and expert photographers in the country, namely Henry Rajakaruna MFIAP, Bandu Gunaratne LRPS, LBPPA, EFIAP, AIIPC, FISLP, FNPAS, Mithra Weerakone, Priyantha Amarasinghe AFIAP, FNPAS, ANPAS, Rukshan Jayewardena, Lakshmnan Nadarajah, Namal Kamalgoda and Ranjith de Silva.

All events including the main exhibition are being held at the Lionel Wendt and will be open from 9:30 a.m. till 7:30 p.m. on both days. Those who are interested in participating at the presentation to be held at the Society should get in touch with the Administrative Secretary on 2690940 after 15 November and register themselves. Details of the presentation will be posted at www.pssl.lk by 10 November.
A piece of history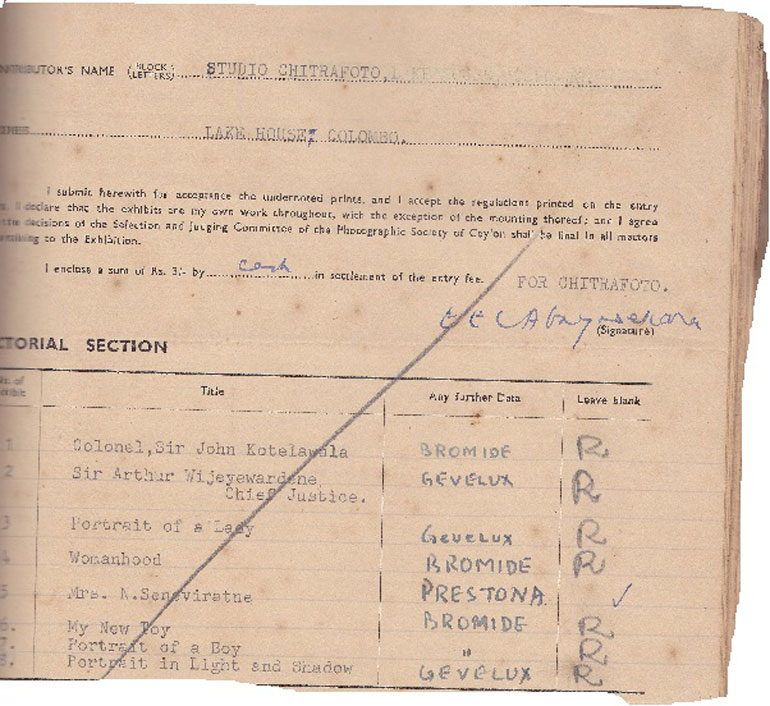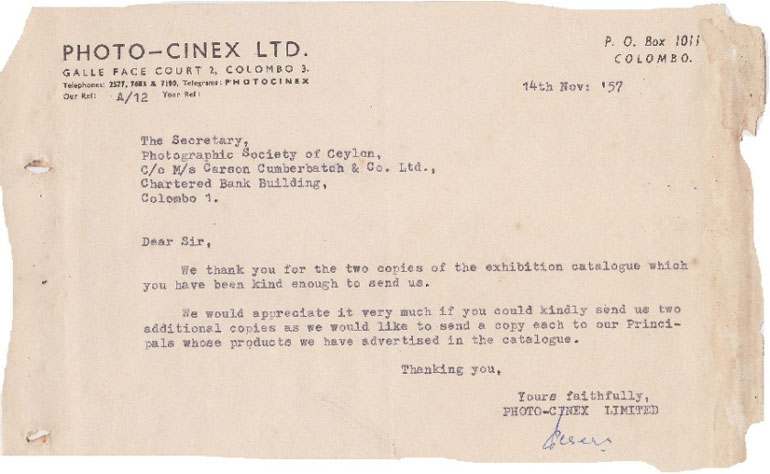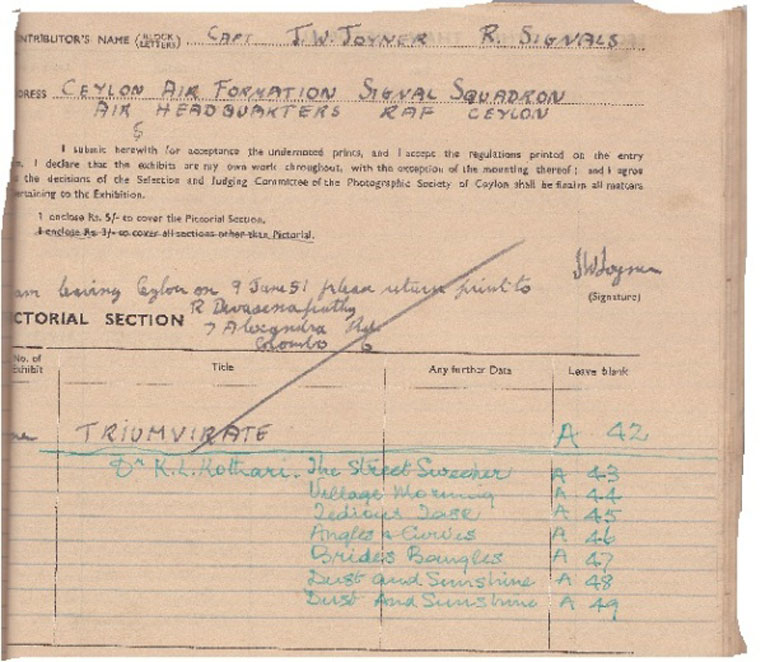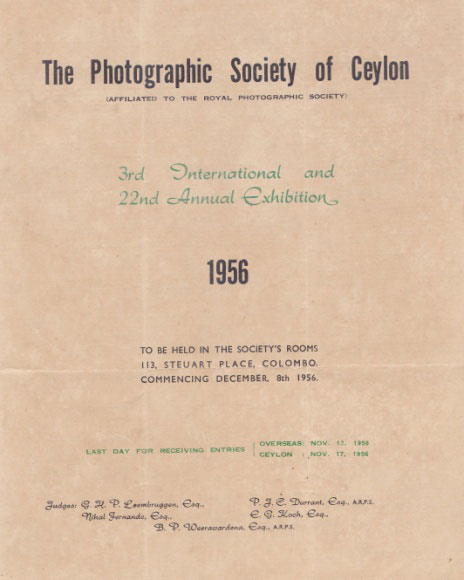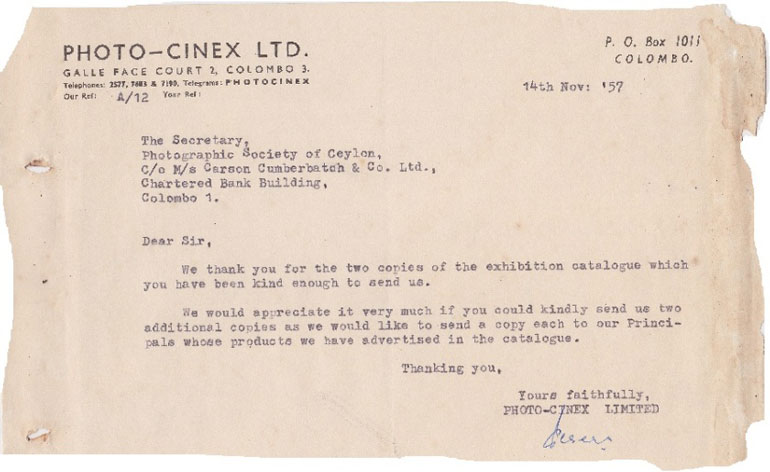 The 3rd International and 22nd Annual Exhibition of the Photography Society of Ceylon was held from 8 December 1956.

Overseas entries closed on 12 November and local entries closed on 17 November. The Judges were G.H.P. Leembruggen, P.J.C. Durrant, Nihal Fernando, E.G. Koch and B.P. Weerawardena. Entry forms were distributed in no fewer than 34 countries and a total of 675 entries were received.

Of the exhibitors, Capt. J.W. Joyner of the Royal Signals, based at the Ceylon Air Formation Signals Headquarters, submitted six photos of which none won any prices. He was to leave Ceylon on 9 June 1951, requesting the Society to return the prints to a friend living in Colombo 6. Incidentally, Studio Chithrafoto, giving its address as Lake House, Colombo, submitted eight prints, two of which were portraits of Sri John Kotalawela and Sir Arthur Wijewardena, the then Chief Justice.

The exhibition continued its successful journey and grew in popularity and was held annually during the 1950s as the premier photographic exhibition in Ceylon. This is evident from a letter written to the society by Photo-Cinex Ltd., of Galle Face Court 2, dated 14 November 1957, requesting further copies of the Exhibition catalogue for distribution to their principals.