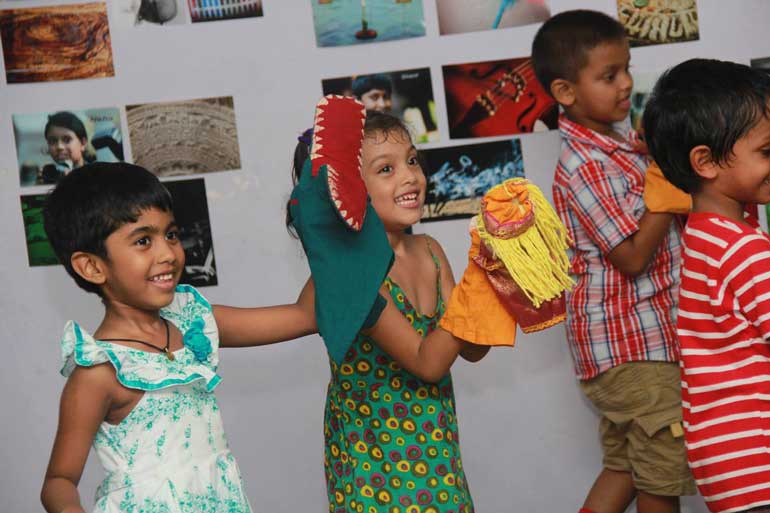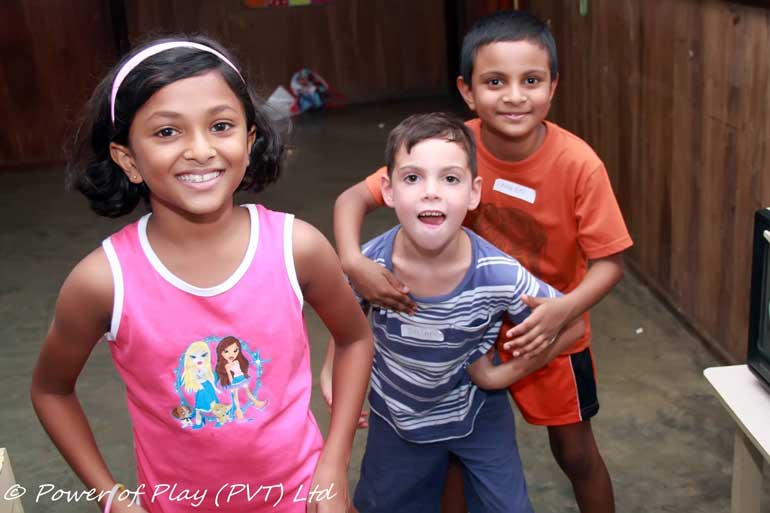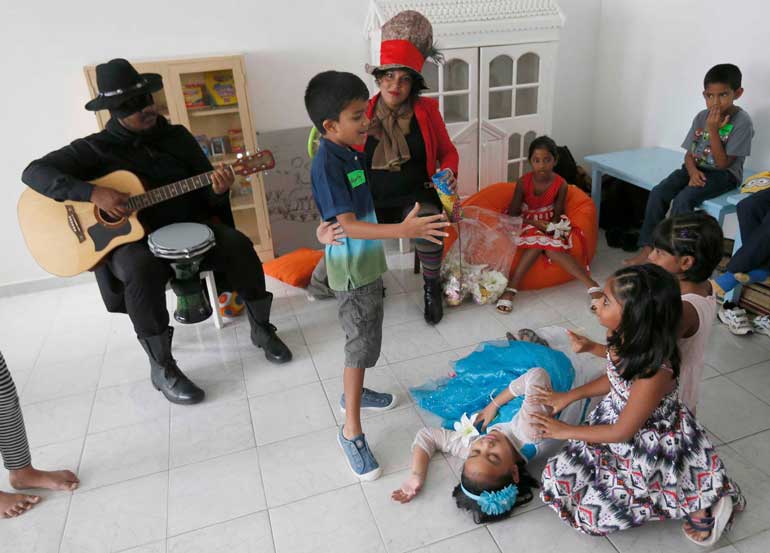 Celebrate the season of giving this weekend as Power of Play presents two exciting and interactive events for children (and those who are still children at heart!).

On Saturday 19 December from 10 a.m. to 1 p.m. join Power of Play and Creative Counsellor Seema Omar at MILK for a morning of stories, craft and delicious treats! Participants are invited to dress up in the seasonal costume of their choice and prepare for a morning of storytelling and improvisation followed by a chance to create their very own sock and paper puppets! In between all the activity, participants can snack on goodies courtesy the Milk and Honey cafe. The event is for children between the ages of 6 and 12. However, younger participants are also welcome if chaperoned.

Power of Play Founder and Artistic Director Sulochana Dissanayake explains "We have put together two events that will emphasise not just the joy of the season, but the importance of being grateful particularly for the things we usually take for granted – like family and friends. Both the spaces we work in are nurturing, safe and completely child friendly so that the participants can feel free to express themselves."

On Sunday 20 December, children between the ages of four and eight years old are welcome to experience 'Telling Tales', an interactive performance workshop designed to allow children to experience improvisation, movement, music, props, puppetry and more. This will take place from 6:30 to 7:30 p.m. at Cargills Bookcity, 3rd floor, Majestic City.

Both events will be conducted primarily in English with brief translations into Sinhala as required. The Christmas celebration at MILK is priced at Rs. 2,000 per head (inclusive of all materials for both story-telling and puppet making workshops, and refreshments). An additional Rs. 500 will be charged per head for each chaperone. Since space is limited only participants and chaperones will be allowed into the workshop area, and pre registration is advised. For more information call the MILK Bookstore on 112696256. Entrance tickets for Telling Tales are priced at Rs. 750. To register, contact Cargills Bookcity on 0112593035 or 0773470467. Every participant requires a ticket. For information on both events visit: www.powerofplay.lk.