South Korea: Goblin Party

Founded in 2007 the Goblin Party, contemporary which takes as its mascot the Korean goblin, or dokkaebi, a figure that bewitches people with its extraordinary talent and engages in impish and mischievous pranks. Goblin Party has been invited to Germany's International Tanzmesse, the Netherlands' Spring Performing Arts Festival, Belgium's dance biennale Pays de Danses, and other eminent festivals both in South Korea and overseas, and is not looking to stop any time soon. Using its unique humor and seriousness as weapons, the group emphasizes communication with the audience while consistently striving, through research and effort, to create pieces that might broaden viewers' perceptions.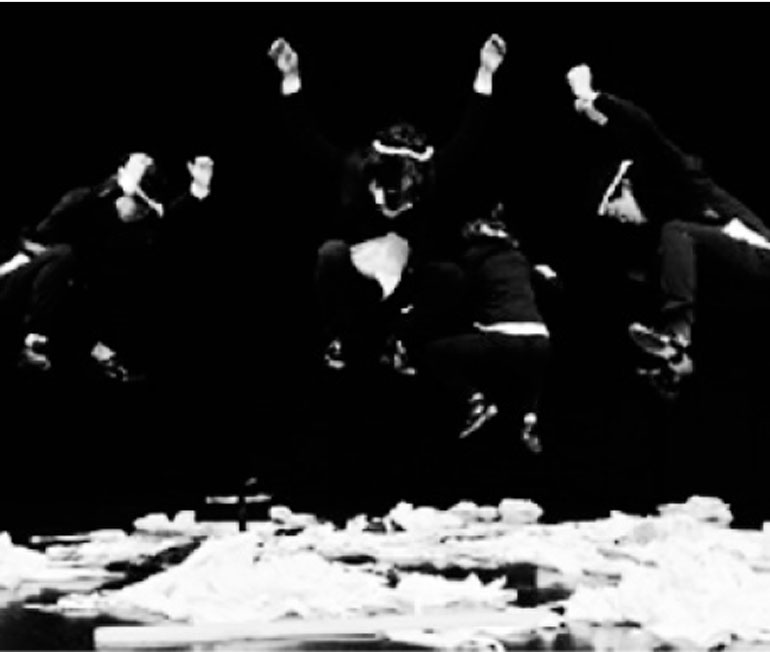 India: Manipuri and Contemporary Dance Exponent – Sanjib Bhattacharya

Sanjib Bhattacharya, recipient of President's Awards from A.P.J Abdul Kalam in 2006 and Pratibha Patil in 2011 is an accomplished Manipuri Dance Exponent, Guru and well known International Choreographer in India and the world over. He has received his training under the tutelage of Guru Bipin Singh, Padmashri Darshana Jhaveri, Kalavati Devi, Manjushree Chaki Sircar and Mamata Shankar. He is currently an established performer of great repute having extensively performed across the globe. He is not only performing as a solo artist, but is also performing with eminent Gurus and Icons of Indian Classical dances like Padmavibhushan Sonal Mansingh, Padmashri Darshana Jhaveri, Padmashri Ranjana Gauhar Pratibha Prahlad, Vaijayanti Kashi, Gopika Vermer Sadanam Balakrishnan, Parwati Dutta and other eminent gurus all over India and abroad. He runs several dance academies and schools in India while conducting Lecture Demonstrations and workshops regularly in India, United Kingdom, Poland, and the United States in Manipuri dance.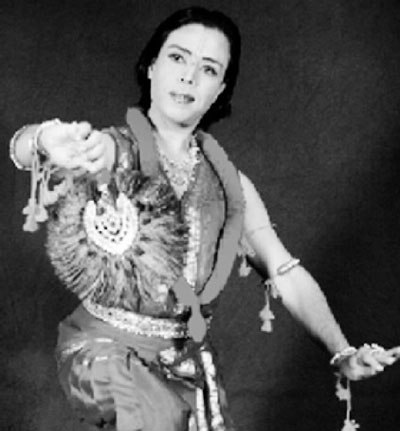 United Kingdom: The Aviary Birdgang Dance Company

Formed in 2005, BirdGang Dance Company is an 'Aahehop' based dance company; a group of individuals from all over the world who came together as a family to deliver a message: "Fly or Die". Through art, dance, and music they aim to move and capture peoples' hearts and bring the audience into their world, to experience a new wave of emotion and to view the hip hop art form in a new light.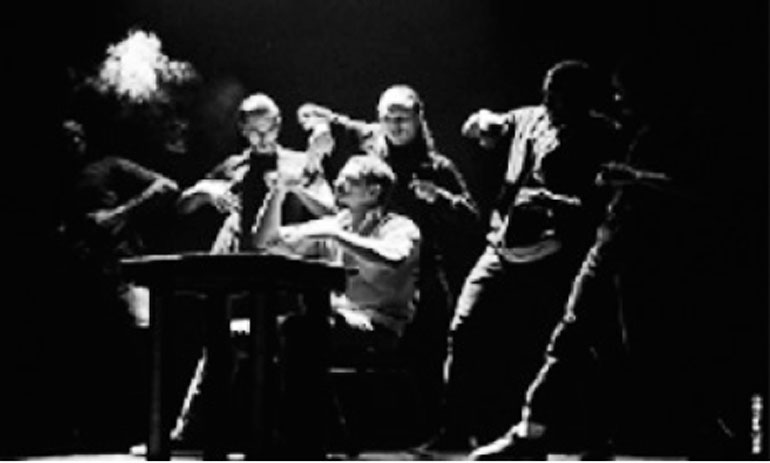 United States of America: Olivier Tarpaga

Olivier Tarpaga is a dancer, choreographer, musician, composer, songwriter, performing arts consultant and storyteller originally from Burkina Faso. Tarpaga is the founder and artistic director of the internationally acclaimed Dafra Drum (traditional Manding music) since 1995 and Dafra Kura Band (Contemporary African acoustic music) since 2011 and a co-founder of Burkina Faso's internationally acclaimed "Compagnie Ta." He has worked and collaborated with choreographers such as David Rousseve, Brett Raphael, Christian Canciani, Ousseni Sako, Lacina Coulibaly, Auguste Ouedraogo and Bienvenue Bazie. In 2008 Tarpaga was commissioned by Connecticut Ballet Company to choreograph a new work named "Visage" on twelve professional ballet dancers and two international musicians with a world premiere at the Rich Forum Stanford Center for the Arts in Connecticut.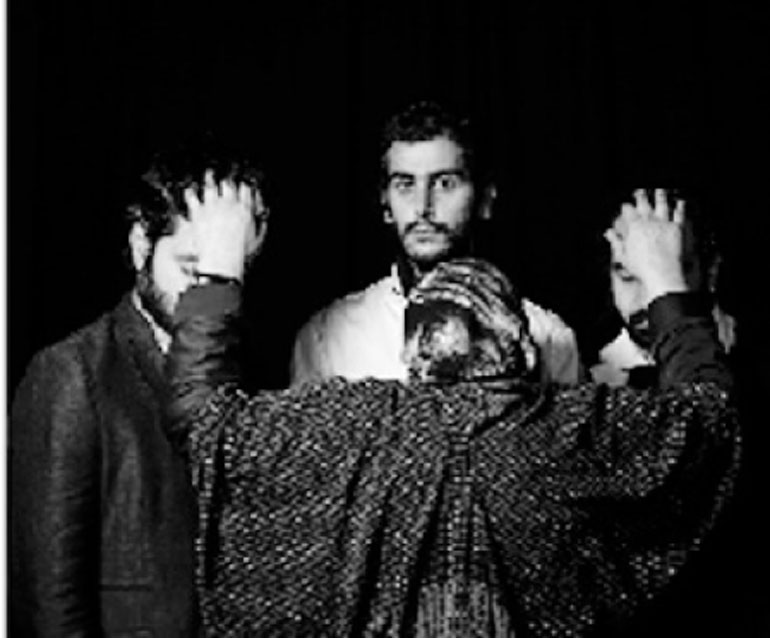 Lebanon: Ali Chahrour

Ali Chahrour is a Lebanese choreographer and a dancer, and a graduate of the theatre department in the Lebanese university. He has been researching his cultural religious heritage as well as the saturated religious environment, to which he belongs, and the modern art and its role in the reformation of this heritage. His research was accompanied with questioning this culture and its taboos, and approaching it by dance as a constructive tool of confrontation that can question the constraints that limit its capabilities and expressions, in addition to working to involve art in the core of religious and ritualistic traditions and practices in dance.

Malaysia: Lawrence Sackris

Lawrence Sackris learnt Odissi under the tutelage of Ramli Ibrahim. Later on he decided to further his Intensive Odissi Trainings with acclaimed international Odissi Gurus. He travelled to Australia and Orissia and learnt Odissi with Dr. Chandrabhanu, Guru Gajendra Panda and Guru Durga Charan Ranbir. Lawrence blossomed as an Odissi Dancer and performed in several Odissi Productions in Malaysia as well as in India and Singapore. Endowed with an attractive stage presence he has the ability to take on any role poetry either Lassya (feminine) or Tandava (Muscle).