There is lot of food for thought for politicians, educationists and intelligentsia on the acceptance speech made recently by the newly appointed Vice-Chancellor of the University of Western Australia (UWA), Professor Dawn Freshwater. The highlight of the speech was the challenges to be faced which she referred to as "the greatest ever known".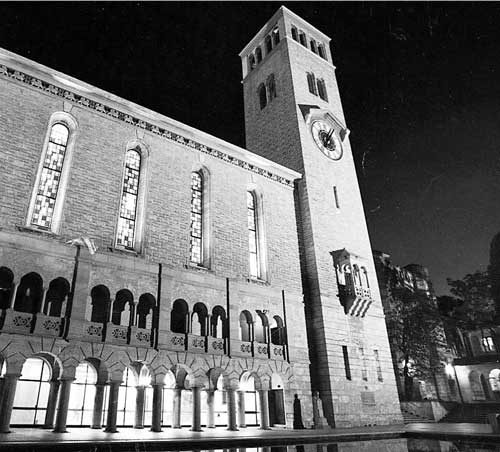 "There is global political and economic uncertainty and the emergence of new technologies. The world is changing rapidly for current and future students. Education and skills development have never been more important," she said.

Elaborating on the challenges, she reminded that we live in times of great turbulence, both natural and man-made. "We face a tyranny of continuous partial attention, driven not only by disruptive technologies but also be distractive technologies. It becomes increasingly difficult to apply our selective attention and the skills to focus, competing as we do for attention," she said.

She opined that there is an increasing economic significance of knowledge produced through research and university education, which raises interesting challenges around the fusing of commerce with science. The shift from the ideals of a traditional university to an entrepreneurial university has been widely characterised as the move from an era of knowledge which was discipline-based and instigated by the researcher, to one in which knowledge production is problem-based, interdisciplinary and where multiple truths prevail. The later version of knowledge creation has much in its favour.

On research conducted by universities, she stated that it is directed towards problem solving and serving public good, rather than fuelling theoretical debates associated with abstraction. She felt that international estimations of research excellence are becoming more refined, translating what it means to be world-class into tangible outcomes for communities.

Pointing out that universities are educating students for jobs that do not yet exist, she stressed that universities cannot simply exist to teach students but should seek to frame the future and to help students manage the pace of change and uncertainty.

"Universities cannot simply exist to teach students, we seek to frame the future and to help students manage the pace of change and uncertainty. Students and employees will need to be able to solve problems we have never seen before. We have an obligation to challenge the status quo."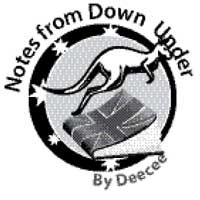 Describing universities as "privileged institutions", she said that people have entrusted the universities to undertake teaching, research and community engagement. "I am acutely aware of the transformative power of education, for it is my own story. I was the first in my family to go to university and I learnt resilience," she added.

"Education helps us discover long-lasting values so we do not cling to calculated formulas or repeat slogans. UWA approaches the future as it always has, with a global mind and a caring heart. Our community has high expectations because they want to see the best we can," she said

Touching on leadership, she said that the primary task of any leader is directing attention to where it needs to go, and is an important part of connecting culture with leadership, which demands humility, insight and awareness.