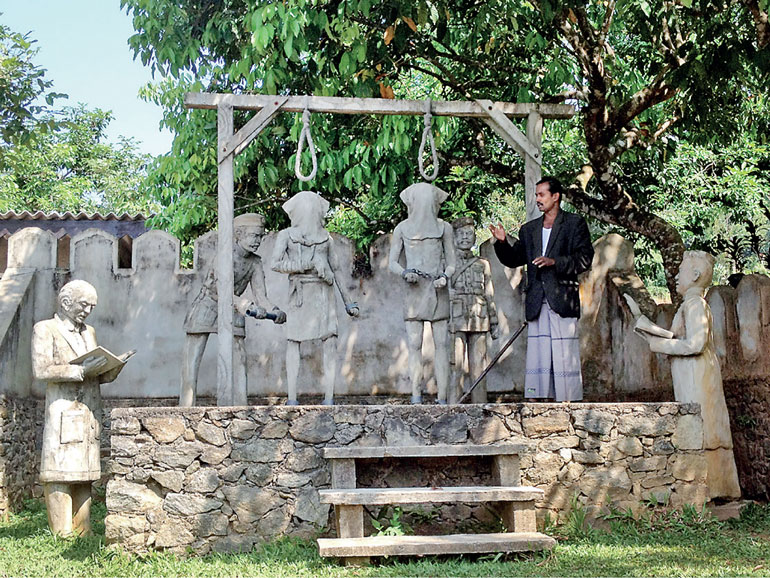 The service rendered by Non-Governmental Organisations (NGOs) dedicated to eliminate deadly diseases in Australia is amazing. The involvement of the community in assisting these organisations as volunteers is remarkable. Very often they have been victims of the disease and have either got cured fully or partially. They are keen to give back to the community what they have gained in the process of their getting relief.

To give an example, the Cancer Councils established in the different states of Australia are doing a tremendous job. They are self-funded entities working hand in hand with their staffs, volunteers and stakeholders.

In 2015 Cancer Council NSW completed sixty years. To begin with their thinking is very positive. 'Together we will beat cancer' is their Vision. Their mission is 'To lead, empower and mobilise the community to bear cancer'.

"Cancer Council NSW believes that we can and will beat cancer. There are things that we can do every day to help make this happen," the Council says. Such is their positive approach to tackle a disease which is estimated to affect t more than 37,500 new cases every year in the state of New South Wales alone. The impact thus on families, carers and communities is significant.

They boldly say theirs is the only organisation that works across every area. They conduct and fund world-class cancer research. While doing a lot to prevent cancer, the Council support people as they navigate through the cancer journey. They also advocate and ensure that the regional governments take action on cancer. "We are here not only for those touched by cancer today, but to prevent and manage cancer for future generations," they boldly declare.

A 97% community funded independent charity Cancer Council NSW has a unique combination of local program delivery, community engagement and national influence.

Investing over A$14 million every year on research as one of the largest non-government funders on research in the country, the Council uses the knowledge gained to develop programmes and services in cancer prevention, information and support, and advocacy. Based on this research, during 2015 a new cervical screening has been introduced which will reduce cervical cancer rates and the number of screening tests that women need over their lifetime. Research has also found that lung cancer among women has drastically increased and is expected to surpass that of men in 2017.

The Council gives some interesting figures on the services provided during 2015. Over 12,200 people had called the Council last year for information and support from the Council's specialist cancer professionals. Nearly 240,000 brochures with easy-to-understand cancer information had been distributed among patients and carers. Over a thousand families affected by cancer had received financial assistance amounting to A$ 2.2 million.

Over 27,000 community supporters assisted the Council in many projects and 2,300 registered volunteers generously donate their time and work alongside the staff in sixteen offices throughout NSW.

In Cancer Prevention work, 142 community organisations participated in 'Tackling Tobacco' and helping their clients to quit smoking. Over 13,000 parents participated in 'Eat to Beat', a programme helping to protect their children from cancer by getting them to eat more fruit and vegetables. The 'Sun Smart' programme protected over 700,000 children from the harmful effects of the sun while at school and childcare services.