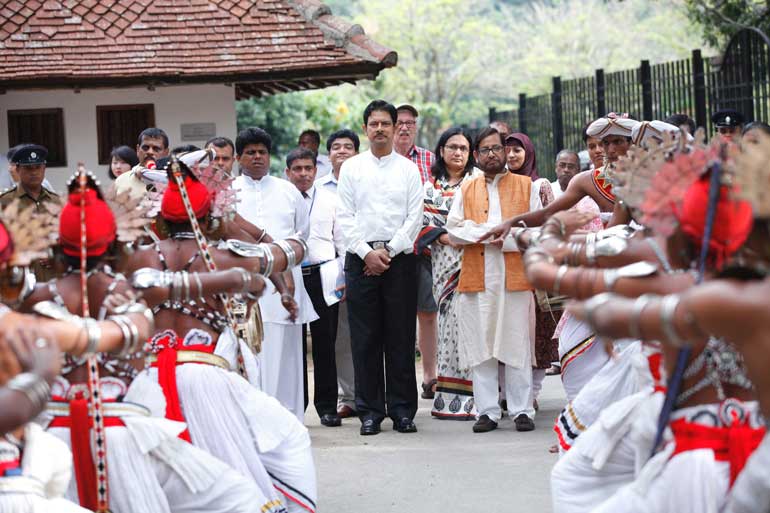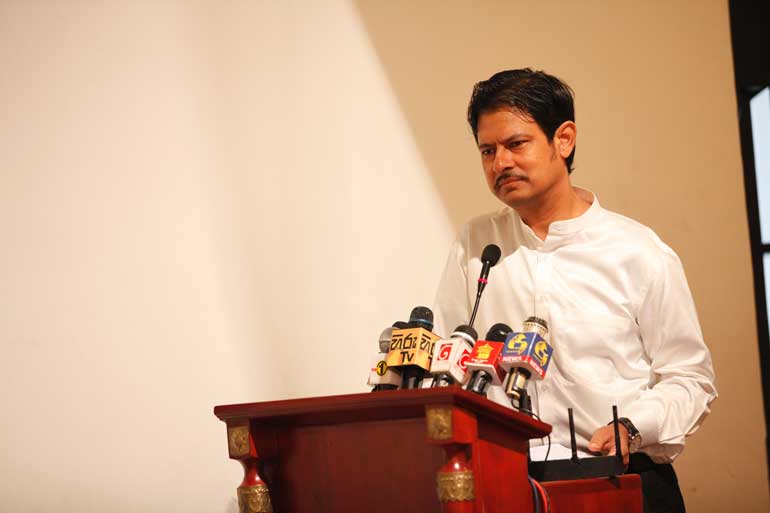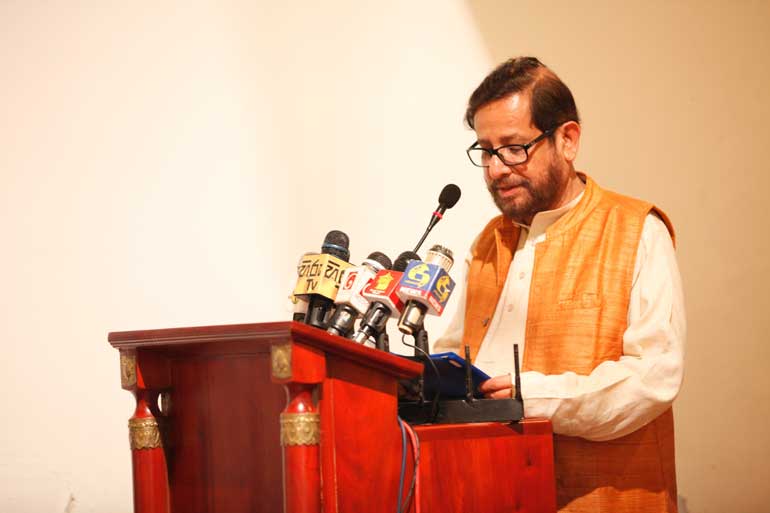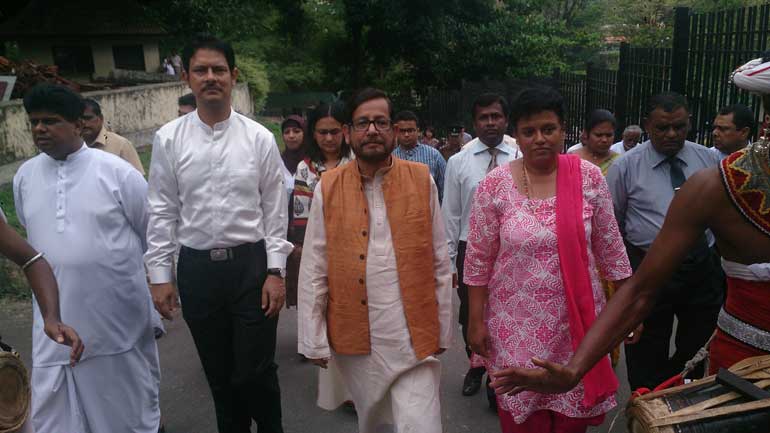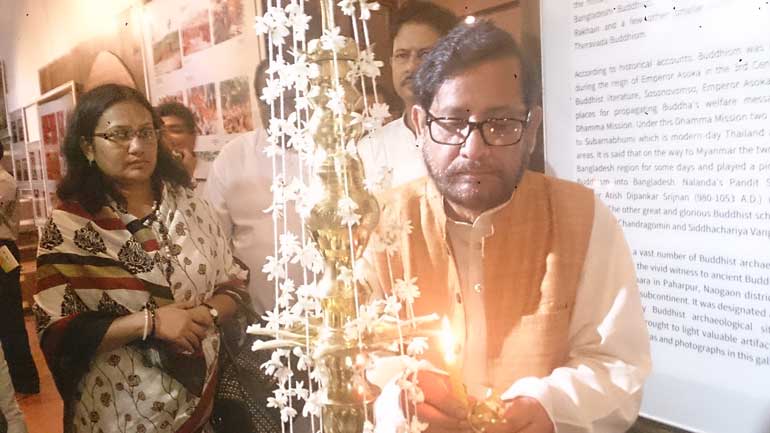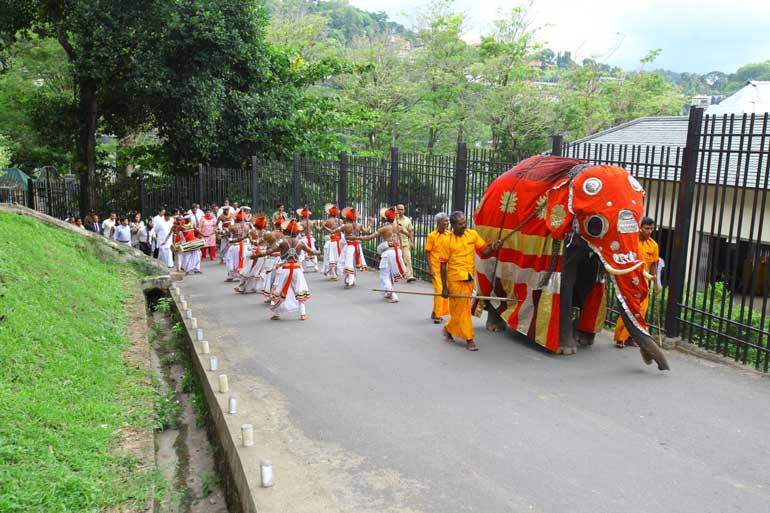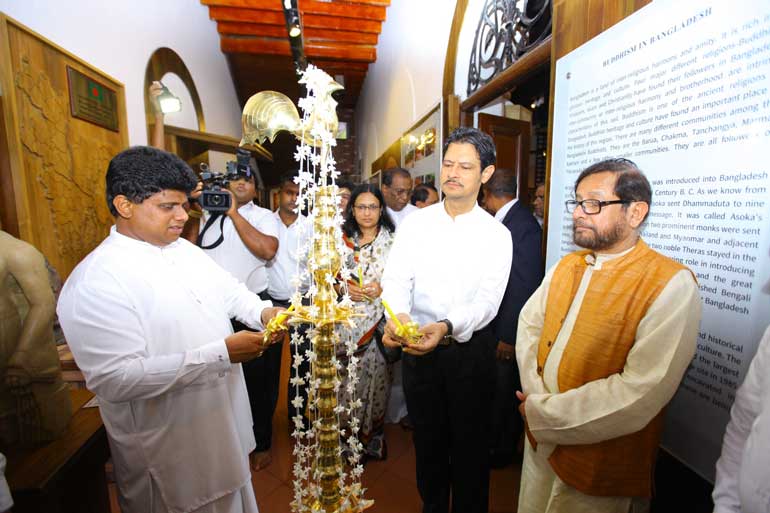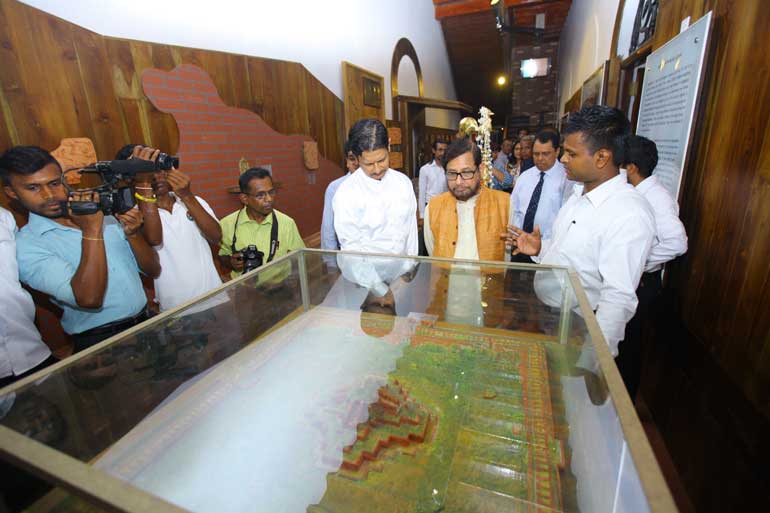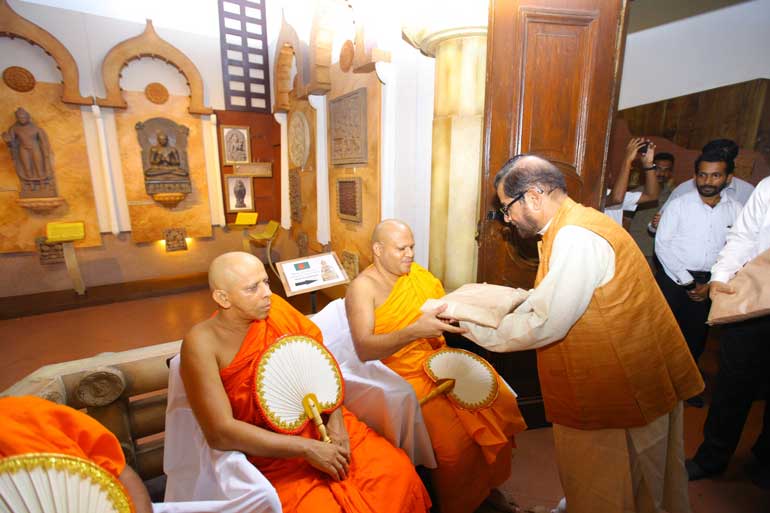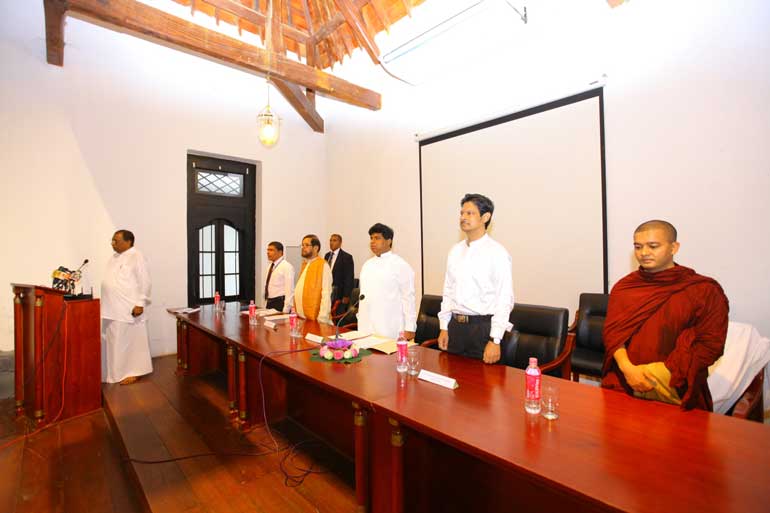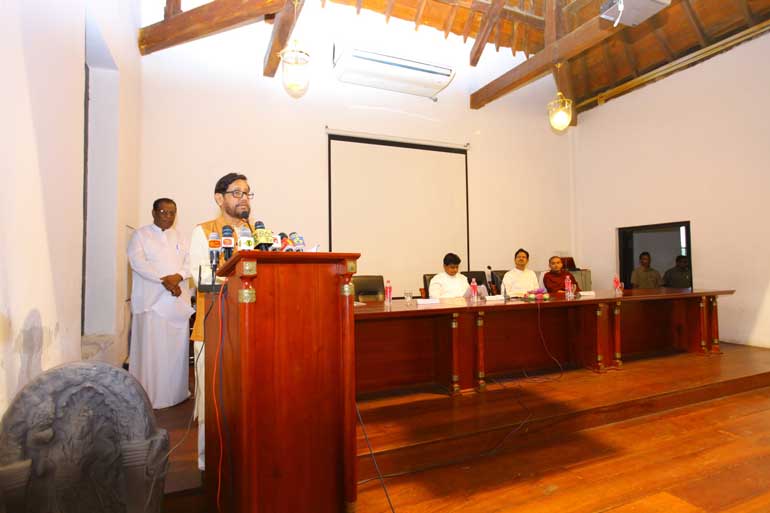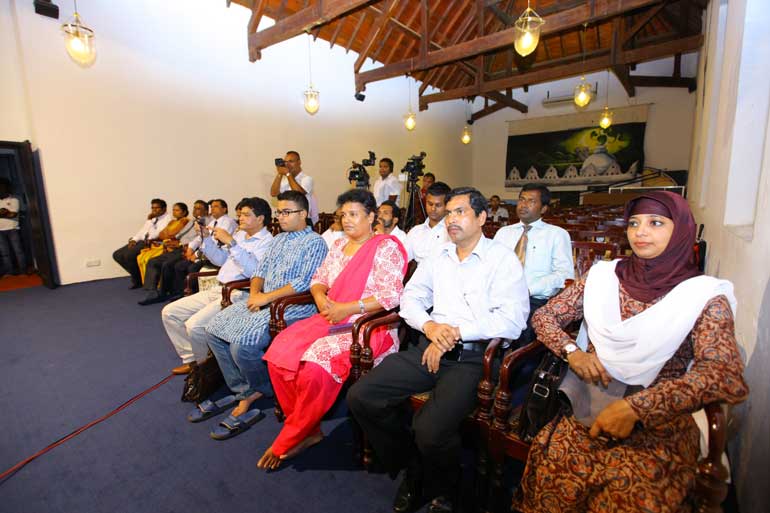 Minister of Cultural Affairs of Bangladesh Asaduzzaman Noor inaugurated the Bangladesh Gallery of the International Buddhist Museum at the Temple of Sacred Tooth Relic of Lord Buddha in Kandy on Tuesday, 10 May.The Minister was warmly received at the Temple through a ceremonial moving dance performance on the trail of a walking elephant.

In a traditional Sri Lankan style, the Bangladesh Minister formally opened the Bangladesh Gallery by lighting candles and by cutting ribbon at the entrance. This was followed by a session at the adjacent auditorium where Minister Noor, Bangladesh High Commissioner Tarik Ahsan and Chief Custodian of Temple of the Sacred Tooth Relic Pradeep Nilanga Dela spoke.

In his speech, the Bangladesh Minister indicated that Bangladesh is proud of its Buddhist heritage and expressed his satisfaction that Bangladesh could take part in the world-renowned International Buddhist Museum in Kandy. The Bangladesh High Commissioner invited greater number of devotees and tourist from Sri Lanka to visit Bangladesh and see the Buddhist attractions, some of which are on display in the newly opened Bangladesh Gallery. The Chief Custodian thanked Bangladesh government for decorating the International Buddhist Museum and remarked that this had further strengthened bilateral relations between Bangladesh and Sri Lanka.

The ceremony was attended by senior members of clergy of the Temple of Sacred Tooth Relic, representative of the Governor of Central Province, Chief Secretary of Central Province, members of consular corps in Kandy, senior Government officials, members of cultural community, representatives of media, members of Bangladesh student community in Kandy and so on. The inauguration of the Bangladesh Gallery gave an added dimension to the observance of the 40th anniversary of establishment of Bangladesh High Commission in Colombo on 21 April 1976.

The International Buddhist Museum in Kandy is the first of its kind in the world. It was established by the Temple of Sacred Tooth Relic in the year 2011 to showcase the spread of Buddhism throughout Asia and rest of the world. The museum houses separate galleries for participating countries for exhibiting artifacts, replicas and pictures signifying their Buddhist legacy.

Currently 17 countries, namely Sri Lanka, India, Bangladesh, Nepal, Pakistan, Japan, China, Korea, Indonesia, Thailand, Myanmar, Laos, Vietnam, Cambodia, Malaysia, Bhutan and Afghanistan have galleries in this museum. Bangladesh National Museum completed the work on Bangladesh Gallery of the Museum last year.

The Bangladesh Minister also attended the second Bangladesh Cultural Show which the Bangladesh cultural troupe staged at the Provincial Council Auditorium at Pallekele in Kandy on Wednesday, 11 May, after its first show held in Colombo on 9 May.