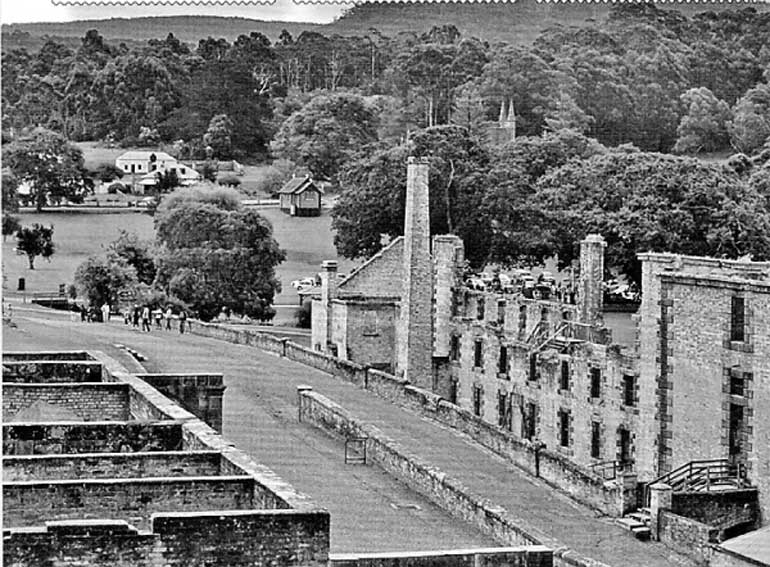 At one time it was a subject that was tabooed and could not be publicly discussed. It was considered a source of embarrassment. The buildings connected with the subject were neglected and went to rack and ruin.


Today everything has changed. The places have been declared as World Heritage sites and are now tourist attractions. Three stamps were released recently relating to the subject which is now openly discussed.


Transporting convicts from Britain to Australia from Britain is the subject. A practice which started in 1788 had ended in 1868. During this period of 80 years, around 162,000 convicts had been transported. Among them nearly 25,000 were women.


The stamps commemorate the 150th anniversary of the stoppage of convict transportation.


It was in 1770 that British explorer and navigator, Captain James Cook found and claimed possession of the east coast of Australia.


Prior to sending convicts to Australia, they had been sent to America which had refused to accept any more convicts after the American War of Independence in 1783. It was then decided to send them to the newly acquired territory.



In Australia the jails where they were kept imprisoned, dating back to late 18th century, have come to be valued as objects and architectural remains that record and recall the past. In some of the main cities the once neglected ruins and relics are being visited by both local and foreign tourists in their numbers.


The women convicts were sent to "female factories". These places of confinement operated as textile factories but the life and conditions in these were harsh with punishments being meted out regularly.


One wonders why there were so many convicts who had to be deported from Britain. It is the result of industrialisation when most people in the farming areas had moved to the cities that soon became overcrowded. Soon they found it was not easy to get jobs and started to rob. Records state that minor crimes such as stealing items worth more than a shilling - about a day's wage for a worker, cutting down a tree in an orchard or stealing livestock were punishable by transportation. The prisons had got filled quietly and prisoners had been kept in old prison ships known as hulks. These were old naval or merchant ships which could no longer be put to use but could float in the harbour.


Conditions in these 'floating jails' were described as "terrible". They were overcrowded and cramped. Each had about 300 convicts. Due to unhealthy conditions and with convicts falling ill an estimated 2,000 out of 6,000 convicts between 1771 and 1795 had died. Most of them had died from diseases like typhoid and cholera.

Convicts had to get up at sunrise and work hard for up to ten hours a day.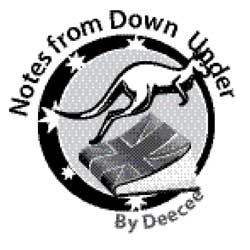 They had been very poorly fed with those in charge keeping the costs low. The daily diet had bene mainly ox-cheek either boiled or made into soup, peas, bread and butter. The biscuits had often been mouldy. Cigarettes had been given as part of their ration as a reward for a job well done or good behaviour.


The stamps feature three jails - in New South Wales (NSW), Tasmania (known as Ven Diemen's Land, and Swan River (Western Australia). The NSW - the colony to be established - ($1 stamp) features the Hyde Park barracks, the first government-built convict barracks. It had been designed by a convict (Francis Greenway) and opened in 1819. It also features a ticket for leave - earned for good behaviour - and a lithograph of a government jail gang.


The second $1 stamp depicts Ven Diemen's Land, Tasmania, which had housed 75,000 convicts. The $3 stamp shows the Swan River colony where the Convict Establishment had been built using convict labour. An excerpt from the newspaper 'The Wild Goose' handwritten by the political prisoners aboard the last convict ship, the 'Hougoumont' can also be seen.