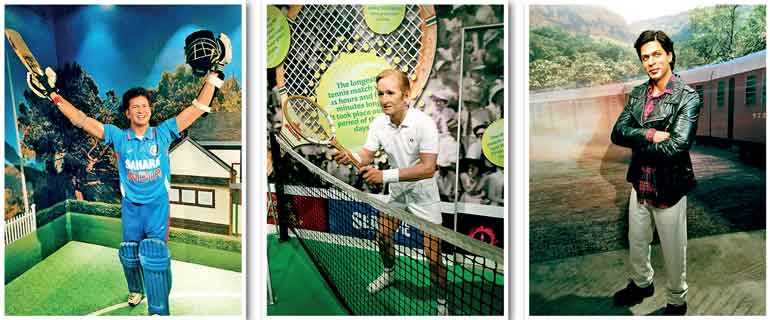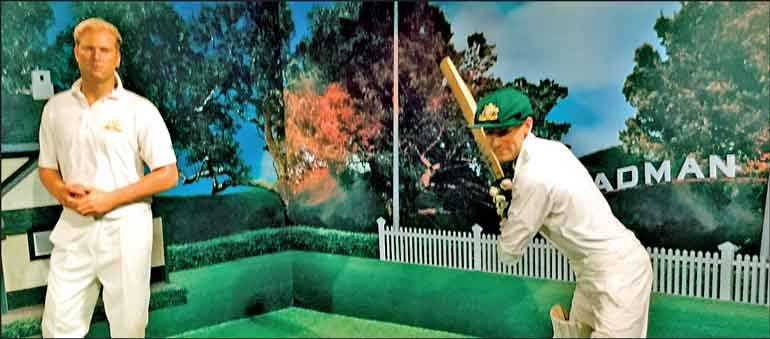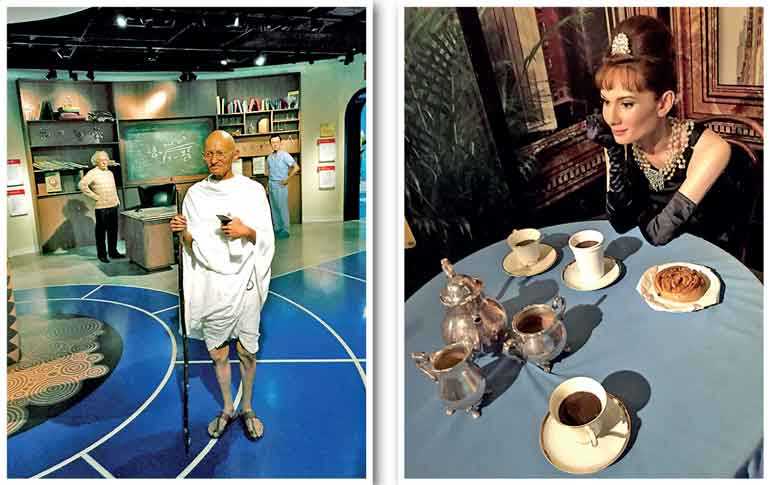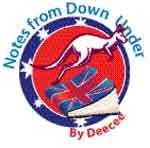 After a visit to the Madame Tussauds Wax Museum, one gets the feeling that he or she was able to meet the world's well-known personalities ranging from heads of state, sportsmen, actors and many more. Several decades ago I had visited the world famous wax museum in London and last week refreshed my memory by a visit to the one in Sydney.

A visitor can sit with the British Royal Family, stand between South African statesman Nelson Mandala and philosopher Bertrand Russel, watch great Sir Don Bradman playing one of his favourite strokes and Australian tennis hero Rod Laver at the net, a typical pose by singer Michael Jackson, film director Alfred Hitchcock, see Sachin Tendulkar acknowledging a cheer after hitting a century, or say hello to the popular Indian stars Shahrukh Khan and Aishwarya Rao. The list goes on.

It is amazing to see how the artistes have turned out each person so accurately, going into minute details with suitable backdrops.

Opened eight years ago Madame Tussauds Sydney is the 13th.

The wax museum, founded by wax sculptor Marie Tussaud in London in 1835, is a major tourist attraction in any country in the world where there is a museum.

Born and bred in France, the talented sculptor made her first sculpture when she was 17 years of age. Her first creation, in 1777, was Voltaire, the French writer, historian and philosopher.

She was imprisoned during the French Revolution (1789-1799) for three months when she spent the time making models of many prominent victims. She was awaiting execution but had been released when an influential friend had intervened.

Born as Marie Grosholtz she changed to the husband's name after marriage. She made London her home after she came to exhibit her work there in 1802. By 1835, she opened a museum in London.

Presently museums have been opened in 10 countries in Asia and seven each in Europe and North America. With the one is Sydney the total is now 25.