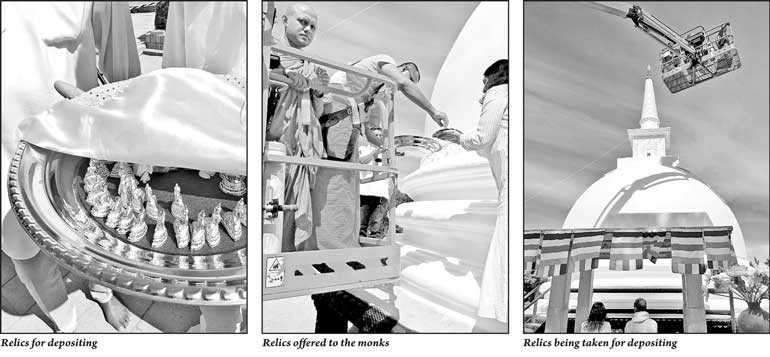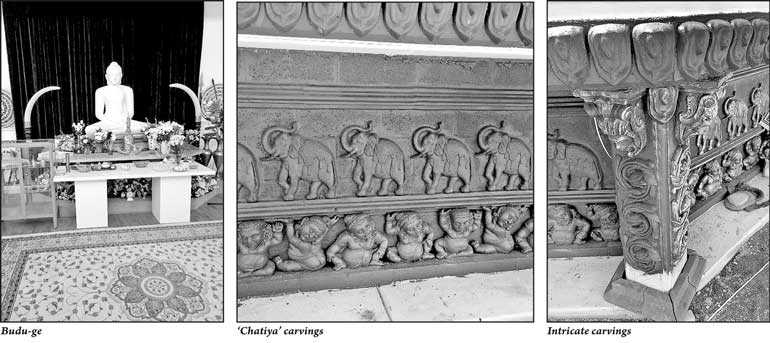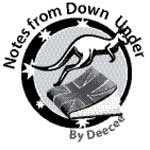 The setting-up and the unveiling of the pinnacle and depositing relics in a newly-built stupa are rare events at any Buddhist temple. Particularly in a foreign country these ceremonies are extremely rare. The Sri Lankan Buddhist community in and around Australia's capital, Canberra participated in these 'pinkamas' recently, marking the completion of all the facilities in the Sri Lanka Buddhist Vihara.

The Canberra temple is situated in ideal surroundings in a quiet area about 20km away to the south of the busy city. It has served the community for the past 23 years with the energetic Buddhist Society planning and attending to the numerous religious activities.

Great pains had been taken in designing and building the 'chaitya'. The whole effort has been through 'shramadana' by the members of the Buddhist Society. A monk from Kalutara had done the carvings round the 'chaitya' following the traditional designs.