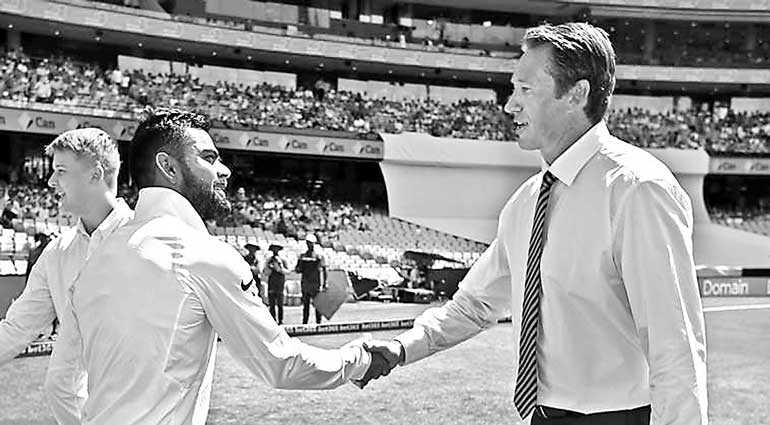 'Thank you' McGrath tells Kohli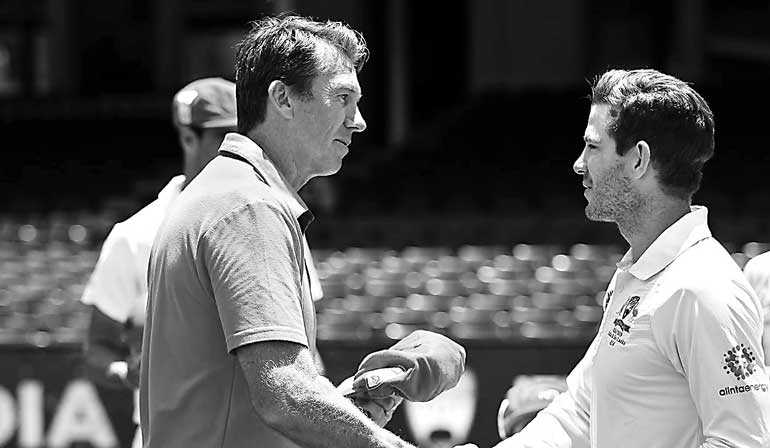 Glenn McGrath hands over a pink cap to Australian captain Tim Pane
'Pink Test' was held for the 11th year with the Saturday of the game that started on Boxing Day being declared Jane McGrath Day.

Jane McGrath Day is named in honour of Jane McGrath, wife of former Australian fast bowler Glenn McGrath, who died of cancer in 2008. The husband set up the McGrath Foundation and along with McGrath Day, is geared towards raising both awareness of breast cancer and funds to send breast care nurses around the country.

On Pink Day the Sydney Cricket Ground was a sea of pink. Police swapped their navy blue caps with pink ones, the players on both teams wore pink emblems and Glenn McGrath was decked out in a pink shirt with a candy-striped pink and blue tie.

To date the Foundation has supported over 76,000 families and is currently funding 120 nurses. Though considered a remarkable achievement, McGrath is adamant they need to build on. He feels the foundation is 100-120 nurses short of providing a nurse to every person who needs one wherever they live in the country.

"Never in a million years did we think it would grow into what it has and it's continuing to get bigger and better every year," he said referring to the response for the fund raising campaign.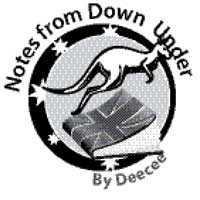 The target figure for Pink Test was to raise $2.1 million dollars to fund a further 15 nurses. The collection was over $1.2 million sufficient to fund nine nurses. Cricket Australia chief Kevin Roberts did his part, collecting donations alongside volunteers all over and around the SCG, it was reported.

"We've come a long way in a short space of time but we still have a fair way to go," McGrath said, adding that organisation hopes to double its nurses in the next five years. "It's been an incredible journey and I think the next part of this journey is going to be even more amazing."

McGrath shook hands with players from both sides before play started on Pink Day, with the majority of the crowd wearing something pink.

McGrath said he was particularly touched by the efforts the Indian team had put in to get involved, particularly captain Virat Kohli whose gloves, pads and bat grip were tinged with pink when he came to bat. He had stickers also on his bat.

"I was chatting to him down in Melbourne and he said he's got all his pink gear ready and told me to keep an eye on it when they get to Sydney" McGrath said. "It was massive. It's very humbling that someone like Virat would do that, it was a very special moment." The McGrath Foundation funds nurses who support individuals and their families experiencing breast cancer. The nurses provide physical, psychological and emotional support from the time of diagnosis, throughout treatment. Support is available for anyone with breast cancer, whether they are in public or private care. McGrath Breast Care Nurses provide care and support for patients with early or late stage of breast cancer.

"Support is absolutely free. Thanks to our generous donations from the community, corporate partners and the government there is nothing to pay and nothing to claim back," the Foundation says.