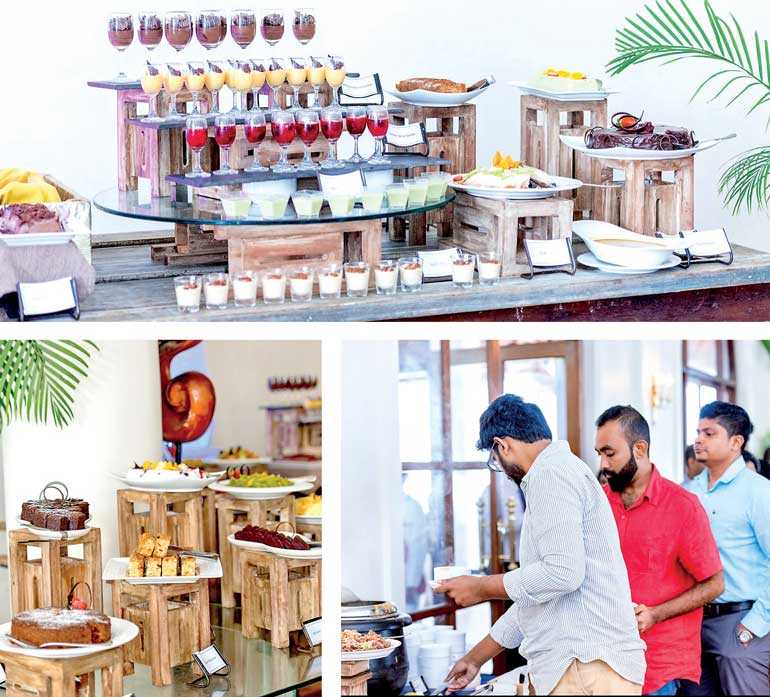 With efforts to promote sustainable food production and consumption, the SLYCAN trust together with the Humane Society teamed up with Mount Lavinia Hotel for a 'Meatless Monday' at the famed Governor's Restaurant on 22 October.

Our planet has finite resources and using these resources in a conscious manner is what sustainability is all about. High volumes of animal husbandry for food consumption is taking a toll on the planet's eco-system, changing the way we consume our food is the way forward.

Pioneers of the Sri Lanka's first Vegan Buffet, Mount Lavinia Hotel are no strangers to embracing the shifting trend of a health conscious lifestyle. With a Vegan buffet happening on every 'Poya' of the month, a 'Meatless Monday' was created to promote the efforts of a sustainable cause.

Delicious, delightful and healthy , the buffet was nothing short of a great meal.