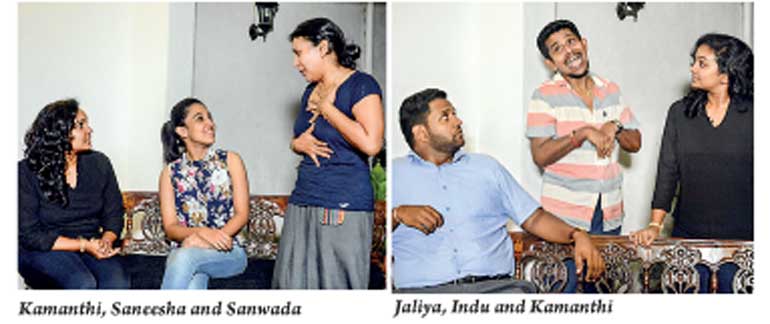 Pandemonium ensues after an SMS meant for Ram's latest love interest (Nelum), is accidently sent to everyone in his contact group 'Little Black Book' inviting them to spend a 'dirty weekend' at his estate bungalow.


Ram manages to tell all but three of his female friends that the amorous weekend is 'off'. To his despair, the women arrive at the clandestine rendezvous. As one lie leads to another with the arrival of each of his female friends, the audience is in for a good laugh as they watch Ram do anything so that he can have his "dirty weekend" with Nelum.


Tickets at the Wendt or www.lionelwendt.org. Priced at Rs. 2,000; Rs. 1,500, Rs. 1,000 and Balcony Rs. 500 (unreserved).


Print Media Sponsors are Wijeya Publications – The Daily Mirror, The Sunday Times and the Daily FT. Promotional Partner – Drama Sri Lanka. Electronic Media Sponsor – Kiss FM 96.9

The cast in order of appearance:
Ram Sewalagala: Indu Dharmasena
Gladys Vandabona: Sanwada Dharmasena
Edward Pinnawala: Jaliya Wijewardene
Sepalika: Manuka Wijesinghe
Manel: Kamanthi Wickramasinghe
Nelum: Saneesha Ramanayake
Rex Waligoda: Abbasali Rozais
Dr. Pradeep Silva: Anushan Selvarajah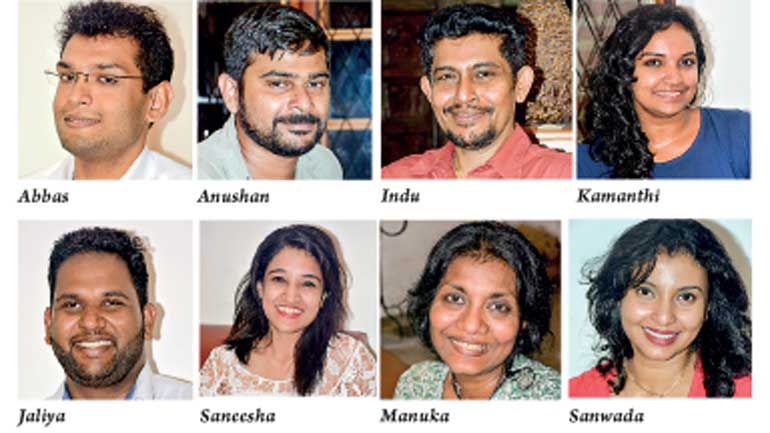 The SAARC Women's Association promotes cultural and social interaction and integration among women from SAARC countries. The Sri Lanka Chapter of the SAARC Women's Association will be presenting a special show on 24 November as a fundraiser. The proceeds of the play will be donated to the CCC Foundation that provides care and treatment to children afflicted with cancer.