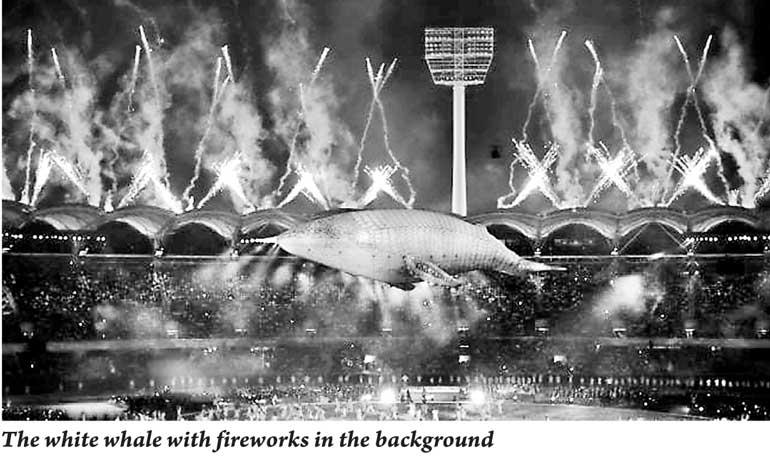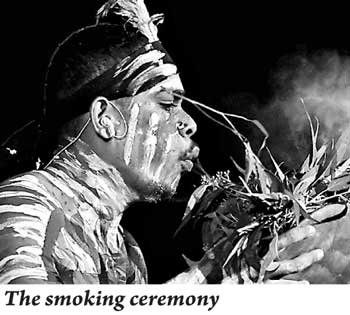 As the fury of the ball-tampering saga began to fade away, the impressive opening ceremony of the 21st Commonwealth Games in Gold Coast bolstered the spirits of everyone both here and abroad.

On Thursday night, Gold Coast welcomed thousands of fans, athletes and officials to the Games setting the tone for 'eleven amazing days of world-class sporting competition'. More than 6600 athletes and officials from 70 Commonwealth nations and territories have gathered. Fans will witness over 160 events until 15 April.

A stamp was issued last month along with a First Day Cover to mark the Games. The stamp featured the Games logo.

What was described as "Queensland's biggest-ever event" began in front of a 35,000 strong crowd and an estimated 1.5 billion television viewers worldwide. The 140-minute spectacular featured more than 2500 performers, 4500 athletes and almost 50 tonnes of special effects equipment, it was reported.

Australia's indigenous culture – which dates back at least 65,000 years – was also a key component of the opening night's extravaganza at Carrara Stadium.

After the athletes and officials marched into the stadium in colourful clothing carrying each country's national flag and a symbol of identity, the traditional smoking ceremony was conducted by a contemporary indigenous artist with three generations of his family.

The smoking ceremony involves burning native plants to produce smoke – it is about cleansing (oneself) and connecting (with each other, the land and spirit). The music, combined with the smoke and yellow light created a hauntingly beautiful moment that everyone across the Commonwealth shared as one.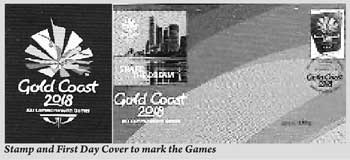 State-of-the-art lighting effects created lifelike images of breaking waves, a frolicking white whale Migaloo, a Gold Coast theme park rollercoaster and a giant wedge-tail eagle soaring across the stadium above indigenous dancers.

Songs by well-known singers were greatly appreciated by the crowds.

After its epic 388-day, 230,000km around-the-world journey involving 3800 bearers, the Games baton was finally delivered into Carrara Stadium in a kombi van — the same vehicle used to collect the baton from Buckingham Palace just over a year ago.

It was handed over to Prince Charles who was representing the Queen. After reading a message from the Queen, he declared the Games open.

Increase in sports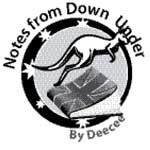 The very first Commonwealth Games – then known as British Empire Games – was held in Canada in 1930. Then the Games included six sports. The numbers of sports has grown over the years and this year risen to 18 sports and seven para-sports. These include aquatics, athletics, badminton, basketball, beach volleyball, boxing, cycling, gymnastics, hockey, lawn bowls, netball, rugby sevens, shooting, squash, table tennis, triathlon, weightlifting and wrestling.

Para-sports include athletics, swimming, lawn bowls, powerlifting, track cycling, table tennis and triathlon. This year will set a new Commonwealth Games record by hosting up to 300 para-athletes and 38 medal events across the seven sports.