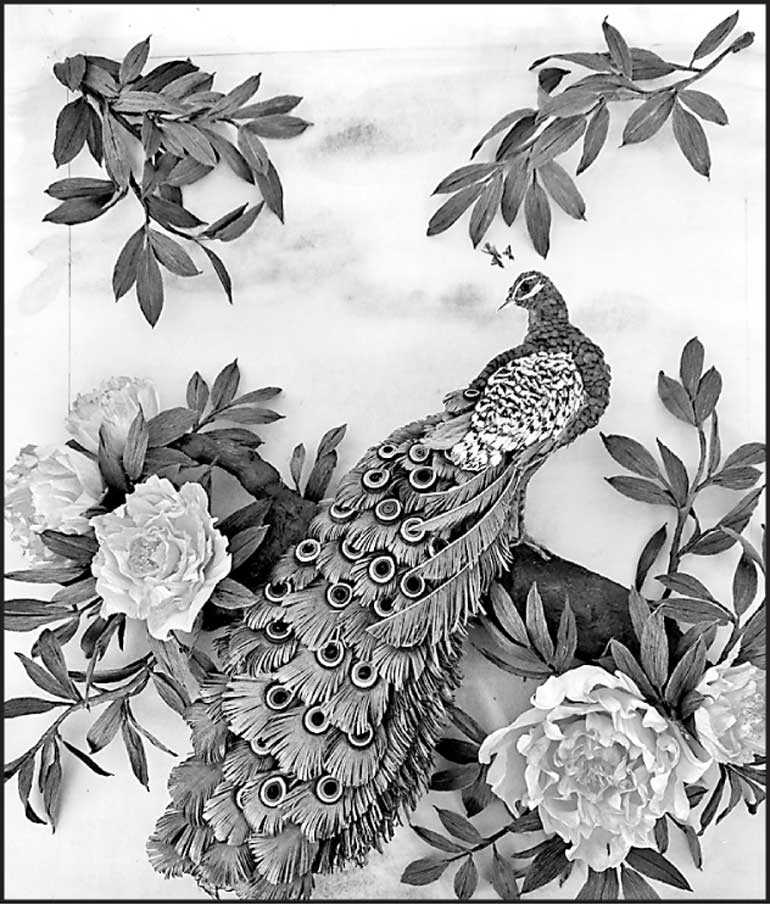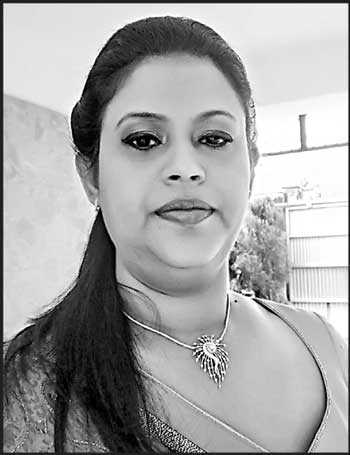 Students of Poorna Kalaratne will hold her seventh exhibition of embroidery and quelling at the J. D. A. Perera Gallery, No. 46, Horton Place, Colombo 07 from 10 a.m. to 7 p.m. on 16 and 17 February.

For years her work has been shown on several TV channels and this year the exhibition will display a wide range of hand embroidered table cloth, cushions, bedspread, wall hangings and new creative paper quelling.There will be an exclusive collection of embroidery craft books, accessories, framed pictures, handmade greeting card, smocking clothes for sale at the exhibition.

She is looking forward to meeting all embroidery craft lovers and is willing to share her knowledge with all at the exhibition.