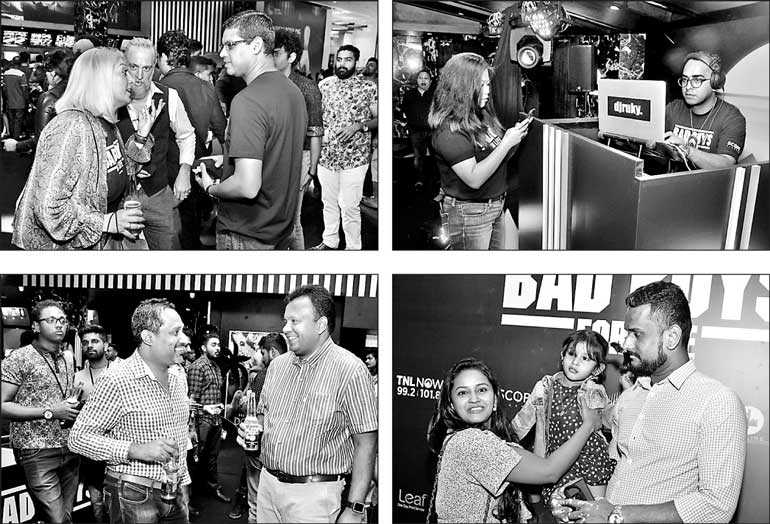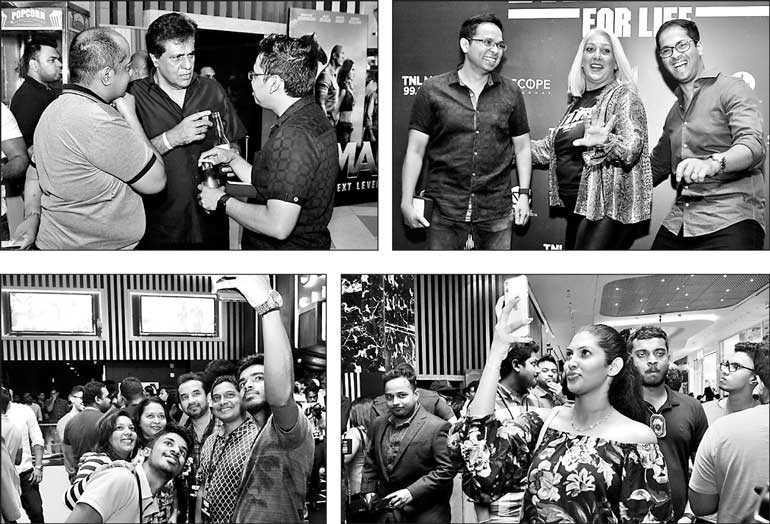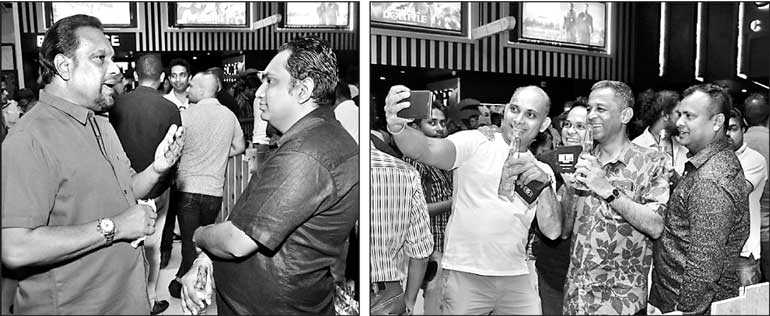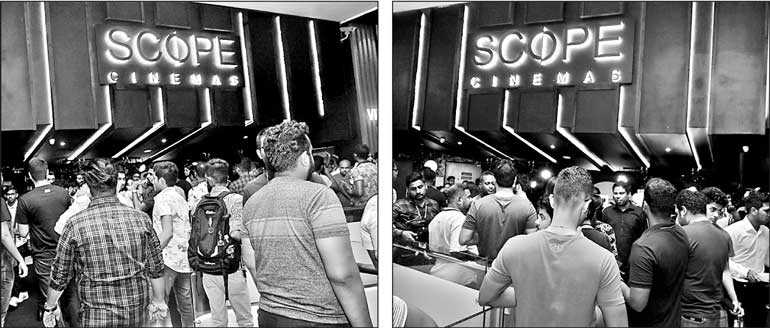 TNL NOW premieres movies in Sri Lanka


'Bad Boys for Life' is now showing at Scope Cinemas – Colombo City Centre and Liberty Cinema.

The film is imported and distributed by Skyline Entertainment Ltd. TNL NOW premiered the movie in Sri Lanka on 15 January. It was theatrically released in the United States on 17 January.

'Bad Boys for Life' is a 2020 American action comedy film directed by Adil El Arbi and Bilall Fallah, produced by Jerry Bruckheimer, Will Smith and Doug Belgrad, and starring Smith and Martin Lawrence.

The sequel to 'Bad Boys II' (2003) and the third installment in the 'Bad Boys' trilogy, the film follows detectives Mike Lowrey and Marcus Burnett reuniting once again when someone starts murdering people involved in an old case. The film co-stars Vanessa Hudgens, Alexander Ludwig, Charles Melton, Paola Núñez, Kate del Castillo, Nicky Jam, and Joe Pantoliano.

A third 'Bad Boys' film was discussed after the success of the second, with Bay stating he would be interested in returning to direct but budget constraints would make it difficult. The film went through several attempts at development over the next decade, with various writers and directors attached. The project was finally announced in October 2018, and filming took place from January through June 2019 in Atlanta and Miami.

Pix by Upul Abayasekara
---
---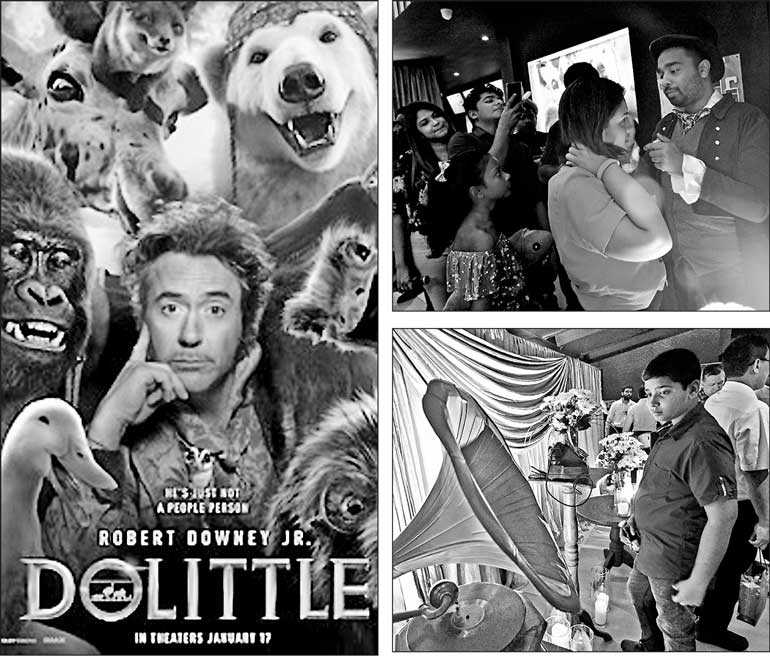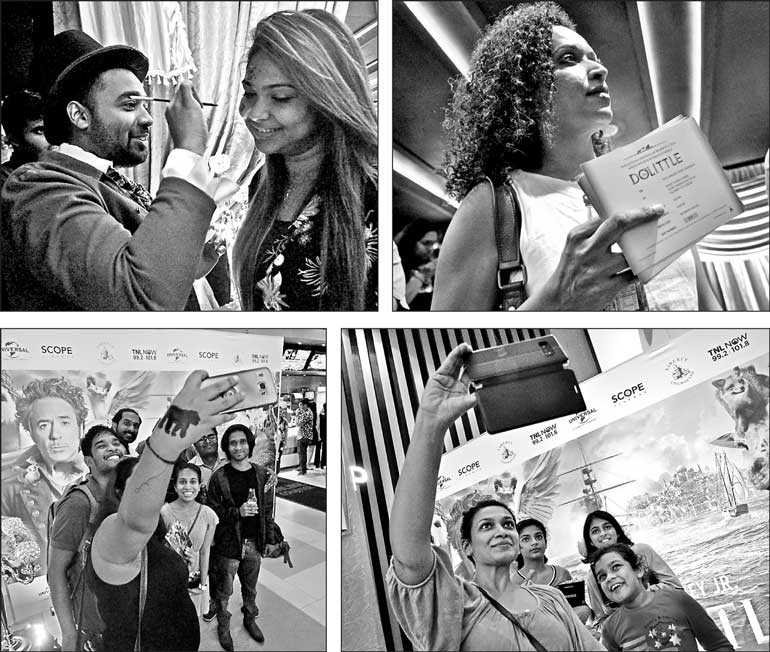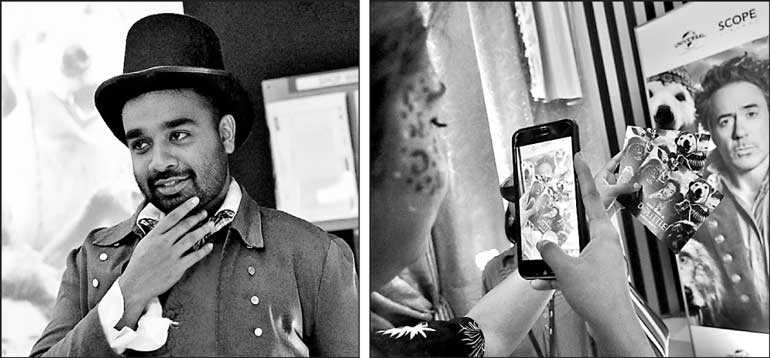 'Dolittle' is now showing at Scope Cinemas – Colombo City Centre and Liberty Cinema.

The film is imported and distributed by Skyline Entertainment Ltd. TNL NOW premiered the movie in Sri Lanka on 16 January. It was theatrically released in the United States on 17 January.

'Dolittle' is a 2020 American fantasy adventure film directed by Stephen Gaghan, from a screenplay by Gaghan, Dan Gregor and Doug Mand and a story by Thomas Shepherd.

A reboot of the Doctor Dolittle films, the film is based on the titular character created by Hugh Lofting, and primarily inspired by 'The Voyages of Doctor Dolittle'.

Robert Downey Jr. stars as the title character, alongside Antonio Banderas and Michael Sheen in live-action roles; the voice cast includes Emma Thompson, Rami Malek, John Cena, Kumail Nanjiani, Octavia Spencer, Tom Holland, Craig Robinson, Ralph Fiennes, Selena Gomez, and Marion Cotillard.

The project was announced in March 2017 with Downey Jr. set to star, and the rest of the cast joined over the following year.

Filming began in March 2018 and lasted through June, taking place around the United Kingdom.
The film underwent three weeks of reshoots in the spring of 2019, under the supervision of Jonathan Liebesman and Chris McKay, after initial test screenings yielded poor results.
Pix by Shehan Gunasekara