'Axis Mundi' is artist Nihal Senarathna's debut solo art exhibition to be held on 2 to 4 November at the JDA Perera Gallery. Through this exhibition he will be realising a long-held dream of presenting his labour of love to the public.
With an inherently obscure yet imaginative mind, Nihal exposes the mythical place on earth where the heaven and underworld connects dubbed 'Axis Mundi'. Inspired by the mythical deities that pass through 'Axis Mundi,' he explores the imperfections of the believed perfect beings.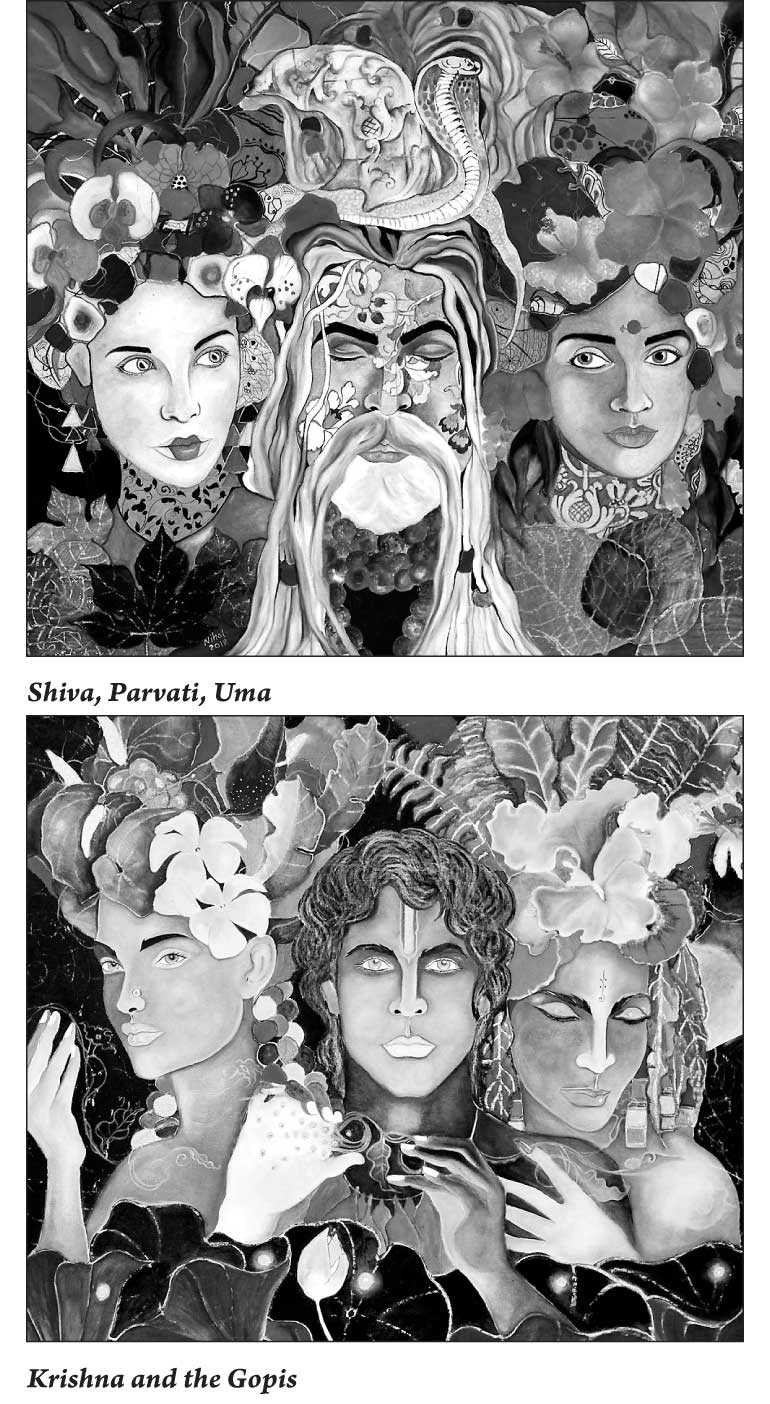 Nihal's art articulates a complex yet alluring narrative about the subject and his work can be described as bizarre yet insightful journey of awry interpretation.

For more information about the exhibition please call Anjalie on 0714860420 or visit www.facebook.com/wnihalsenaratne.