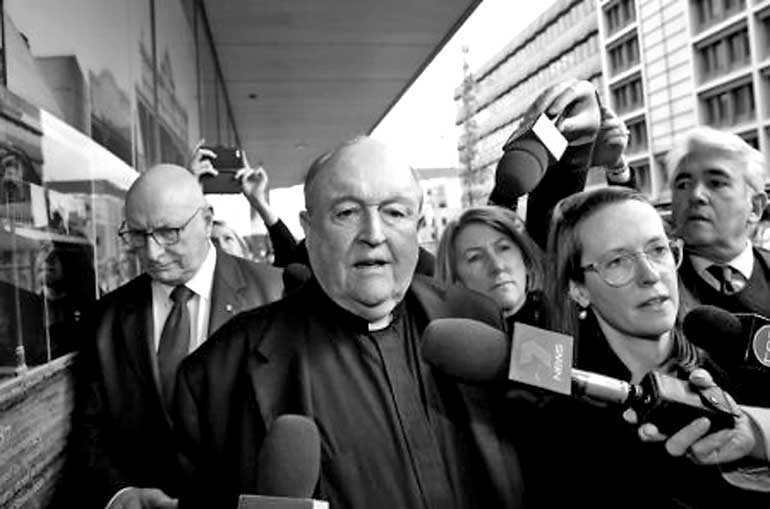 Archbishop Wilson leaving the courthouse
The news of the week revolved round an Australian Archbishop being convicted for concealing child sex abuse in the church. It was reported that he is the most senior Catholic cleric to be found guilty for such an offence.

Amidst countrywide pressure that he should resign, the Archbishop of Adelaide, Philip Wilson has refused to resign because he is appealing against the verdict. He has said that he would resign if he is unsuccessful in the appeal.

The Archbishop who has stepped aside of his duties said, "I do not intend to resign at this time. However, if I am unsuccessful in my appeal, I will immediately offer my resignation to the Holy See."

"I am surprised that he has not resigned," Prime Minister Malcolm Turnbull had told reporters after the sentence was announced. "Clearly, given the outcome of the case, the lawsuit and prosecution, he should resign."

Though he was sentenced to a 12-months prison sentence, the Archbishop in his mid-60s was given six month's home detention followed by six months parole, due to his ailing health and age.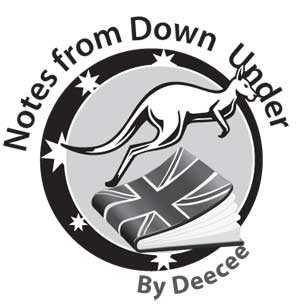 Archbishop Wilson was found guilty of not disclosing to police abuse by another priest, James Fletcher, after being told about it in 1976 by two victims, one of them an altar boy. Fletcher was found guilty in 2004 of nine counts of child sexual abuse and died in jail in 2006 after a stroke.

Making his ruling in a packed courthouse the Newcastle (NSW) Magistrate Robert Stone told the accused the reason for his sentence was due to the "the criminality of the concealment" and recognising the "harm done to the community." The magistrate noted during his decision that there was now "so much public outcry" regarding child abuse cover up in the Catholic Church and other religious groups.

"Therefore I consider it a matter that should be regarded as serious," the magistrate said. "By concealing abuse it is demonstrating you are placing the needs of the perpetrator above the child."

Archbishop Wilson did not say anything on leaving court, ignoring repeated questions from the media about whether he would resign or apologise to the victims. Media reported that the ruling against Archbishop Wilson was a landmark conviction that could have far-reaching implications for other clergy members as the child sexual abuse scandal continues to hit the Catholic Church globally.