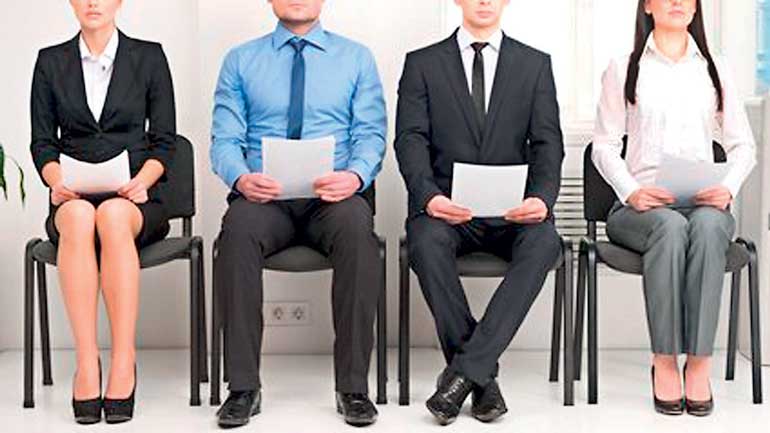 When preparing for a job interview, most trainees won't be considering how they should sit in an interview. But far from being silly, your body language will be analysed in an interview and is well worth considering. Employers can tell a lot about a trainee's personality simply by watching how they sit in a job interview.

Even with the perfect CV and flawless answers to tough questions, their body language will give off a positive or negative impression, depending on the approach.

Clearly, slouching in your seat during a job interview, or tapping your feet or fidgeting constantly will come across as though you are not listening, distracted or completely bored. Likewise, looking down while speaking during an interview will be deemed as a sign of disinterest, boredom, arrogance or even a lack of confidence.

According to research from Harvard Business School, Power Posing: Brief Non-verbal Displays Affect Neuroendocrine Levels and Risk Tolerance, striking a power pose raises testosterone levels by an average of 20% and lowers the stress hormone cortisol by a similar amount, resulting in improved appearance and body language.

But, as with most things, preparation is the key. Preparing for an interview always builds confidence and when you are confident you have fewer body language issues.

Your body language and personality could be the differentiator in your favour if you are up against someone with the same qualifications and experience – consider practising it with a friend or family member and tell them what to look out for.


Positive body language

The best way to make a positive first impression when you meet the interviewer is to say hello in a clear and confident fashion, accompanied with a firm handshake and good eye contact.

Once in the interview room, it is always best to sit in a straight and upright neutral position. Rest your arms on the arms of the chair or your legs, while using gestures to convey a point – this can help show your passion.

Excessive hand movements can make it seem like you are desperately trying to get the point across, while folding your arms and legs can be seen as an aggressive stance.

Rachel Ashe, online marketing specialist at Hays Ireland says: "Your body language gives the interviewer a strong indication of how you would fit into a team. Avoid touching your face and hair as it distracts the interviewer; they might think you are not comfortable with the questions being asked.

"Make lots of eye contact during the interview when you are listening and when you are speaking. It's common for some people to look to the ground when they are talking. But don't go overboard, it's not a staring match and it's normal for the other person to break off contact throughout the interview. This is a very important form of non-verbal communication."