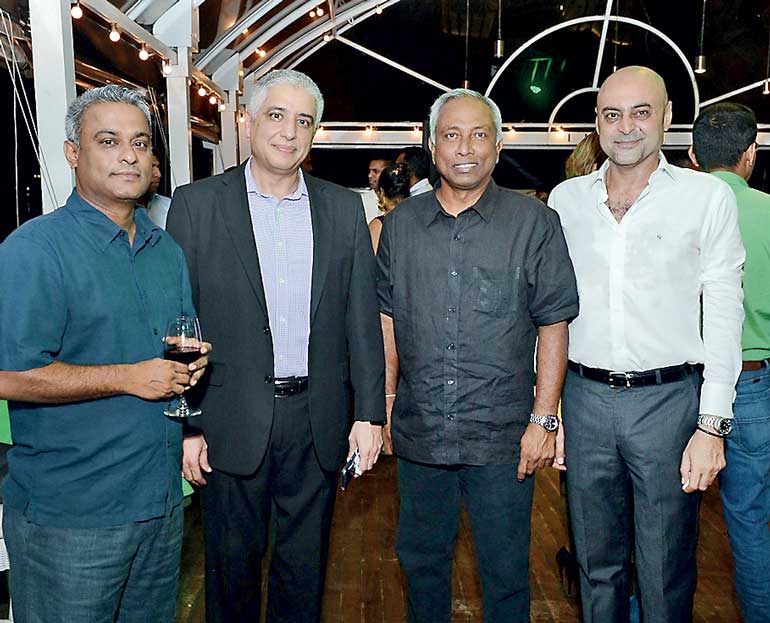 Mindika Hettiarachchi, Wail Salman (CEO - Etisalat Lanka), Ken De Alwis & Yasser Aboul Amayem (CCO – Etisalat Lanka)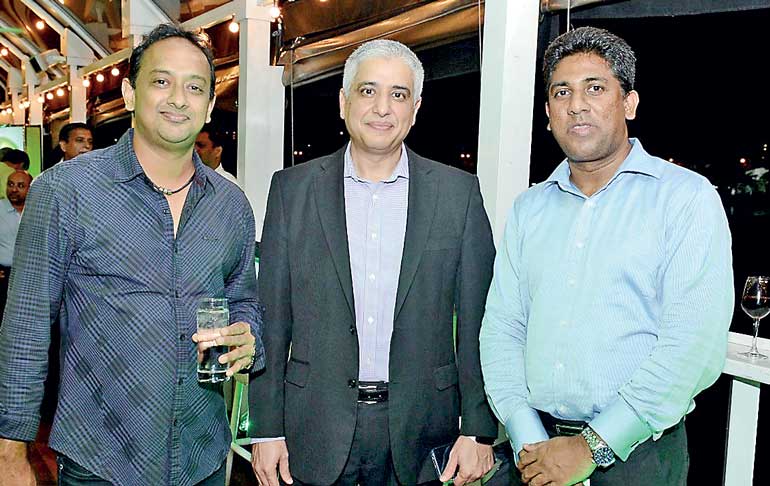 Channa Tennakoon (Head of Media – Unilever SL), Wail Salman – (CEO – Etisalat Lanka) & Sabry Haniz (COO - Group M)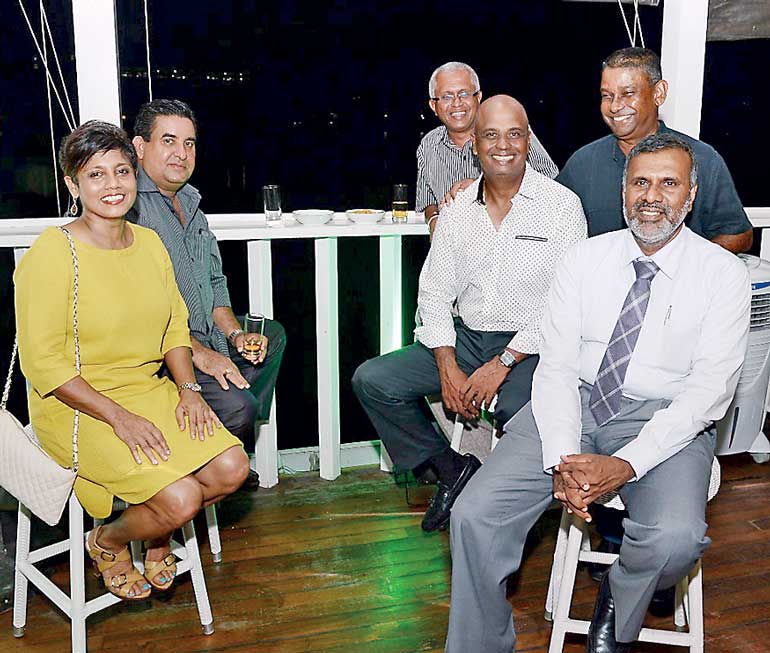 Chris Benjamin, Glen Mathew, Chula Ariyaratne, Gehan Wickramasinghe & Rohan De Silva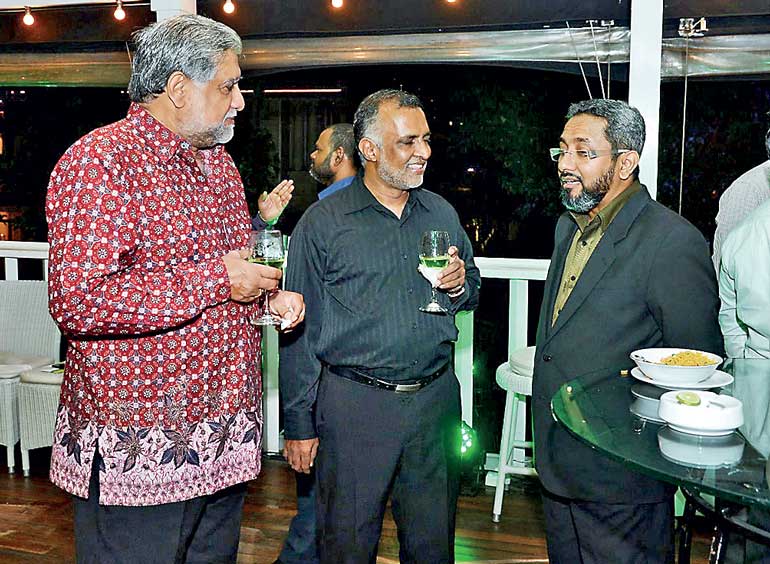 Raja Abeysinghe (MD-Canwill Holdings), Primal Wijeyananaye (Chairman CEO WIDAC) & Riyaaz Rasheed (Deputy CEO and CFO – Etisalat Lanka)
In appreciation for their valued patronage and trust placed in Etisalat Lanka as the preferred mobile telecommunications partner, the brand hosted its Premier Corporate and Post-pay clients to an exclusive Dinner Cruise at 8 Degrees on the Lake at Cinnamon Lakeside, Colombo.

The guests were welcomed on board by the top management of Etisalat Lanka, Chief Executive Officer – Wail Salman, Deputy Chief Executive Officer and Chief Financial Officer – Riyaaz Rasheed and the Chief Commercial Officer – Yasser Aboul Amayem.

"It was an honour and a privilege to meet our premier clients and thank them in person for placing their trust in our company. I appreciate their thoughts immensely and look forward to sharing this experience with them in future," stated the Chief Commercial Officer of Etisalat Lanka, Yasser Aboul Amayem.

The exclusive dinner cruise was followed by cocktails, dinner and on-board entertainment andis a continuation of a series of experiences designed to celebrate and encourage a customer's journey with the Etisalat network. A range of opportunities await every Etisalat customer, enabling them to enjoy exclusive invites to events, experiences and avail the best offers to suit every lifestyle; as they are an integral part of the Etisalat family.