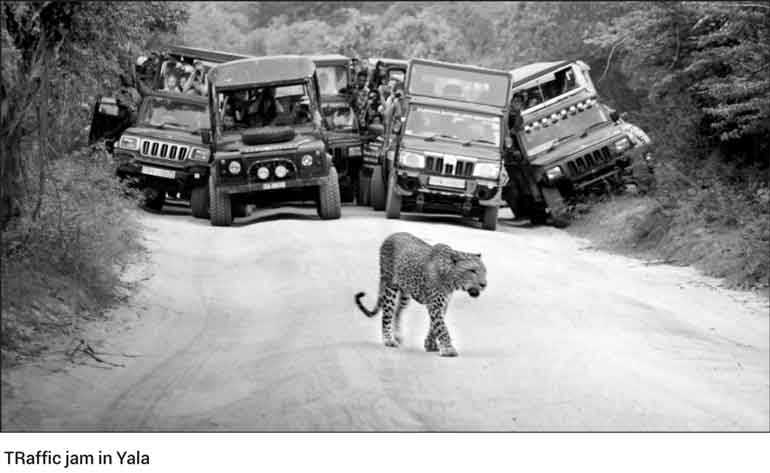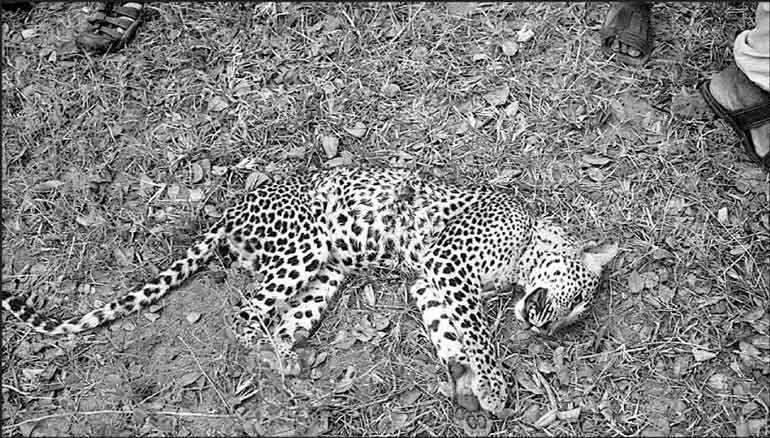 Leopard Killed in Yala 22nd Oct 2011_Spencer Manuelpillai9.jpg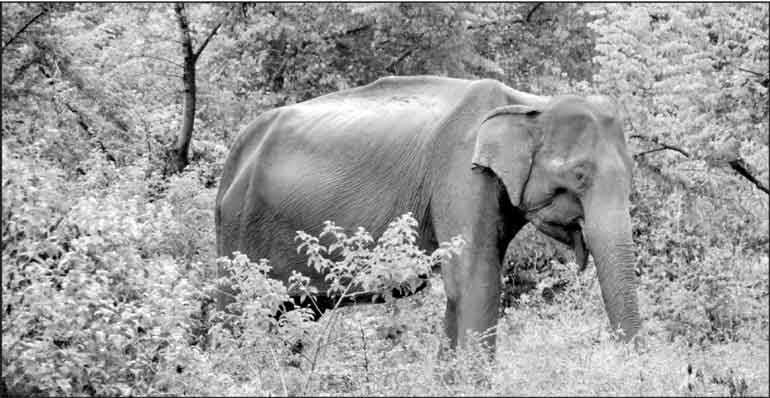 An emaciated elephant Udawalawe Prithiviraj Fernando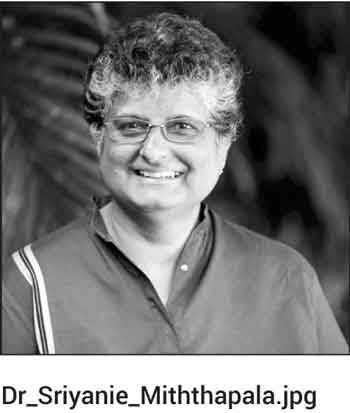 Wildlife and Nature Protection Society (WNPS) public lecture on 12 September at 6.00 p.m. at the Jasmine Hall, BMICH will deal with the issue of whether people are engaging in biodiversity conservation.

The lecture will be delivered by expert Dr. Sriyanie Miththapala, who believes that Sri Lanka's nature conservation efforts are hampered by the lack of a clear understanding of the meaning of the phrase 'biodiversity conservation'. This lack of understanding then impedes effective implementation of conservation actions. The lecture will go back to basics to clarify the definition of conservation. She will then assess the gaps in current conservation measures, and finally ask what each of us can do to address these gaps meaningfully.

Dr. Miththapala has more than 25 years of experience in the science of biodiversity conservation, and for the last two decades, engaged in presenting biology and conservation biology topics to lay persons.

She is a graduate in Biology from the University of Colombo in Sri Lanka, and obtained her MA in Biology from Smith College, USA, and her PhD in Wildlife and Range Sciences from the University of Florida, USA. She has been a visiting lecturer at the Universities of Colombo and Sri Jayewardenepura, and was Principal of Ladies' College, Colombo. A Smithsonian Research Associate, Dr. Miththapala is presently Consultant to the Sri Lanka Country Office of IUCN, International Union for the Conservation of Nature and has also carried out assignments for the UNDP, UNISDR and FAO. She is currently a Commission Member of IUCN's Commission on Communication and Education, as well as the Commission on Ecosystem Management.

Dr. Miththapala's doctoral dissertation focused on assessing whether 27 named leopard subspecies across the world were valid. As a consequence of her research, these subspecies of leopards were subsumed into eight. (Later, a Russian researcher added another subspecies.) She confirmed that the Sri Lanka subspecies was unique to Sri Lanka. Her research also pioneered a means of identifying individual leopards using their facial spot patterns. Currently, she is focusing on research relating to the jungle cat (Felis chaus).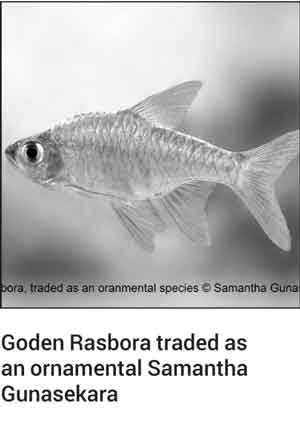 Dr. Mithsthapala is a natural history writer and illustrator, and her publications range from scientific papers to books and articles on biology for laypersons. With her father, she is joint author of three books for children — on mammals, birds and butterflies of Sri Lanka; as well as 'What tree is that? A layperson's guide to some trees of Sri Lanka.' She is also the author of several books for both the regional and country programs of IUCN.

She is the primary author on two books written on behalf of the National Trust of Sri Lanka: 'Flowering plants commonly encountered in Sri Lankan habitats' and 'Grown in Sri Lanka: cultivated plants.' Her latest book is a revision and complete update of the book 'Mammals of Sri Lanka for Children.'

She believes strongly that conservation will only be effective if the public is made aware of issues threatening Sri Lanka's natural wealth, and engages in activities to address these problems.

This lecture is open to all members and non-members, admission free.