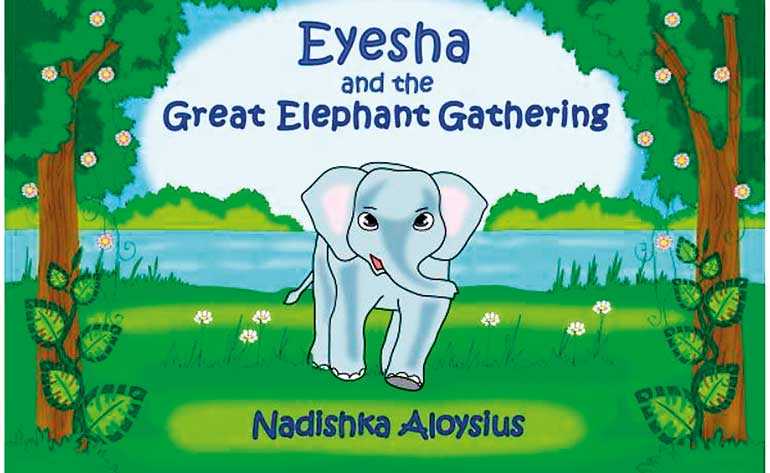 Selyn, Sri Lanka's only fair-trade guaranteed Handloom Company, partners with Nadishka Aloysius to celebrate World Elephant Day in August, by educating and entertaining children with a story about 'Eyesha the Elephant'. On Saturday 24 August at 4pm, visit Selyn's flagship store at 102, Fife Road, Colombo 05, and learn about the majestic giants that share this island with us. With less than 6000 wild elephants left in Sri Lanka, Selyn hopes to encourage children to appreciate elephants and other animals in their natural environment.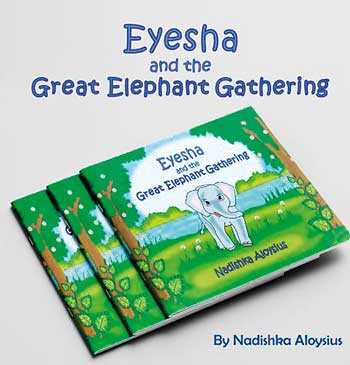 "We are thrilled to have Nadishka read about 'Eyesha and the Great Elephant Gathering'. At Selyn, we want to create a community that cares about the environment we live in, and we hope this is the start to a series of Story Saturdays at Selyn. Our storytelling events are designed to not only encourage a love for reading, but also to allow children to stretch their imaginations and engage in truly interactive performances," said Selyn Business Development Director Selyna Peiris.

Nadishka Aloysius is an actor, author, teacher and a mother of two boys. With the launch of 'Eyesha and the Great Elephant Gathering', she hopes to create an interactive experience for children to learn about wildlife. The book follows Eyesha, a young Asian Elephant who visits the Minneriya tank as she participates in the Great Gathering for the first time. Curious and adventurous, she makes new friends, but is soon lost and in trouble. The reader joins the baby animal as she finds her way back to her mother. With captivating illustrations, a well-researched glossary, and some fun facts ensuring entertainment as well as an educational experience, this book also showcases the beauty of Minneriya National Park.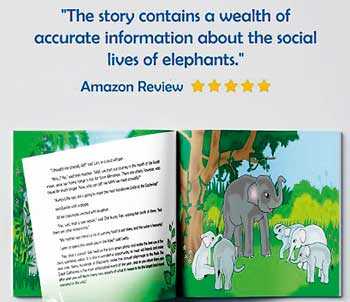 "We encourage the entire audience, children and adults alike, to be part of our stories," explains Nadishka. "And to join in not just by listening, but by sharing ideas and playing actual roles within the tale."

Entrance is free to the Story Saturday at Selyn on Saturday 24 August 2019, parents are encouraged to accompany their children to make this a true family experience. To register, contact Selyn on showrooms@selyn.lk.