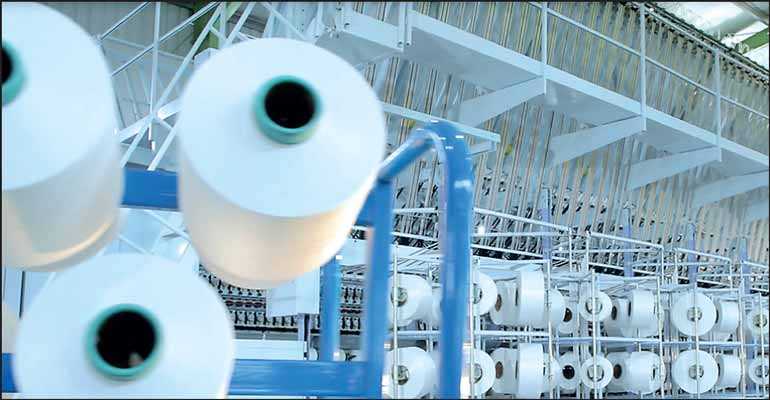 Eco Spindles factory
---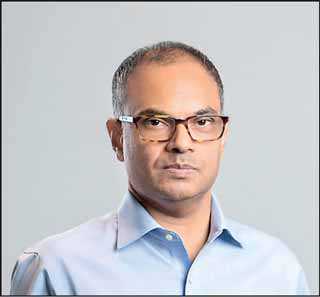 BPPL Holdings Managing Director Dr. Anush Amarasinghe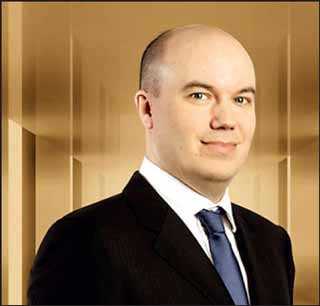 HSBC Head of Wholesale Banking Sri Lanka and Maldives Stuart Rogers
---
HSBC Sri Lanka recently marked a milestone this year with their first-ever corporate 'green loan'.

The loan will be used to purchase specialised yarn manufacturing machines by Eco Spindles which can process recycled
PET plastic flakes to manufacture polyester yarn for fabric manufactures worldwide.

Eco Spindles, whose parent company is BPPL Holdings PLC, is the leading plastic recycler in Sri Lanka. In 2020 alone, they recycled 2,304.75 tons or an incredible 80,666,325 bottles. These otherwise would have been in a landfill or ended up polluting the waterways.

Head of Wholesale Banking Sri Lanka and Maldives Stuart Rogers commented: "We are delighted to support Eco Spindles in their unique journey to achieve business success based on action-oriented sustainability principles. Action against climate change is a priority for every one of us. In October 2020, HSBC set out a landmark ambition to be net zero in our own operations and supply chain by 2030 or sooner and pledged to reduce financed emissions from our portfolio of customers to net zero by 2050 or sooner, in line with the goals of the Paris Agreement. As part of this commitment we are supporting our customers in their transition to greener, low carbon business entities with our portfolio of sustainable finance services."

BPPL Holdings Plc Managing Director Dr. Anush Amarasinghe said: "For over half a decade, HSBC has been our financial strength. Plastic waste continues to be among the greatest environmental challenges globally. We at Eco Spindles have reaffirmed our clear commitment to accelerate sustainability actions and are working towards ambitious targets for reducing plastic waste and fostering a circular economy. Through HSBC's green financing solutions, we can continue to lead the way in our journey towards a better planet."

HSBC first became the financial services partner for Eco Spindles back in 2015, as they were setting up operations with sustainably as their foundation and fundamental guiding principle. The company is unique in its approach to sustainability, producing recycled PET, polypropylene and nylon single filaments used in cleaning, industrial and painting brushes and brooms and polyester-based multiple spun filaments or yarn used as raw materials for fabric production.

The Eco Spindles yarn facility is the first fully-fledged polyester yarn spinning plant in Sri Lanka. They were shortlisted among the top 100 from 700 global candidates for the international Recycling Heroes 2020 Award, organised by the Global Recycling Foundation for Global Recycling Day. They are also the first, and only, plastic recycler to be honoured with the National Green Award at the Presidential Environmental Awards 2019.

HSBC offers facilities under green and sustainable financing covering both working capital and long term facilities of corporate entities for investment in renewable energy, energy efficiency, green buildings, eco efficient and/or circular economy, clean transportation, climate change adaptation, waste management, pollution prevention and control, sustainable management of land use and more.