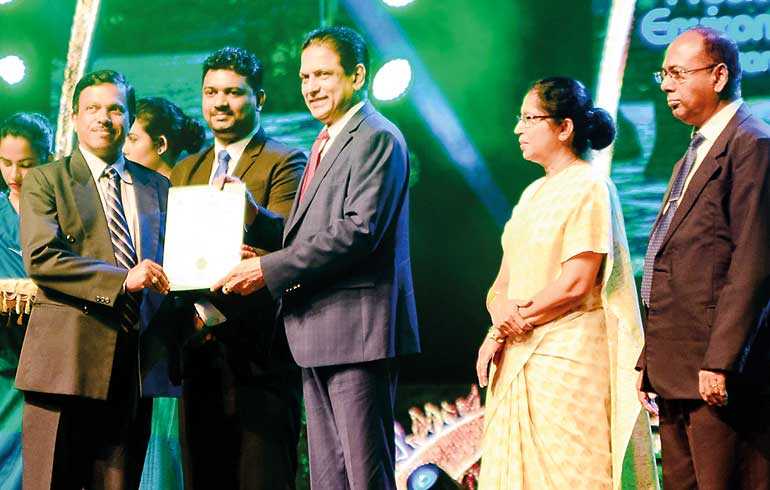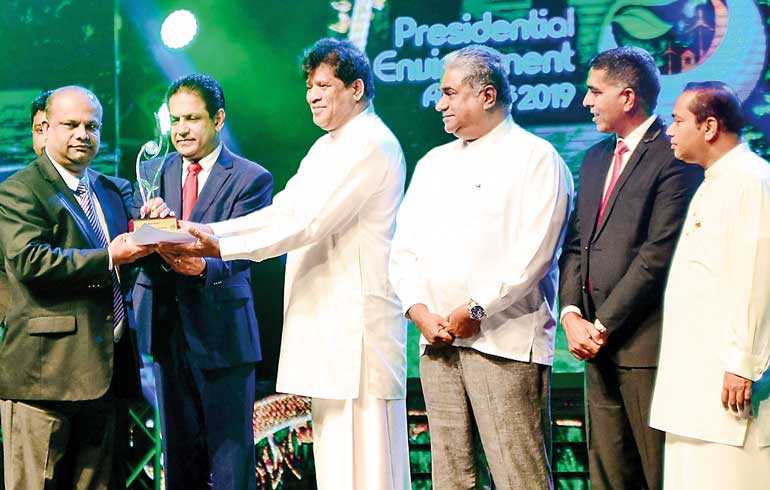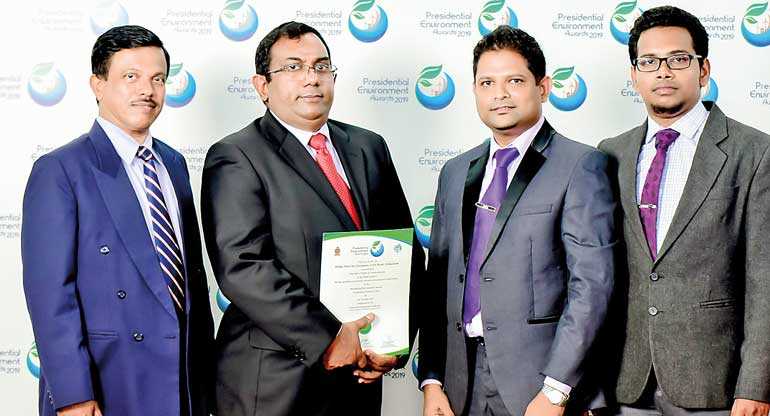 Cinnamon Hotels and Resorts bagged two wins at the Presidential Environment Awards held last month, with Trinco Blu by Cinnamon securing a Presidential Silver Award and Hikka Tranz by Cinnamon securing a Merit Award – a recognition for sustainable environmental practices.
The event was held on 29 October at Nelum Pokuna Mahinda Rajapaksa Theatre as organised by the Central Environment Authority under the guidance of the Ministry of Mahaweli Development and Environment. The awards were given out in several categories such as Merit, Bronze, Silver and Gold with distinguished panel of judges involved in the selection process.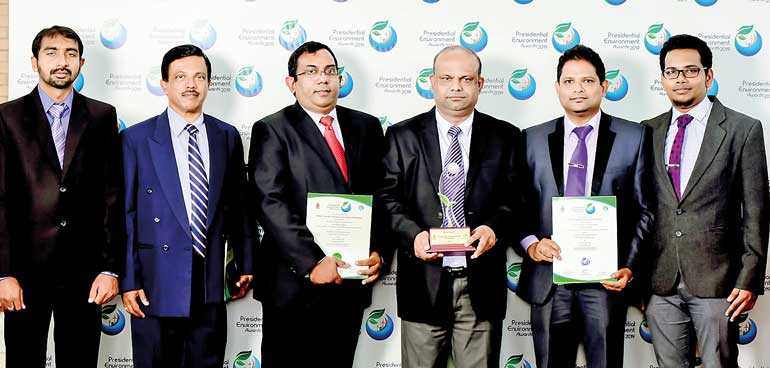 The awards program was implemented with the idea of recognising and rewarding industries, service sector organisations and individuals that has consistently proven to be having environmentally friendly attitudes and also made efforts to maintain pollution free environments through varied best practices. Having met the criteria for eligibility through the process ensued by the judging committee, Trinco Blu and Hikka Tranz walked away with two notable awards.

The event was attended by an affluent gathering of industry representatives including individuals and corporates that have made significant progresses in implementing means of environmental conservation and protection in challenging conditions across the island.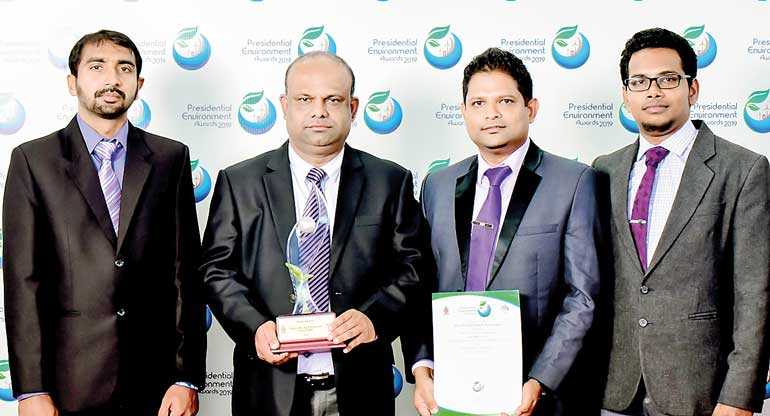 "Eco-friendly practices are a part of the DNA within our processes. Every continued improvement contributes to a larger vision in sustainability that we try to achieve as the hospitality trendsetter in Sri Lanka. We are proud to be recognised for our efforts in cultivating and implementing projects that impact the environment, and our usage of natural resources," said John Keells Group Executive Vice President and Sector Head (Leisure Resorts) Hishan Singhawansa. Cinnamon's winning resorts are a part of a chain comprising 14 properties in Sri Lanka and the Maldives. The Cinnamon brand focuses on delivering memorable holidays and getaways that deliver exceptional standards of service whilst showcasing the warmth and vibrancy of contemporary and authentic hospitality.