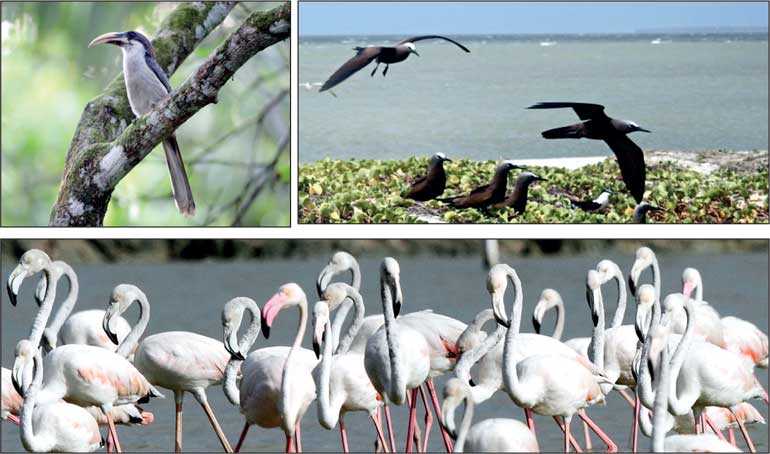 Landmark event to focus on 'Where is wildlife conservation in Sri Lanka today'
A series of presentations by renowned research scientists/conservationists followed by a panel discussion and Q&A


In celebration of its 125th anniversary, the Wildlife and Nature Protection Society (WNPS) hosts a special for its members, interactive edition of its monthly lecture series with short presentations (15 minutes each) to be made by four experts in their field covering four major issues affecting conservation in Sri Lanka today. The presentations will be followed by a panel discussion and questions from the audience.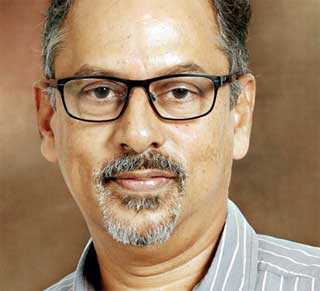 The conservation of leopards - Rukshan Jayewardene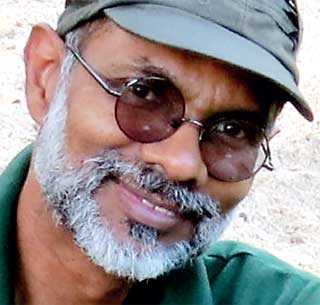 Human-elephant conflict - Dr. Prithiviraj Fernando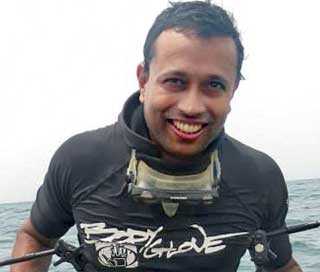 Marine Conservation – Dr. Nishan Perera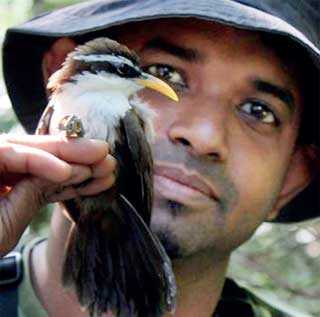 Conservation of birds - Dr. Sampath Seneviratne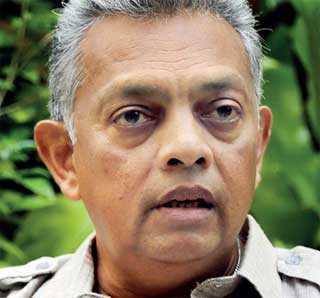 Moderator - Dr. Sumith Pilapitiya
As such, this will be an extended version of the usual lecture series with an expected duration of two hours. The WNPS hopes that all those interested in the future protection of the wild animals and wild places of Sri Lanka will attend, and actively contribute to this most important discussion. This is a good opportunity to have your say and help determine the future direction of conservation in Sri Lanka.

The panel of experts will comprise the following:
Moderator – Dr. Sumith Pilapitiya

Dr. Pilapitiya is now a household name in conservation in Sri Lanka today. A former Director General of the Department of Wildlife Conservation (DWC), his tenure in office was a short one made untenable when the political masters of the day asked that he compromise on the principles of conservation, and of good administration, for the sake of political expediency and bad practice. In the short time he was in office, he introduced a practice of good governance that was greatly appreciated by all of the stakeholders in conservation apart, of course, by Government. Conservationists are left to wonder as to how much more could have been done, and what status conservation in Sri Lanka could be at now, had he been left to do his job?

Dr. Pilapitiya has a PhD in Environmental Sciences from Rutgers University, in New Jersey. He joined the World Bank and was a Lead Environmental Specialist for the South Asia Environment and Natural Resources Unit of the Bank. He has lead Biodiversity and Wildlife Conservation Projects in South Asian countries, including a Regional Wildlife Project focusing on the conservation of flagship species such as the tiger, elephant, snow leopard and one-horned rhino in Bangladesh, Bhutan, and Nepal. He is currently a Consultant to the World Bank for its conservation projects in the South Asian region, including its ESCAMP project in Sri Lanka.
The conservation of leopards – Rukshan Jayewardene

Today, as natural habitats are encroached on, and their areas diminish at alarming rates, where once it was just human – elephant conflicts that grabbed the headlines, increasingly other human – animal conflicts are coming to the fore and, of late, leopards have made the headlines too.

Rukshan Jayewardene is the immediate past President of the Wildlife and Nature Protection Society, for the past nine years a Director – Environmental Foundation Ltd., Founder Member and first Chairman of the Federation of Environmental organisations. For the past 15 years he has been in the forefront of all aspects of wildlife conservation and specifically dedicated to the conservation of the Sri Lankan Leopard and its habitat.

He is the only Sri Lankan so far to have a photograph chosen for a 'Highly Commended Award' at the BBC Wildlife Photographer of the Year competition (2002). He holds a BA in Anthropology from the University of Maryland and MPhil in Archaeology from the University of Cambridge, UK.
Human-elephant conflict – Dr. Prithiviraj Fernando

A biblical quotation reads that "…no prophet is accepted in his own home…" and this could never better apply to Dr. Fernando. For the last quarter of a century, Dr. Fernando has extensively studied the Asian Elephant, especially the Sri Lankan elephant, and has no peer in his understanding of the human-elephant conflict. His knowledge is eagerly sought by countries that have the good fortune of hosting wild elephants and yet of late, in Sri Lanka, his services are not called upon as his proposed long-term solutions clash with the politically expedient, destructive, 'stop gaps' of those in power.

Dr. Fernando obtained a PhD from the University of Oregon, USA on the 'Genetics, Ecology and Conservation of the Asian Elephant, and pioneered genetic analysis of Asian Elephants and the radio tracking of them in the wilds of Sri Lanka. He is currently Chairperson of the Centre for Conservation and Research (CCR) who conducts research for mitigating the human-elephant conflict and conserving elephants. Dr. Fernando is also a Research Associate of the Smithsonian Institution USA, has received the Whitley Award for Nature Conservation and Presidential Awards for Scientific excellence.
Marine conservation – Dr. Nishan Perera

Often marine conservation receives less coverage that it should in discussions on the subject. This is a lapse that needs urgent redressing as Sri Lanka is an island surrounded by a sea of incredible biodiversity, from the mighty blue whale to the simple coral polyp that has been the foundation of life for millions of years. As with terrestrial fauna and flora, those of the oceans are under threat and, perhaps, even more so as vast commercial exploitation and the rapidly increasing effects of global warming increasingly threaten their very existence.

Dr. Perera is a Marine Biologist and underwater photographer with an interest in coral reef ecology, fisheries and marine protected area management. He is a co-founder of the Blue Resources Trust and has previously worked with international conservation agencies in Sri Lanka, the Maldives, Indonesia and Australia.
Conservation of birds – Dr. Sampath Seneviratne

In April 2019, the Royal Society for the Protection of Birds, in the UK, released a CD Single called 'Let Nature Sing'! It is a compilation of bird songs and currently (as of 1 May 2019) stands at No. 11 in the Charts. Their goal is to help the conservation of birds in Britain as these beautiful singers are beginning to disappear from the British countryside. While residents in metropolitan Colombo can still awake to the beautiful melodies of Sri Lanka's avifauna and even host some special species among the shrubs and trees of their gardens, their number are beginning to dwindle too.

The current President of the Field Ornithology Group of Sri Lanka (FOGSL), Dr. Seneviratne has made the conservation of Sri Lanka's birds a mission of his life. A Senior Lecturer in Zoology at the Colombo University, he has a PhD in Evolutionary Ecology from Memorial University, Canada. In fact, his list of qualifications and experience could fill the chapter of a book but it is his study of birds that has been his forte.