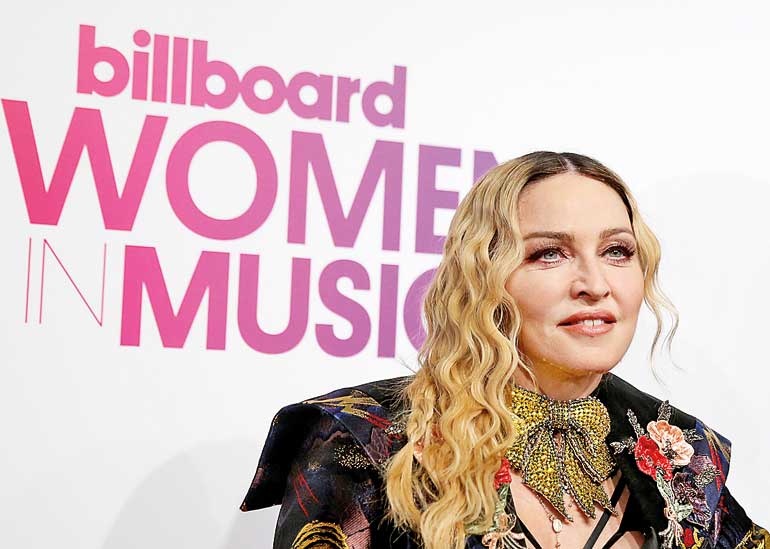 Reuters: Madonna was presented on Friday with Billboard magazine's Woman of the Year award, but the seven-time Grammy Award winner said one of her biggest challenges was being a good mother.

"The biggest accomplishment I think was finishing my tour, doing my shows every night. And dealing with the challenges of being a mother. That's always the challenge for me. Being a good mother, being an artist, getting through it all," the "Material Girl" singer told reporters on the New York red carpet.

Madonna, 58, who has four children, in March completed her 82-show "Rebel Heart" world tour while embroiled in a legal battle over the custody of her 16 year-old son Rocco with ex-husband Guy Ritchie.

Rocco left Madonna during the tour to live with Ritchie in London. The dispute was settled in September.

The annual Billboard Women in Music awards recognize women who have made significant contributions to the music business and who have inspired other women.

Other honorees on Friday included, pop singer Kesha, country-pop star Shania Twain, jazz singer Andra Day, pop star Meghan Trainor, electro-pop artist Halsey and country singer Maren Morris.