Flame live in action together with Derrick J & Ishan Bahar at the Galadari Hotel Colombo
FUNTIME Ltd., Sri Lanka's premier entertainment company with over two decades of entertaining audiences locally and overseas, brings together one of Sri Lanka's top bands along with a line-up of guest artistes and DJs to create a sizzling night of entertainment designed for a sophisticated discerning audience, recreating NYE nights in the style they are meant to be.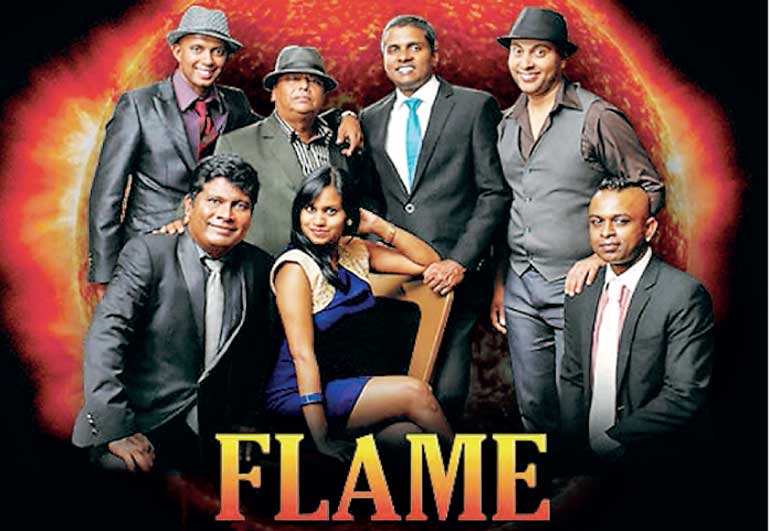 For the first time this year alongside renowned guest artiste and DJ, FUNTIME has brought in Flame – Sri Lanka's most sought after entertainment line-up to drive the FIREBALL celebrations. In addition to this the ever popular Derrick Junkheer features as a guest artiste; this Sri Lankan born crooner now lives in Australia and features on a wide variety of Australian stages, sharing the spotlight with Derrick J is Ishan Bahar, known as the beat boy extra ordinary at the zenith of his career and a part of the legendary Jetliners.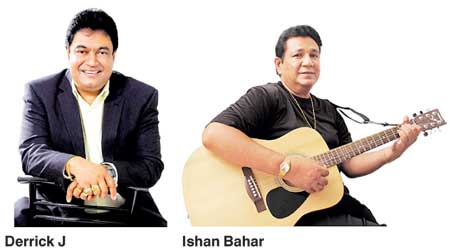 FUNTIME also plans to bring in some surprise performances from popular artistes presently in the music circuit. Commenting on the event FUNTIME Ltd. Director Imran Saibo said, "The whole idea is to bring back New Years Eve with the style and sophistication it was originally celebrated, along with the traditional lead up to the midnight countdown, a slow set into the night which is becoming a rarity at today's dances, the ever popular baila which no dance can do without and a minimum number of interruptions to the flow in the shape of competitions and draws. Having said that, we have also thrown in air tickets on offer for table draws and entrance draws etc., along with other giveaways."

Priced at Rs. 12,500 per person the package is fully loaded with gala dinner buffet, complimentary wine and spirit on every table as well as breakfast and many more prizes and surprises. Galadari Hotel Colombo is also offering a special night's stay package for all attending the Fireball NYE Dance. Priced at net $ 60 per person on twin sharing basis, the offer includes free brunch with late checkout on 1 January 2016. Tickets are available at Galadari Hotel special events desk, for reservations call 25 44 544 ext. 336.