The Galadari Hotel will be welcoming in the New Year with much joy and rejoicing as the hotel's outlets offer the best of the best in entertainment. Come with your family and friends or that person who is most special to you and welcome in a brand new year with a bang.

The Coffee Shop springs to life on 31 December with a 'Gala Dinner Dance' commencing 8 p.m. onwards. Enjoy an international dinner buffet and Lobby dance as you greet in the New Year. Enjoy music by Kismet and Effex DJ's and entertainment galore, a night to be experienced and not to be missed.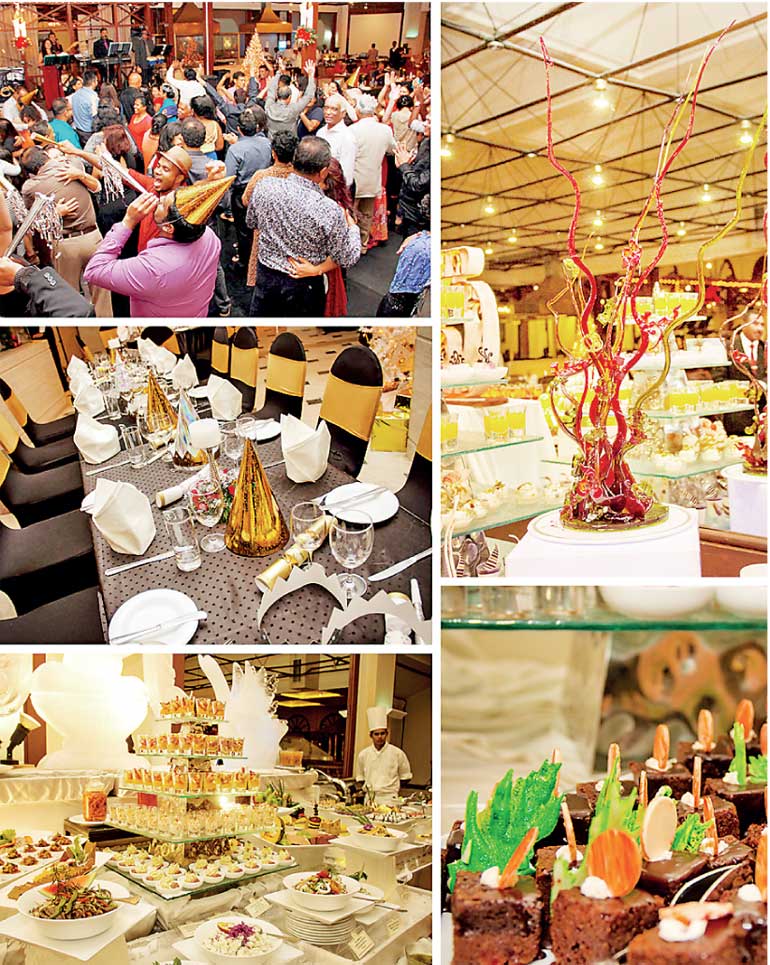 Celebrate a 'New Year's Eve' at the Margarita Blue, step into Colombo's hottest pub and celebrate the dawning of the New Year in style.

For the romantic at heart no other place will suit you other than the California Grill. It's 'A New Beginning' at the hotel's rooftop restaurant. Celebrate the New Year in the most romantic of settings. Let the dawn fall and open doors to a new beginning while you dance till dawn.

Come and party with the Galadari Hotel the place to be this season. Greet in the New Year in style and elegance.