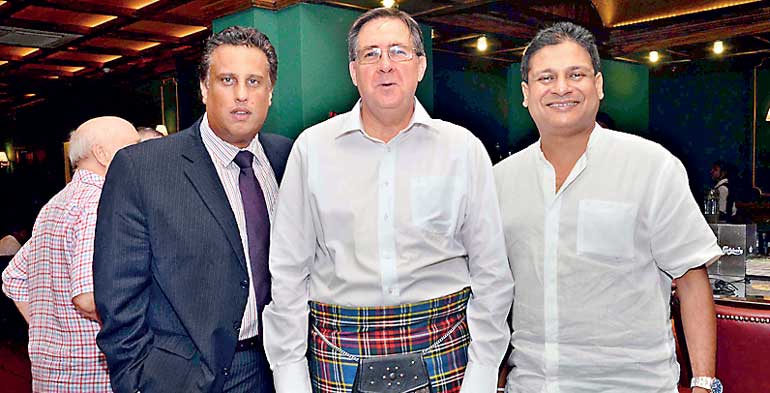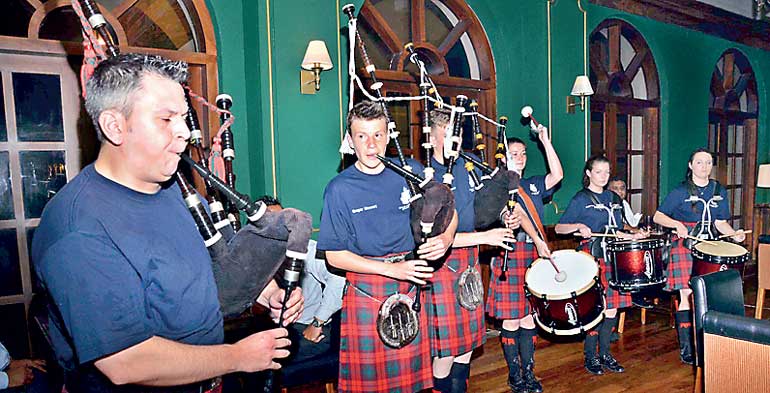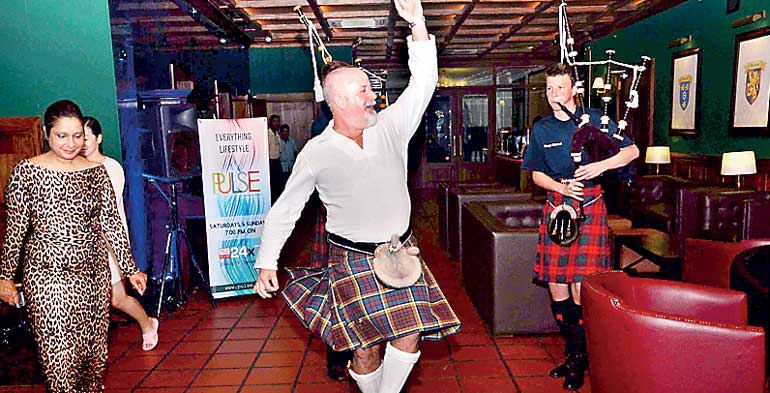 &Co Pub and Kitchen – The Steuart by Citrus set new standards in entertainment with the recent performance of the Dollar Academy Band from Scotland at the restaurant.

The night was illuminated by the pleasures of Scotland as the band performed signature Scottish tunes, giving the audience a unique chance to experience the true essence of Scotland. Having experienced this for the first time, guests at &Co Pub and Kitchen that evening were enthralled by the bands performance stating that entertainment like this must not be missed! "It's different from the usual entertainment you get in Colombo, so it's great to be able to be a part of something like this. There's a certain kind of excitement that fills this place tonight and it's great," said a guest. Adding to the merriment were the skillfully prepared European cuisine, soothing drink fixes and the company of good friends and loved ones. It was most certainly an unforgettable night at &Co Pub and Kitchen – The Steuart by Citrus.

Having spoken to one of the band members that night, she went on to state: "It feels so much like home in here. From the food to the setting – it's so much like Scotland." The Steuart by Citrus embodies the essence of true Scottish style. The hotel comprises of fifty rooms, situated on eight floors capturing the mystery of Colombo's center area, embedded by history dating back to 1835; The Steuart by Citrus takes you on a brief journey into colonial Ceylon.