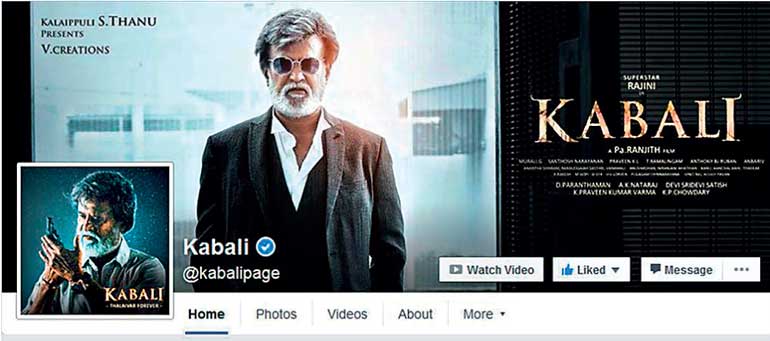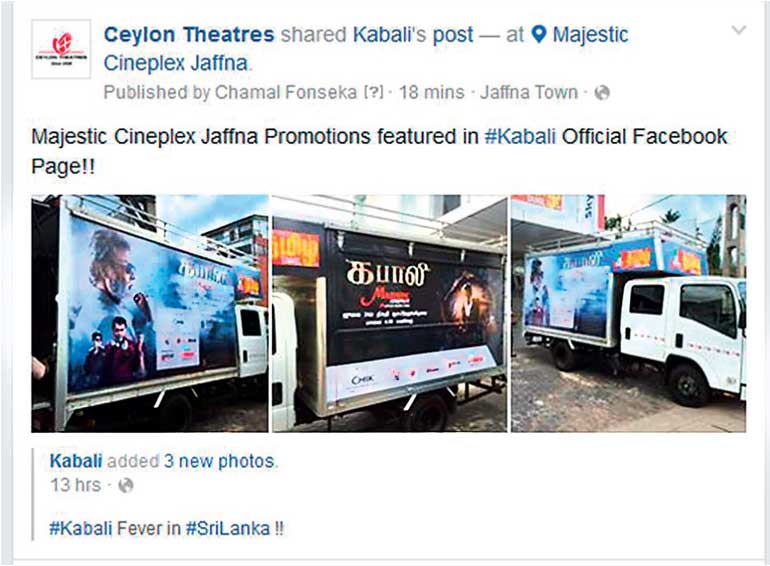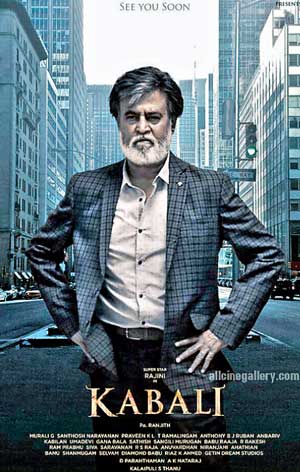 Ceylon Theatres releases 'Kabali' – the much awaited and hyped about upcoming Indian Tamil gangster ­– drama film on 22 July at the Majestic Cineplex Jaffna.

Promotions in Jaffna Majestic Cineplex have been featured in the official Facebook Page of 'Kabali' with captions such as 'Kabali fever in Sri Lanka'. Kabali frenzy has reached epidemic levels with fans becoming ecstatic with anticipation. Larger than life posters motoring the streets of Jaffna have also been featured in this world famous social media site, much to the credit of Majestic Cineplex Jaffna.

­­Much to the delight of listeners, Majestic Cineplex Jaffna has partnered with Tamil FM in promoting this blockbuster film. The channel is currently keeping fans updated with titbits of the movie and its stars.

The film stars Rajinikanth, Radhika Apte, Kishore, Kalaiyarasan, Dhansika, and Dinesh Ravi. Director Pa Ranjith reveals the character of Kabali movie. Kabali is a self confident, angry man. But he doesn't talk punch dialogues. He talks only thoughtful dialogues which will touch your heart. In Kabali, Rajini Superstar has given a reality performance.

Kabali will be screened at Majestic Cineplex Jaffna.