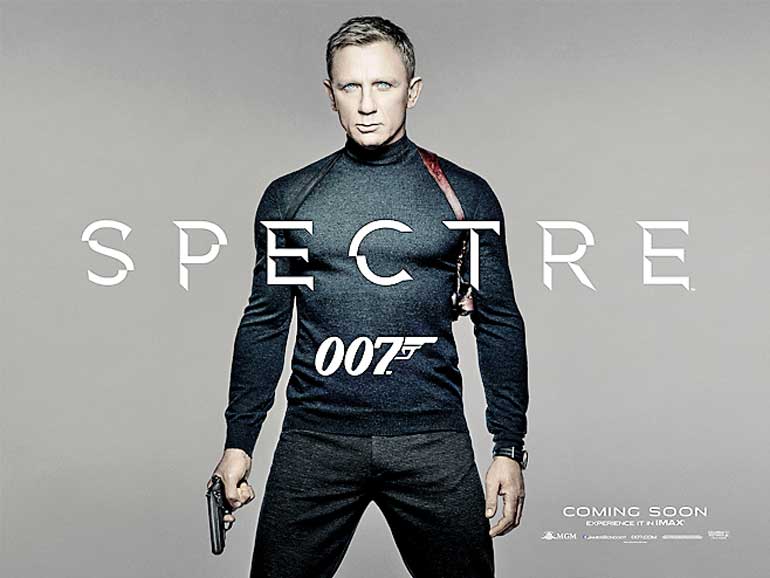 LOS ANGELES (Variety.com): Propelled by 'Star Wars: The Force Awakens', 'Minions', 'Spectre' and 'Jurassic World', the European Union's box office hit an all-time high of EUR7.3 billion ($ 8.2 billion) in 2015, a robust 16% up on 2014, per an advance of a European Audiovisual Observatory report, Focus 2016: World Film Market Trends.

At 976 million, ticket sales climbed 7.4% vs. 2014, repping the second highest level in the EU in the last 10 years, only bested by 2009, the year of "Avatar."

In what the EAO calls 'the most homogenous growth trend observed across territories in past ten years', all 28 member states without exception of the European Union registered at uptick in gross box office. Increases were sometimes dramatic: Box office shot up by 30% and more than EUR400 million ($ 448 million) vs. 2014 in the UK and Ireland and by 19% and EUR187 million ($ 210 million) in Germany, here to an all-time national record of EUR1.167 billion ($ 1.3 billion).

2015 was the year this decade when Hollywood unequivocally reigned in Europe. 18 of the top 20 highest-grossing movies in the EU last year were made by US studios. US EU market share was 64%, with 'Star Wars: The Force Awakens', 'Minions', 'Spectre' and 'Jurassic World' all punching more than 30 million in ticket sales, something not one single title achieved in 2014 or 2013, the EAO study noted.

Faced with such boffo competition, European market share in the EU inevitably dropped from 2014's 33.5%, the best level on record, to an estimated 26.1%, (excluding titles with incoming Hollywood studio investment such as 'Spectre') with only the Luc Besson-produced action thriller 'Taken 3' (8.9 million admissions) with Liam Neeson, and Constantin Films 'F...You Gohte 2' (8.6 million) hitting the EU top 20. Taking in such UK studio-backed titles as 'Spectre' and 'Kingsman: The Secret Service', European market share came in at 33.4%, just down from 2014's 33.9%, a poor year for the release of big Hollywood shoots in London.

The lowest in five years, though just by a tad, European films' market share in the EU is still high enough to justify Hollywood studio and now indie investment – think Lionsgate's just-announced Globalgate Ent. – in local production.

EU production volumes continued to climb, to 1,643 movies. Stalling for much of the decade, European international co-productions powered up in 2015 to account for 24% of all films produced. Whether that is a sign of vitality or producers needing to turn to partners to make movies, is another question.

An annual report which has grown into a major industry reference, this year's EAO World Film Market Trends will be published in its entirety on 12 May at the Cannes Festival.