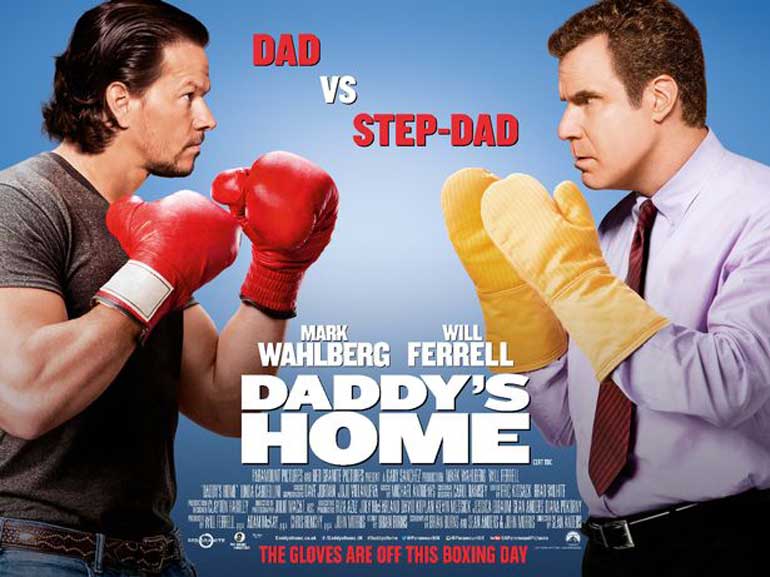 'Daddy's Home,' the latest comedy from Hollywood, will be released in MC Gold and Empire Deluxe on 15 January.

The film is about Stepdad, Brad Whitaker, is a radio host trying to get his stepchildren to love him and call him Dad. But his plans turn upside down when the biological father, Dusty Mayron, returns.

Brad Taggart (Will Ferrell) is a kindhearted radio executive who wants to be the best possible stepfather to his wife's (Linda Cardellini) two children. When her freewheeling ex-husband Dusty (Mark Wahlberg) breezes back into town, Brad's feeling of insecurity quickly develops into an inferiority complex.

As Dusty demonstrates his flair for athletics, home repair and bad-boy charisma, Taggart finds himself in a no-holds-barred battle to one-up his rival and win the approval of his family.

Cast include Will Ferrell, Mark Wahlberg and Linda Cardellini.