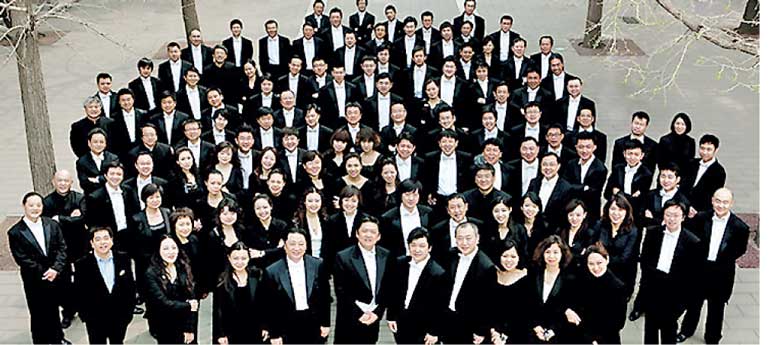 China Philharmonic Orchestra, a leading Chinese orchestra and also well known around the world, consisting of 70 members will present a concert in Nelum Pokuna Mahinda Rajapaksa Theatre at 6:30 p.m. on 4 May.

The concert is part of Tour of the Maritime Silk Road launched by the Orchestra to strengthen friendship and promote cultural exchange between China and countries along the Maritime Silk Road.

Sri Lanka is a very important country along the Maritime Silk Road and enjoys deep traditional friendship with China. Therefore, Sri Lanka naturally becomes the choice of the Orchestra to be part of the tour.

The Embassy has cordially invited President Maithripala Sirisena as Chief Guest, Prime Minister Ranil Wickremesinghe as Special Guest and Minister S.B. Navinne as Guest of Honour to the event. Chinese Ambassador Yi Xianliang will also attend the event.