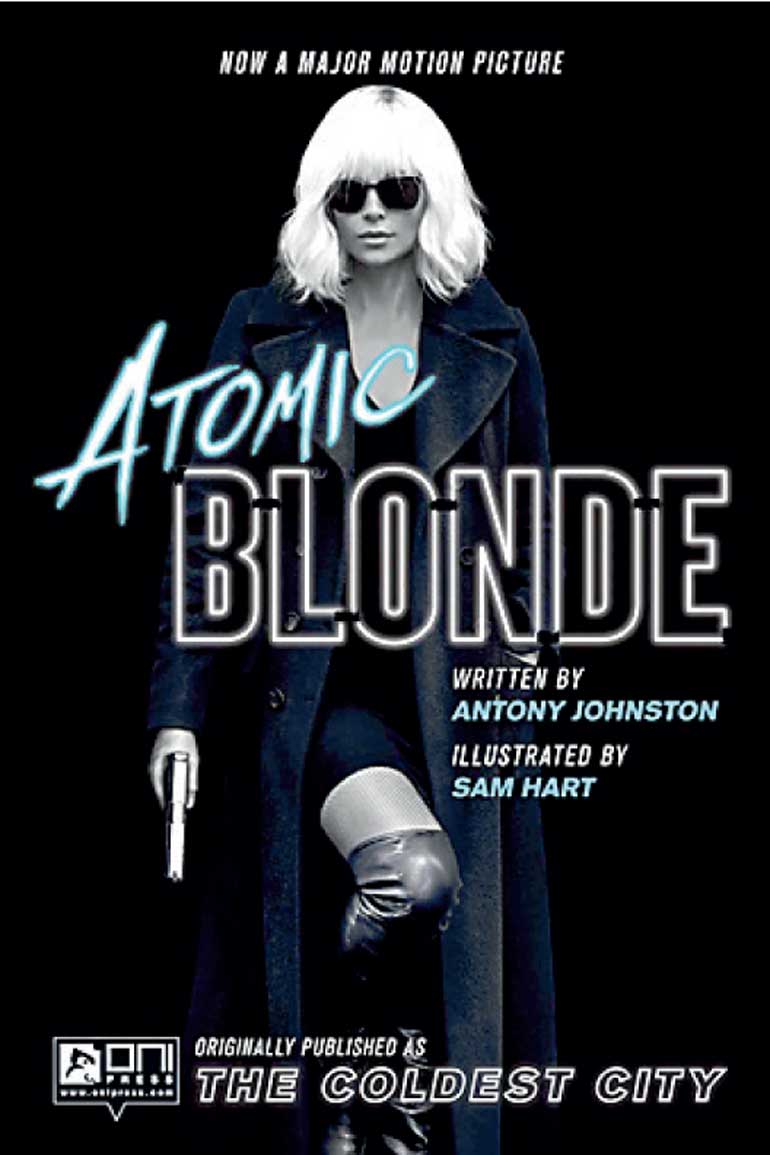 'Atomic Blonde' is a 2017 American action spy thriller film directed by David Leitch, in his first solo directorial credit, and written by Kurt Johnstad. It is based on Antony Johnston and Sam Hart's 2012 graphic novel The Coldest City, which revolves around an undercover M16 agent Lorraine Broughton (Charlize Theron) who has to investigate the murder of a fellow agent and recover a missing list of double agents being smuggled into the West on the eve of the collapse of the Berlin Wall in 1989.

The film stars Charlize Theron and James McAvoy, with John Goodman, Til Schweiger, Eddie Marsan, Sofia Boutella and Toby Jones in supporting roles. The crown jewel of Her Majesty's Secret Intelligence Service, Agent Lorraine Broughton is equal parts spy-craft, sensuality and savagery, willing to deploy any of her skills to stay alive on her impossible mission

Theron who has starred in movies such as Total Recall and 1996's Mission Impossible, is going down as this decade's most iconic female action star.

'Atomic Blonde' screens at Majestic Cineplex 10:15, 1:15, 4:15, 7:15, Fri/Sat 10:15 p.m. and Empire Cineplex 1:30, 4:30, 7:30, Fri/Sat 10:30 p.m., Sat/Sun 10:30 a.m.