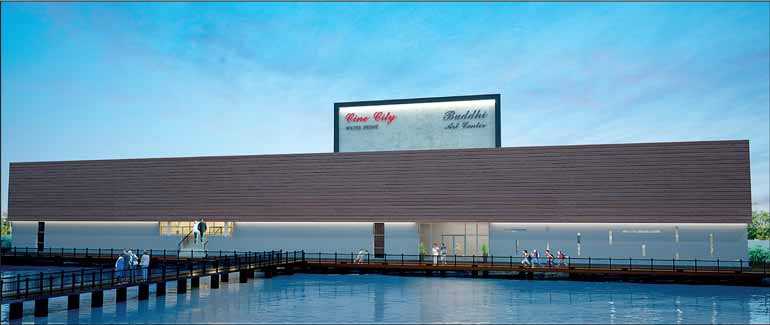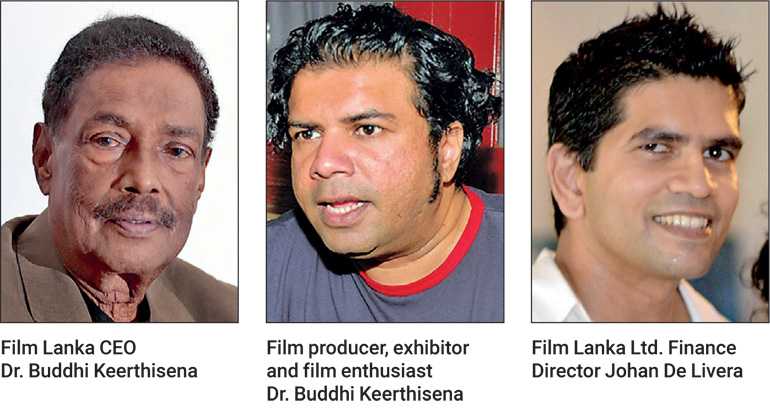 ---
To create a new cinema and cultural hub, construction work on 'Sinama Uyana' in the city of Colombo will be started on 4 October at 10 a.m.

Leading film producer, exhibitor and film enthusiast Dr. Buddhi Keerthisena of Cinecity, Film Lanka Ltd., will start construction work on this cinema and art hub in the heart of Colombo, dedicated to the promotion of a diverse film and art culture in Sri Lanka.

The multi-purpose picturesque venue in close proximity to the private bus stand in Pettah will initially include two cinema halls with the latest technology in addition to other spaces to share and promote various perspectives related to films, arts, literature and music.

Minister of Megapolis and Western Development Champika Ranawaka will launch the project.

Commenting on this new significant venture. Dr. Keerthisena said: "Our country lacks a cinema hub of this nature which would provide access to all film and art lovers. This is a new concept. The complex which is in close proximity to areas with historical significance to the country's arts in the Pettah area will come up soon. Probably before May next year.

"This is something that is coming up for the first time in Sri Lanka. This complex is coming up on Bastianz Mawatha in the breathtaking floating market area. The area was known as Soori Kotuwa in the good old days, Sri Lanka's first cinema was built in Pettah by T.A.J. Noorbay in 1909.

"This area connecting Maradana, Pettah and Fort was a highly-active arts and culture hub in the past where Noorthi plays and movies were originally shown in this area. Our objective is to revive that lost glory. Today only Regal Cinema in Fort stands testimony to this past cultural heritage in the area."

Boodee Keerthisena, who is the Managing Director, and Johan de Livera, Finance Director of Film Lanka Ltd., are in charge of the project. They will make it a happening hub of film, arts and culture.

"We hope people will be drawn to this complex which will initially have two 130-seater cinemas later a 60-seater screen will be added – and an arts centre which can facilitate book or art exhibitions, film discussions, muhurath ceremonies, premieres, press shows and also have arts and craft promotion stalls in the surrounding vicinity. I am grateful to the Urban Development Authority (UDA) Chairman, its officials and also Minister Patali Champika Ranawaka for all the motivation and encouragement to make this a success. We are planning to complete this project by May 2020 and to commence rebuilding of Gamini Theatre in Maradana which was burnt in 1983. We are committed to uplifting Sri Lankan cinema."

The Cine City water front and art centre 'Sinama Uyana' together with Gamini Theatre will cost approximately Rs. 200 million for construction.