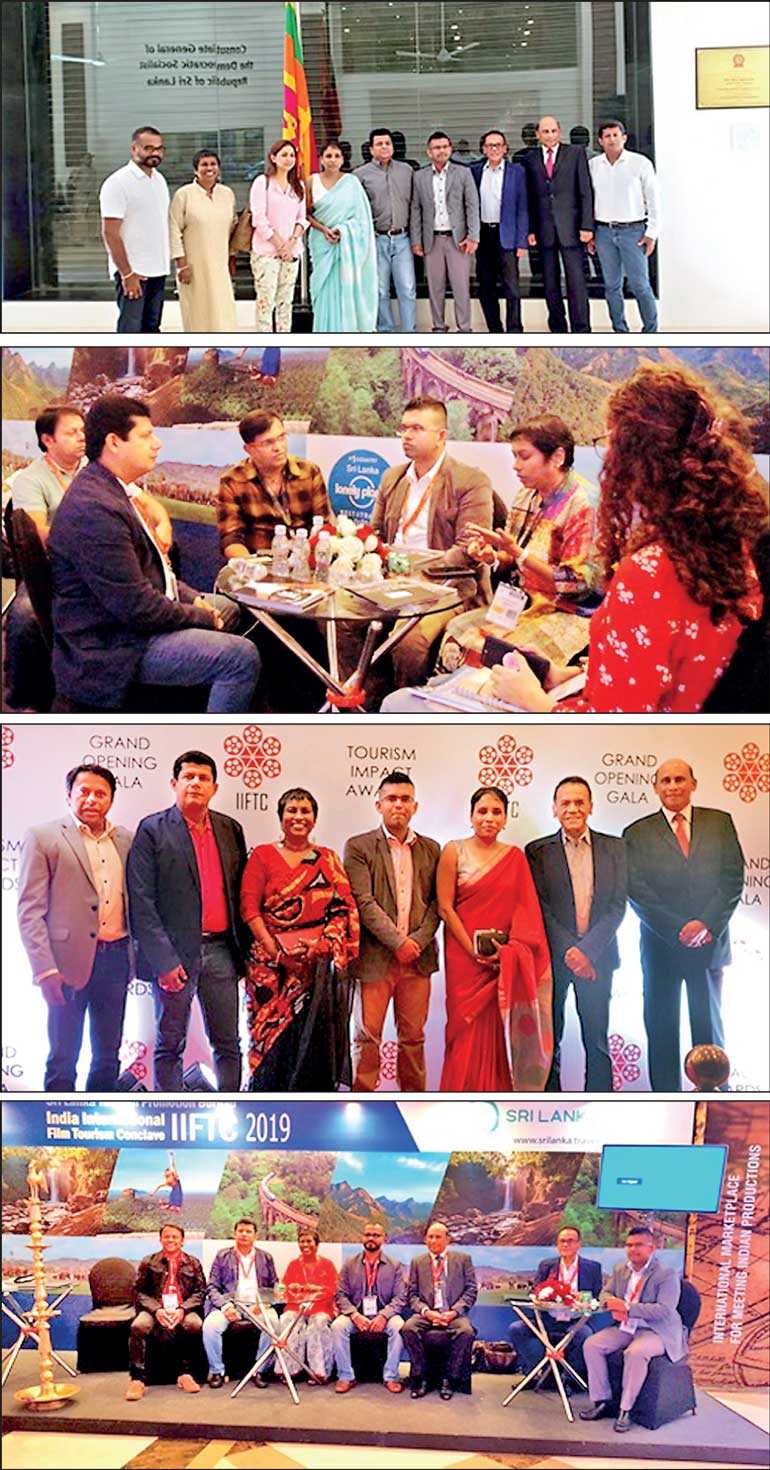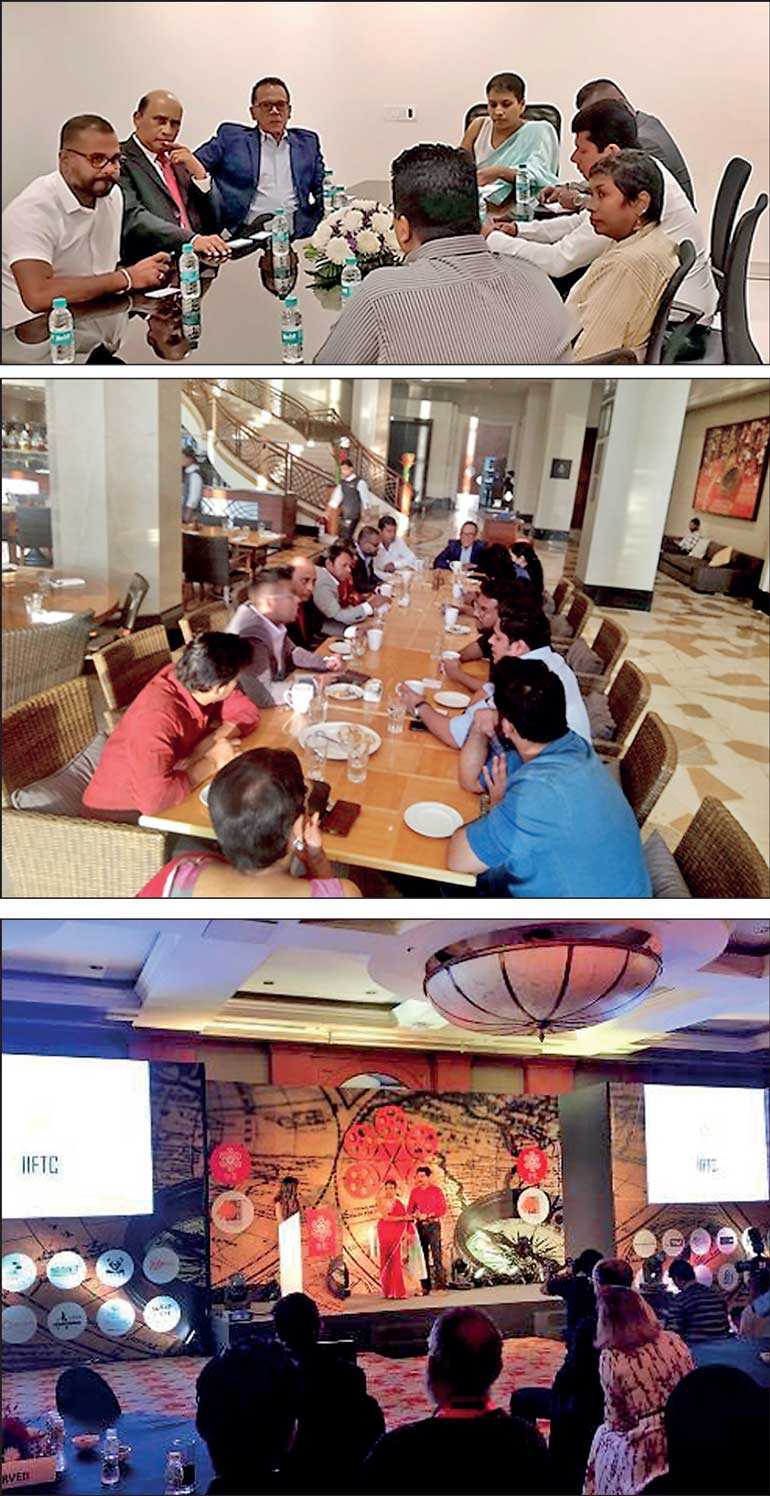 ---
The Sri Lanka Consulate General in Mumbai arranged an exclusive discussion between Dharma Productions, the largest film production house in Mumbai, and the Sri Lanka Film Tourism delegation on 23 February in Mumbai.

The Sri Lanka Film Tourism delegation comprising a representative from the Sri Lanka Tourism Promotion Bureau (SLTPB) and six film producers including veteran film producer, Chandran Rutnam participated at the 'India International Film Tourism Conclave (IIFTC) 2019 held in Mumbai from 21-23 February.

Presenting an award at the IIFTC to Malayalam film which was shot in Sri Lanka, Consul General Chamari Rodrigo invited Indian film producers to Sri Lanka for film shooting as the island has been a popular film shooting location for a number of notable Hollywood movies since the 1950s.

India, which is the world's largest film industry, produces nearly 2,000 films annually. Fiji, Switzerland, Japan, Chez Republic, Norway and Sweden are the popular film shooting destinations among Indian film production houses. The Sri Lanka Consulate General initiated smaller group discussions with the Indian film production houses to promote Sri Lanka as the best destination for film shooting, given the geographical proximity, exotic and diverse locations in a small island and the lower production cost.

Eleven leading film production houses representing Bollywood and South Indian film industry had three separate fruitful discussions with the Sri Lanka delegation at the Consulate General and J W Marriot hotel in Mumbai on 21and 23 February respectively.