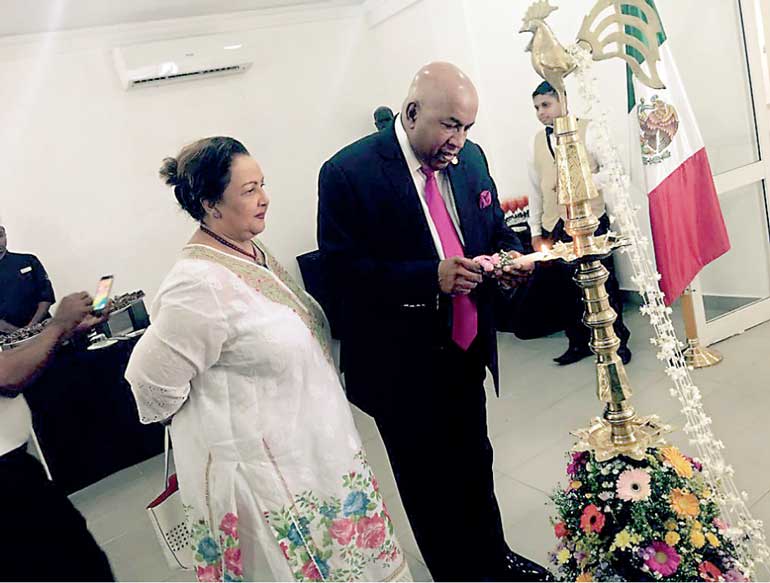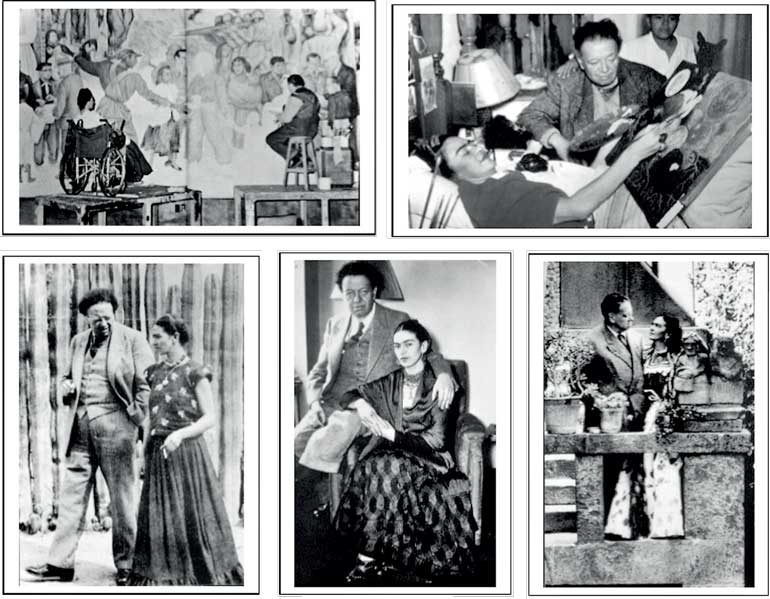 'Diego and Frida – A Smile in the Middle of the Way', exhibition honoured two of the most iconic and significant Mexican artists of the 20th century, to mark Mexico National Day in Sri Lanka.

The three-day exhibit composed of a collection of pictures of Mexican artists Frida Kahlo and Diego Rivera captured by prominent photographers, revealed the wonderful and tumultuous world shared by them.

One of the most controversial couples in the history of art in Mexico, an infinity of encounters and disagreements marked their relationship. This couple witnessed and experienced countless relations, contacts, neighbourhoods, complicities, and deep friendships with great personalities of the time.

It is through the images captured by friends like Manuel Álvarez Bravo, Nicolas Murray and Edward Weston that different stages of the relationship, life, pain and death of Frida and Diego are presented.

The exhibition of 96 black and white photographs was inaugurated by Mohan Pandithage, Honorary Consul of Mexico in Sri Lanka at the University of Visual and Performing Arts, Colombo.