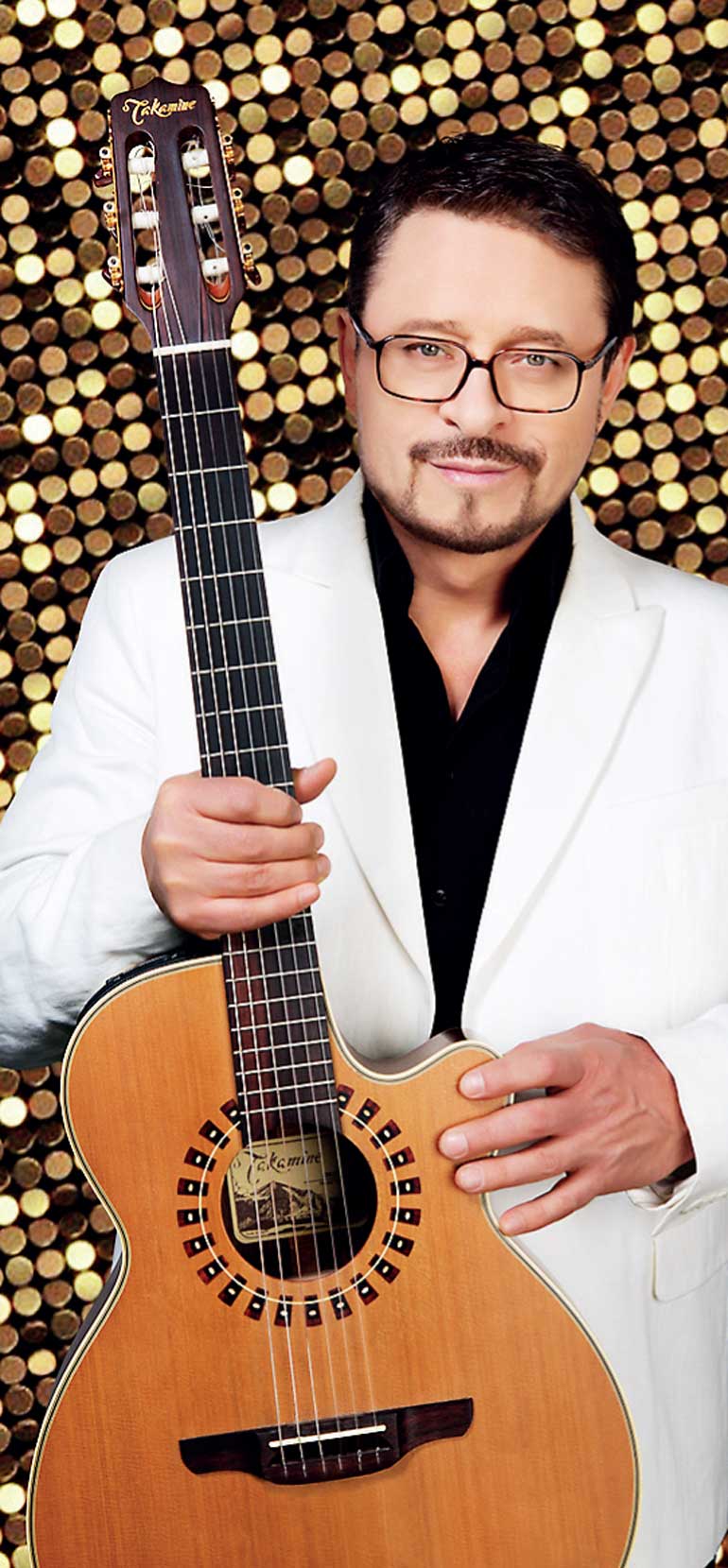 By Shannon Jayawardena

World renowned Russian Singer Vladimir Markin is to perform in Sri Lanka for the first time on 17 February at 5 p.m. at the Russian Centre Auditorium.

Markin is a Russian pop singer, entrepreneur, composer and songwriter who is credited with having over 50 famous songs that have hit records globally. His compositions include; I'm ready to kiss the sand, Kolokola, The bells, Purple haze, Koroleva, Ol'ga, I am ready to kiss, splinter, Cheremuha, Ivolga and so forth.

Belaya cheremuha, Ya Gotov Zelovat' Pesok, Sirenevy tuman, Super radio, Domovoy, Gimn Alushti, Tvoi Glaza, Belaya cheremukha and Golubi are also a few of his other hits that have contributed towards his colossal accomplishments.

He will be performing these sensational singles for all music lovers across the country and the concert will be followed by cocktails afterwards. His songs are entrusted to soothe the soul with melodious tunes. Entrance is free for all music enthusiasts.

Known for his powerful performances and potent voice, he is also an immensely talented guitarist and he will be playing the guitar in his performance here in Sri Lanka.

Alongside his successful music career, Markin is also a member of the municipal Assembly District Vykhino-Zhulebino in Moscow hailing from the Communist Party of the Russian Federation.

The event is expected to be an ostentatious and exciting one that will rock the crowd to the beat of his harmonies and make the gathering sway to the delicate yet truly charming patterns of strumming.