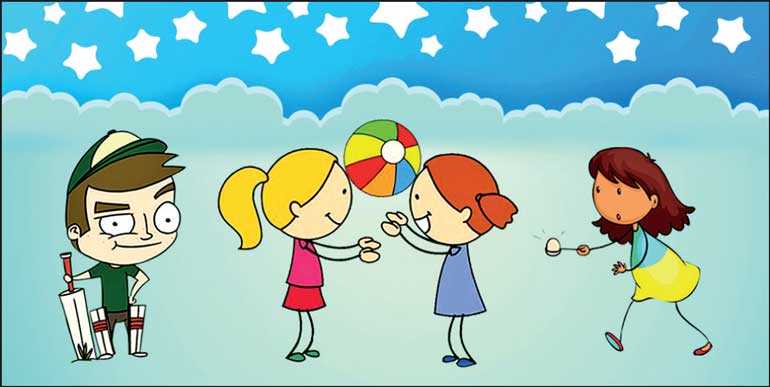 ---
Colombo City Centre will be celebrating the start of June with 'Kids' Zoom Boom June!' – an activation that will feature exciting games, awesome prizes, and more.

The activities taking place this weekend, 1 and 2 June, will encompass fun games: Moving up with Cups, Egg and Spoon Race, Passing the Ball, Cricket One-bump and Balancing the Tennis Ball Off Your Forehead.

Further, as kids engage in these exciting activities, parents can enjoy the world-class retail experiences that the mall offers with its incredible lineup of reputed international brands and local favourites. Food Studio is also on hand to provide a diverse variety of global cuisine, which everyone in the family will enjoy.

'Kids' Zoom Boom June!' will take place from 10:30 a.m. onwards at the Atrium, Colombo City Centre, Sir James Peiris Mawatha, Colombo 2.