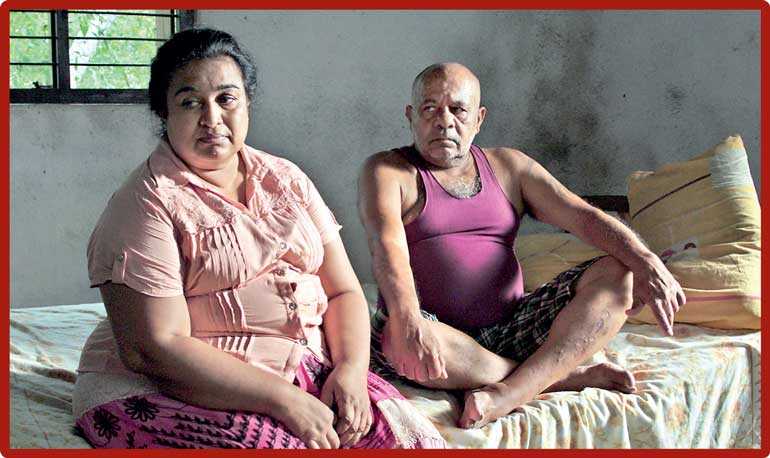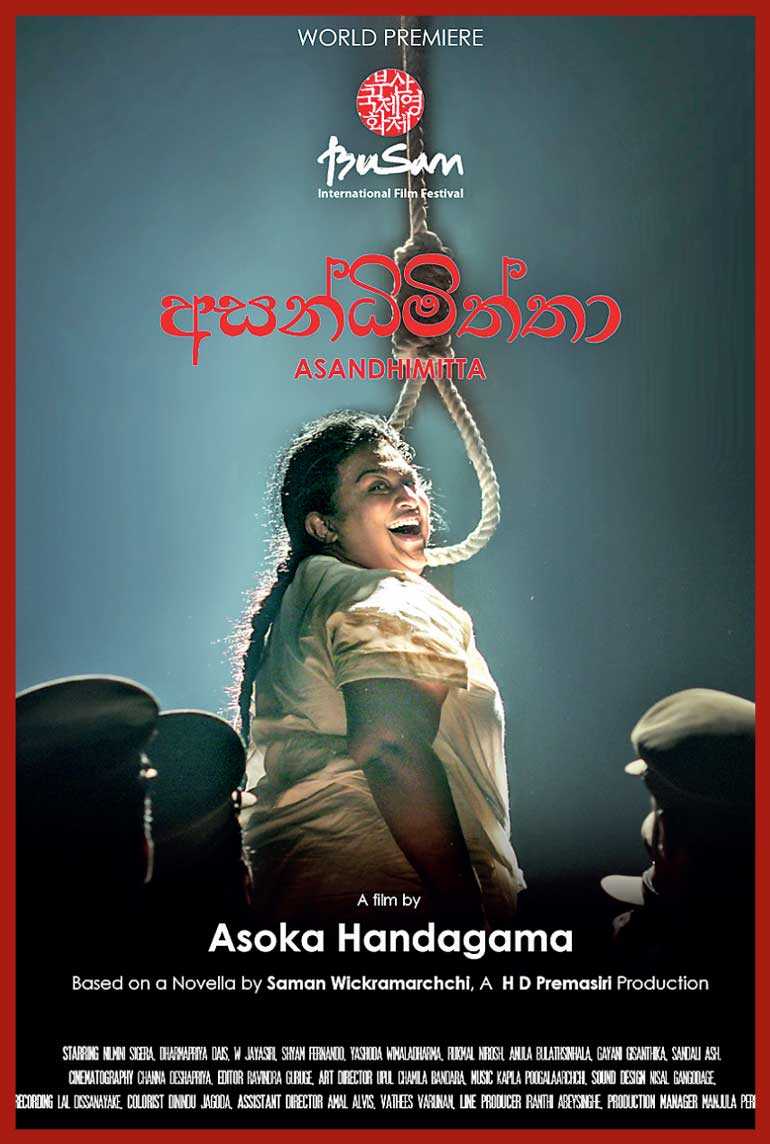 Asoka Handagama's latest film 'Asandhimitta' is scheduled to have its world premiere at the 23rd Busan International Film Festival (BIFF), the largest international film festival in Asia. BIFF, one of the most prestigious film festivals in the world, which showcases more than 300 films will be held from 3-13 October in Busan – South Korea.

Asandhimitta has been nominated for 'Kim Jiseok Award', which is to remember and honour the late KIM Jiseok who passed away while attending Canes Film Festival in 2017, after devoting his whole life to discovering Asian Directors and supporting the growth of Asian Cinema.

Featuring Nilmini Sigera, Dharmapriya Dias, W. Jayairi, Shyam Fernando, Yashoda Wimaladharma, Rukmal Nirosh, Anula Bulathsinhala, Gayani Gisanthika, Sandali Handagama, Rithika Kodithuvakku, Widath Weerakon and Ahas Dissanayake Asandhimitta, it is based on a novella by Saman Wikramarachchi. The DOP of the film is Channa Deshapriya. Edited by Ravindra Guruge, music composed by Kapila Poogalaarachchi, colour graded by Dinindu Jagoda, sound designed by Nisal Gangodage, Asandhimitta is produced by H.D. Premasiri for Sarasavi Films.