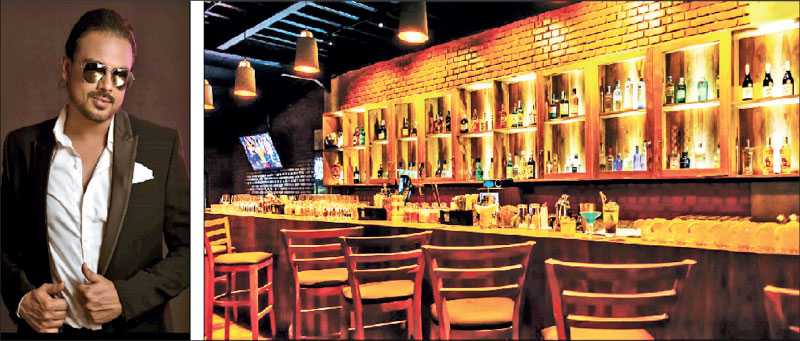 This Friday (12), visit Darley rd. Pub & Restaurant to enjoy the live performance of Kurumba, the young and energetic musical ensemble led by none other than Dushyanth Weeraman. Aptly named Kurumba to reflect the band's island identity, Kurumba belts out everything from hip-hop to jazz and baila.

The Kurumba boys are ready to set the stage for a night of revelry for everyone. Therefore, visit Darley rd. this Friday to enjoy classic hits as well as contemporary favourties. Whatever is on, enjoy it alongside one of the many signature cocktails—Murasaki Tiki Boo, Catapult, Nattuwa and Achcharuwa— which you will not find anywhere else in town.

Dance your night away and enjoy unbeatable deals on both food and beverages. Ladies enjoy selected cocktails on the house (till 8 p.m.). Located down T. B Jayah Mawatha, which was formerly known as Darley rd. (sharing the premises with Excel World Entertainment Park), the Darley rd. Pub & Restaurant is a unique place in town for both weekend excitement and weeknight chills as there is something for everyone, every day. As the skies darken, the atmosphere at Darley rd. livens up, transporting diners away from the chaos of the world. Foaming glasses clink with cheer, cocktails are served with an enactment of the mixologist's acrobatic skills, and exuberant tunes enliven the ambience. Make sure to keep your diary free and come on over with your friends and family.