The annual concert of the Elementary School of Asian International School was held on 20 November at the Bishop's College Auditorium.

The theme for the concert this year was Disney Magic. Nearly 300 students from the Play Group to Year 2 performed songs and dances from popular Disney musicals. Chairperson Manel Perera and the Board of Directors were received by Principal Harshana Perera.

A large gathering of parents, grandparents and well-wishers thoroughly enjoyed the evening which brought out the talents of a cheerful bunch of budding young artistes from AIS.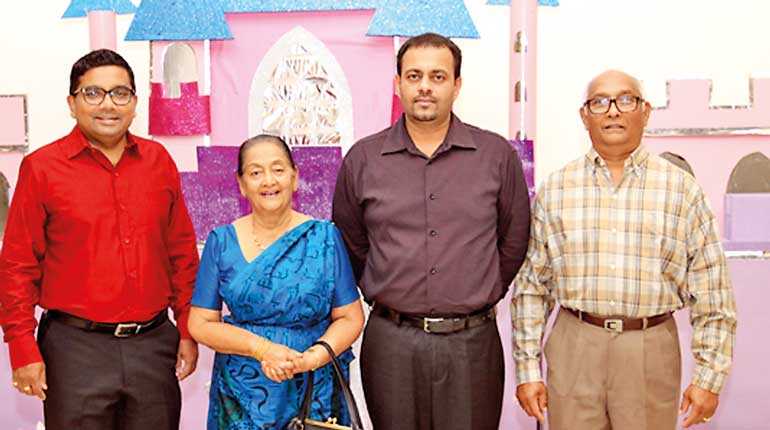 From left: Principal Harshana Perera, Chairperson Manel Perera, Director Malith Fernando and Director Hemajeeva Bambaradeniya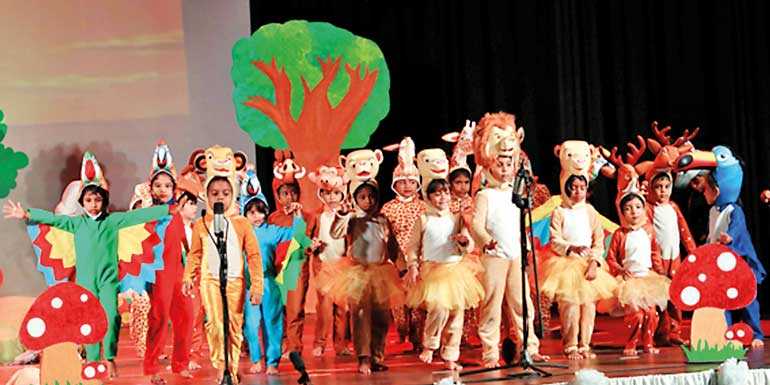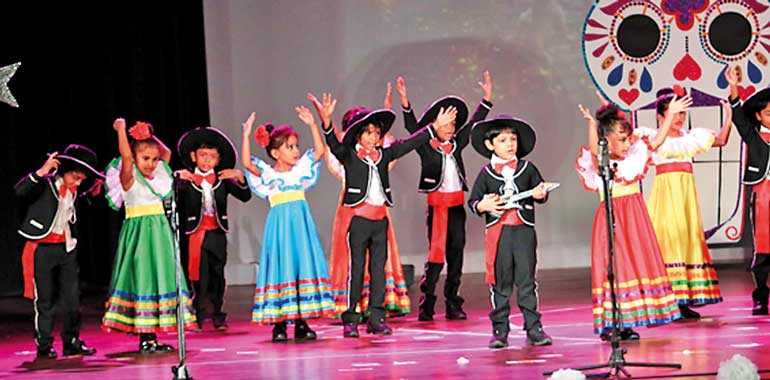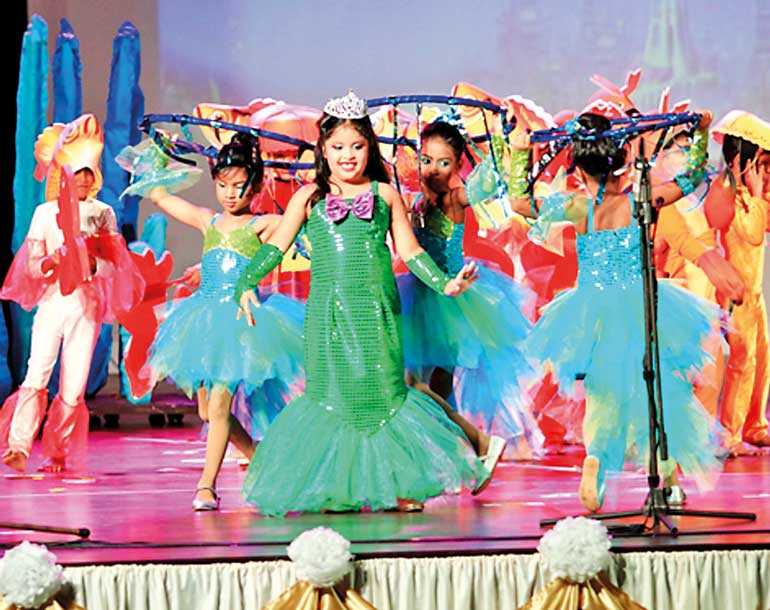 Some of the items performed