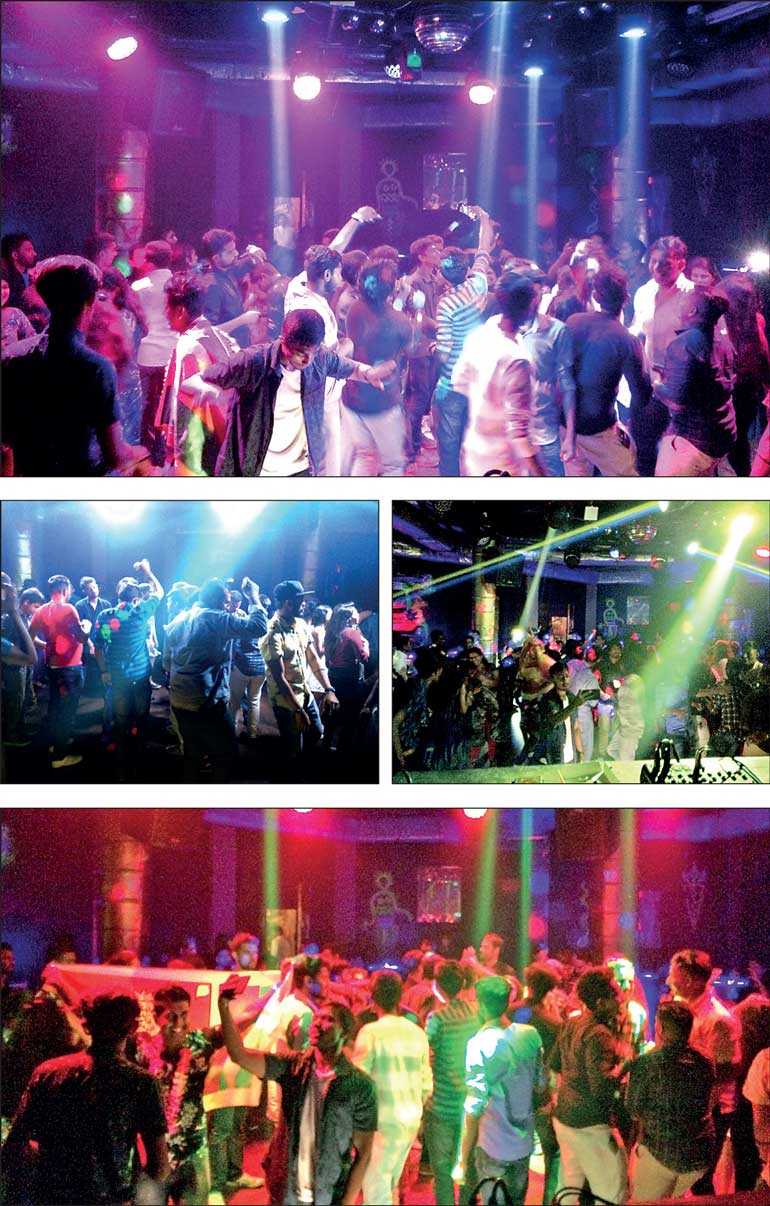 ---
As part of the French Spring Festival organised by the Alliance Francaise De Kandy and French Embassy together with Amaya Hills, the International Music Day 2019 was held at the Le Garage on 22 June.

French DJ Ludo Di Lucci was flown down from France especially for this event and he rocked up the dance floors of Le Garage alongside local sensation DJ Dayal.

Ludo Di Lucci has built himself a reputation as one of the most skilled DJs of the capital and has shown a dazzling rise to success. He is inspired by a wide variety of musical genres including hip hop, sample beats from disco and funk and techno music.

International Music Day which falls on 21 June is celebrated in around 120 countries globally. Its sole goal is to make music available and accessible for anyone to perform anywhere and attend free concerts.