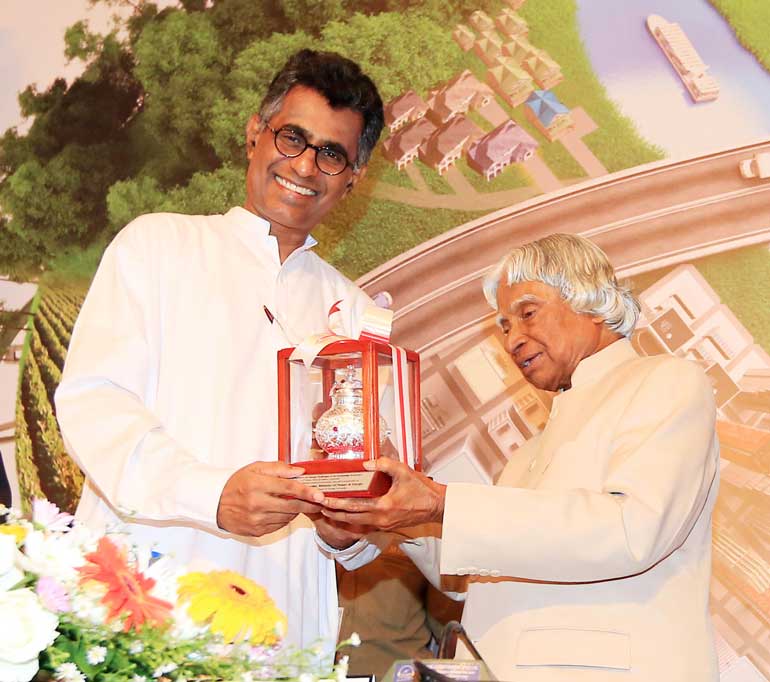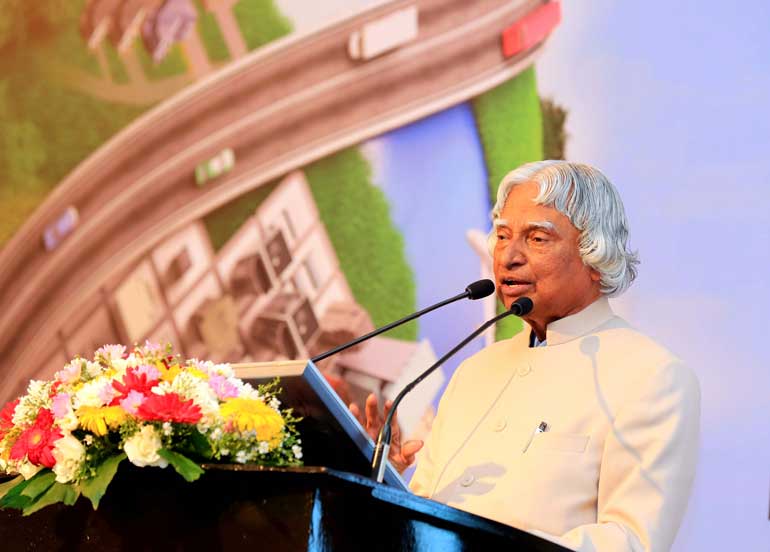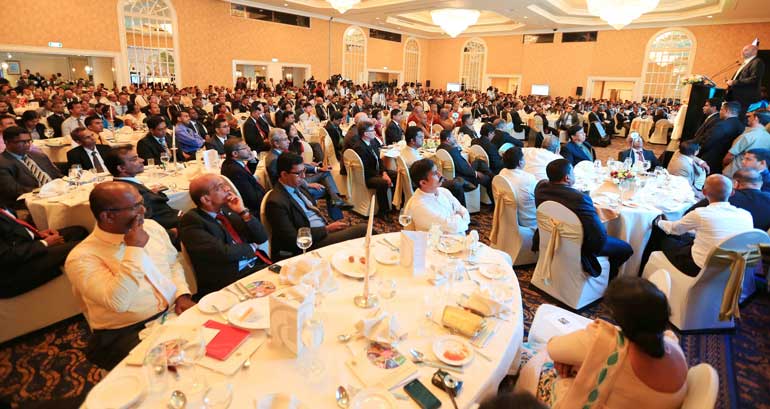 Former President of India Dr. Abdul Kalam delivering the inaugural speech at the International Energy Symposium organised by the Ministry of Power and Energy in Colombo on Friday (26) emphasised the need for member countries in the SAARC region to come together to achieve energy independence by 2030.

"All countries in the region have a similar culture and environment. It is important that we come together as a region to get out of the dependence on fossil fuel and transform into renewable energy to make planet Earth a liveable place. The current emission of carbon dioxide to the atmosphere is over 30 GW each year around the world. We must come together to discuss, debate and share our knowledge and research in promoting green energy while reducing the consumption of fossil fuel," he said.

Dr. Kalam said that there are two fundamental paradigms taking place globally in energy transformation:

1. Replacing oil with electricity in the transportation sector

2. Replacing high carbon emissions like coal power with renewable energy sources like wind, solar, marine nuclear and bio gas when producing electricity.

He also said that energy independence could only be achieved by drastically reducing use of fossil fuel and evolving green energy sources.

Among many vital ideas he shared, Dr. Kalam also emphasised the need for SAARC nations to come together to form a fund of $ 100 million to conduct research on evolving green energy sources.

He said Sri Lanka should research to come up with a green energy mission before 2030. In order to do so Sri Lanka should reduce the use of fossil energy sources and increase green energy consumption, he noted. Having a sustainable development system, especially for the rural areas, was also emphasised.

While noting India has already set up two ocean satellites to observe the dynamics in the sea and the atmosphere, Dr. Kalam noted the importance of India and Sri Lanka coming together in investing in setting up an ocean satellite linking oceans in the region to create green nations and green atmosphere.

He also encouraged establishing a greenhouse through India-Sri Lanka partnership to carry out research.The Energy Symposium was organised by the Ministry of Power and Energy under the theme 'Energy Challenges in a Knowledge Based Economy'.